This is yet again a very loved Korean drama series. It was available to watch on tvN's back in the year 2019. It aired on Mondays and Tuesdays.
What is the Show About?
Lee Ahn has some super powers which allow him to be psychometric. This happened right after he lost his parents due to fire. This power of psychometry enables some extrasensory perception, allowing you to make connections with any object even if you don't know anything about the object. This can be done by the physical touch itself. Lee has the ability to know a person's past or anything about an object just by touching it.
How does this Power Help Him?
He has this ability, so he wants to use it against the criminals, but by now, he doesn't know how to curb it. Just then, he meets Yoon Jae – in. And she's constantly trying to hide the painful past. He teams up with her to find out the real cause behind the fire, and they want to find out about the culprit.
Season 2
This show was released in the year 2019, but the fans are still expecting the second season. The story was so exciting that we would definitely want to know more about the show. We can truly understand the excitement, but there's no news regarding the second season. It's been two years since the first season, but as we can see, the hopes are not dead by now.
How is Lee Ahn connected to Yoon – Jae?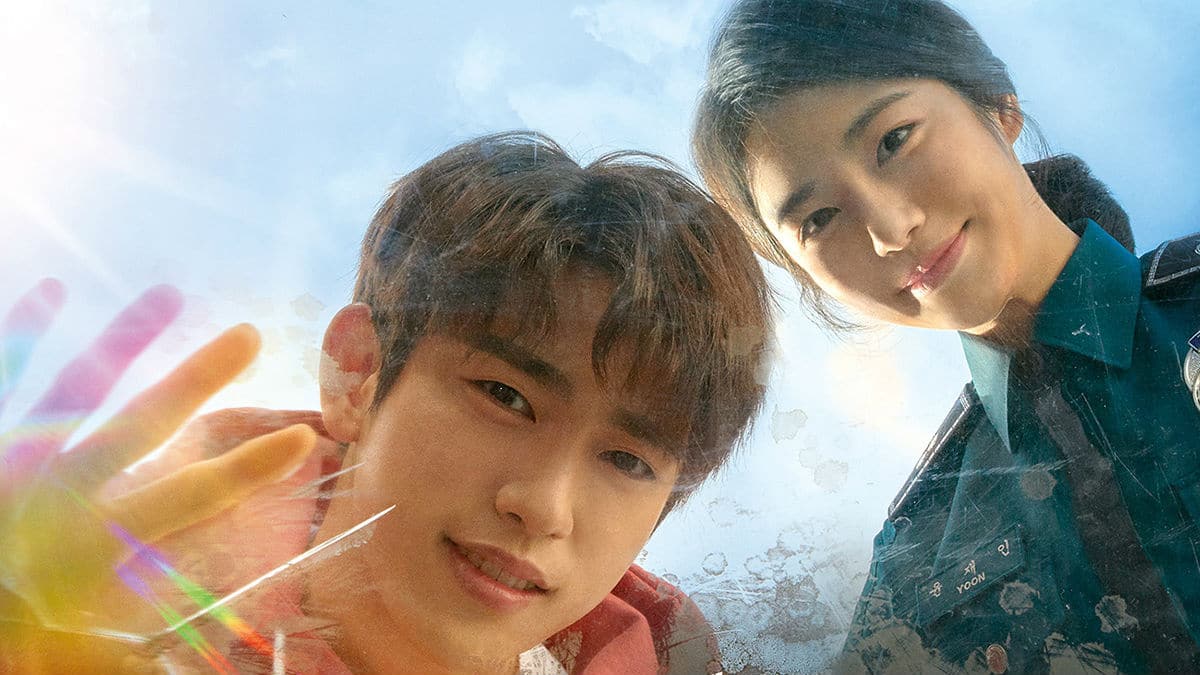 Lee was not the only one who was left dreadful after the fire that caused him to lose his parents. Yoon was one amongst those who were grieving. She had been going through tremendous pain throughout her life and still tried to push herself further and become a police officer. But she didn't intend on becoming this as she wanted to be a prosecutor and try to save her father from all the false charges against him. So they both joined hands to find out the reason behind the fire and the real culprit too.
Is the Show Actually Ending?
Sung-Mo saved Lee's life, so for Lee, he is the most important person. But then the show dropped a huge twist when it was revealed that Sung mo was the one behind the fire that caused Lee to lose his parents. But then it was revealed that Sung mo had to do this to save Lee's mother from Lee's determined father, who kept them in the basement.
But this did come as a complete shock to both Lee and Yoon that the person so close was the culprit behind all their pain. There's not much reason behind Sung Mo's act, and we do not know how they would proceed further but what we do know is that they won't accept this soon. So we surely want to know what and how the show will progress.