K-Drama Jirisan Episode 4 is going to be released super soon. With the broadcast of just two episodes, this drama is already gaining huge popularity. It has broken tvN's weekend record, and we don't think that the drama will stop here. It will break many more records in the future as well.
The audiences very much like the chemistry between Jun Ji Hyun and Ju Ji Hoon. The series also shows Mount Jiri, and this makes it even more interesting. The first two episodes have proven that the show will never let down its audiences. Stories from the past (2018) and present (2020) are being narrated at the same time.
In the present timeline, we see Hyun Jo is in a coma, and Yi Gang is in a wheelchair. In the past one, we see these both becoming partners. The day which changed both of their lives is also shown.
Release Date of Episode 4 of Jirisan
The fourth episode of Jirisan will come out on October 31, 2021. It will air at 9 p.m. KST. The dark fantasy surrounding Mount Jiri has already captured the attention of many viewers. The plot-line is also very amazing, and then, there's the astonishing performance by Ju Ji Hoon and Jun Ji Hyun.
Jirisan will consist of 16 episodes, so it is expected that the show will get more intense. New episodes of Jirisan come every Saturday and Sunday. Each episode has a runtime of 70-75 minutes.
Expected Plot of Episode 4 of Jirisan
With each passing episode, some secrets are revealed to the viewers. Episode 4 will give us an insight into the past, and because the drama has two timelines running consecutively, new cases will be seen in both of them. These cases are connected to the main plot. It is not the right time to guess about the identity of the hooded man as it is too early to do that.
One thing is for sure that his arrival in the plot has brought a new dimension to the show. Wong Soon and Dae Jin seem to be doubtful, and it seems like they know what all is going on in the forest.
Hyun Jo and the Power to See Signals
There is so much to know about Hyun Jo's character. Till now, nothing is known about his powers and abilities. Viewers are also coming forward with various self-made theories. It is possible that Episode 4 of Jirisan might explore this side of the story too. One thing is known for sure that the mysterious hooded man (whose just eyes were revealed)is somehow connected to the signals Yi Gang is receiving.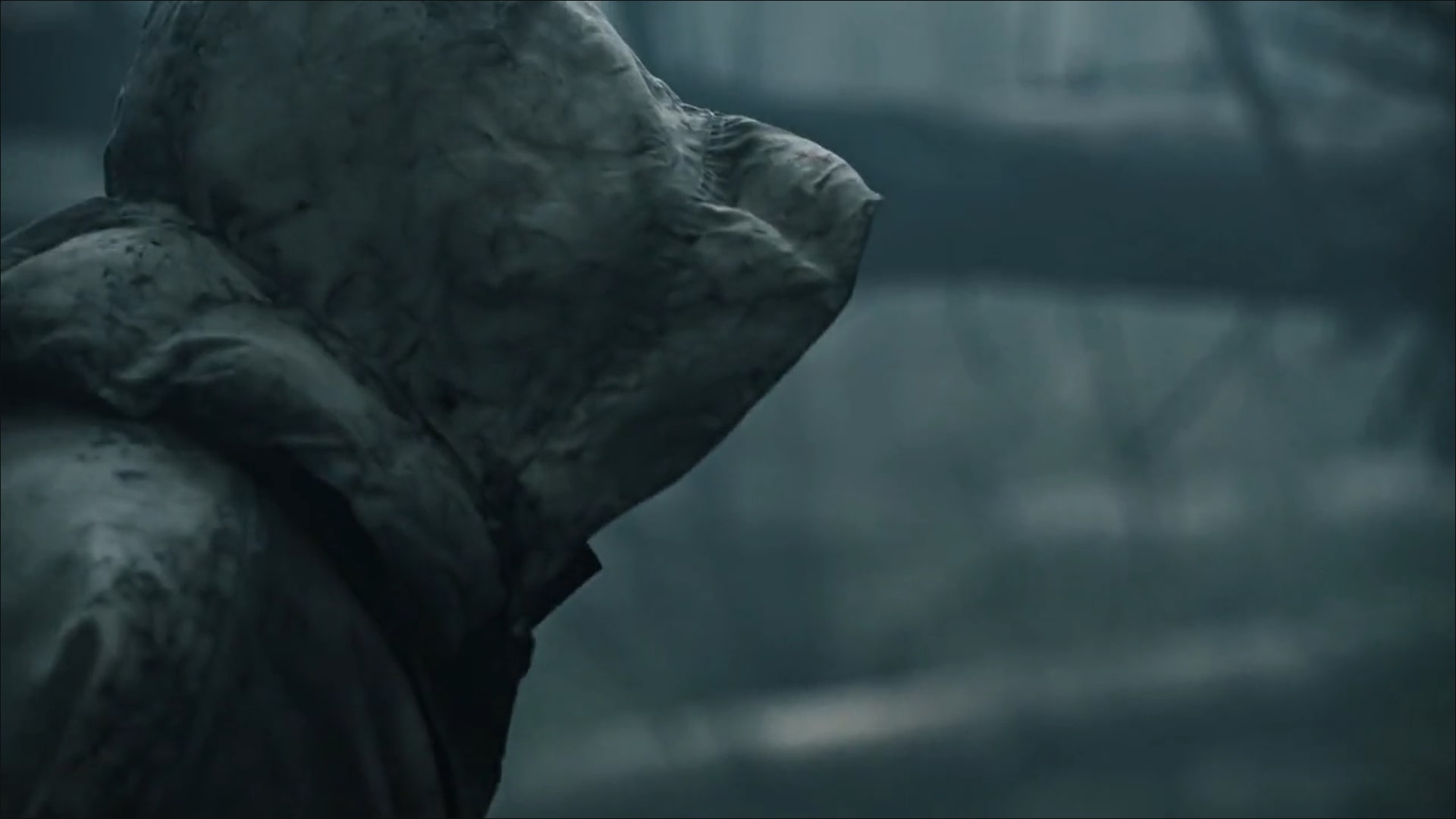 Where Can You Watch Episode 4 of Jirisan?
The viewers living in South Korea can enjoy it on tvN at 9:00 p.m. KST. It is also available to stream on TVING in South Korea.
Fans of the show living outside South Korea can watch it on Viki and iQIYI. The drama is available for free on both these platforms.