K-Drama Lost is moving on at a nice pace, be it in terms of the plotline or the viewership from its audience. In the previous article, we threw light on the upcoming track, and it seems that the majority of the assumptions were quite true. The connection between Bu Jeong and Kang Jae was explored a little bit on a deeper level. Okay! We shouldn't hover just like that instead; it will be better just to tell you in detail about the plot of the previous episode.
K-Drama Lost Episode 13 Rewind!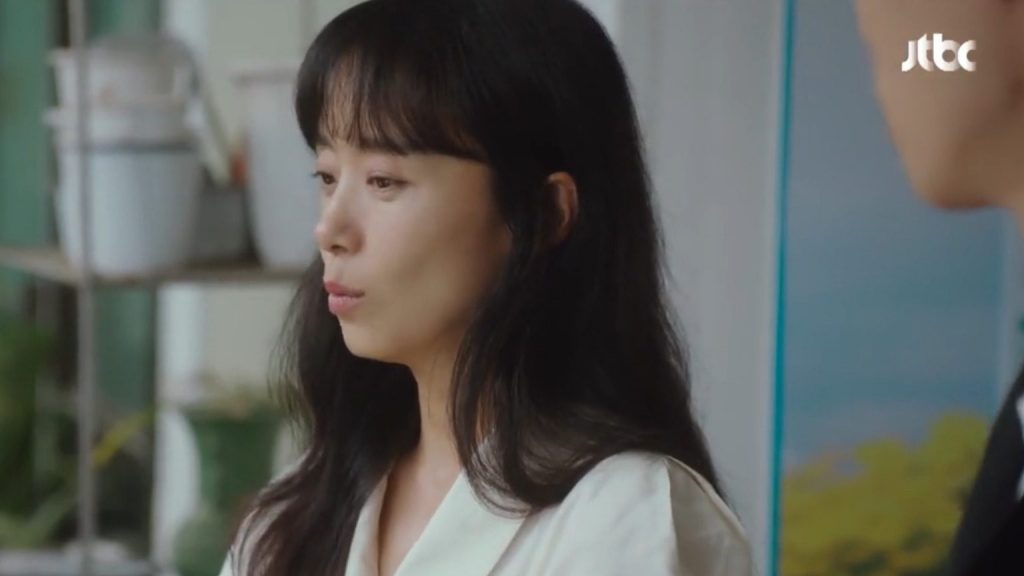 Kang Jae seems to be worried about Bu Jeong as he doesn't find her at the same station where she was supposed to be. But after some time, he finds her walking on the railway tracks. Both of them start to walk down the path while talking about their past. In situation seems to be comfortable for Kang Jae to open up to her about his family.
He says that it's was a long time back when he lastly visited this place. Moving on from this, he talks about his father passing away and how they went up the mountains to scatter his ashes. He takes Bu Jeong up the hills to show her the starry night, but there they meet some group of campers who offer them a tent to stay in until the next morning.
What is Happening in Other Characters Life!
When both of them are lying down in the tent, Bu Jeong takes up an affectionate step making Kang Jae to hug her, but he soon realizes that the situation is turning awkward, and he leaves the tent. Bu Jeong seems to accept the fact that the world is not as cruel as it seems to be after talking to Kang Jae about her feelings.
She says that people around her believe that she is going through some serious anger issues, but it is not so as she is just sad. She is even annoyed by the fact that she was not able to achieve the dreams of her life. The next morning, they leave for the bus station through a minivan where Kang Jae sleeps on her shoulder without her realization.
K-Drama Lost Episode 14 Expectations!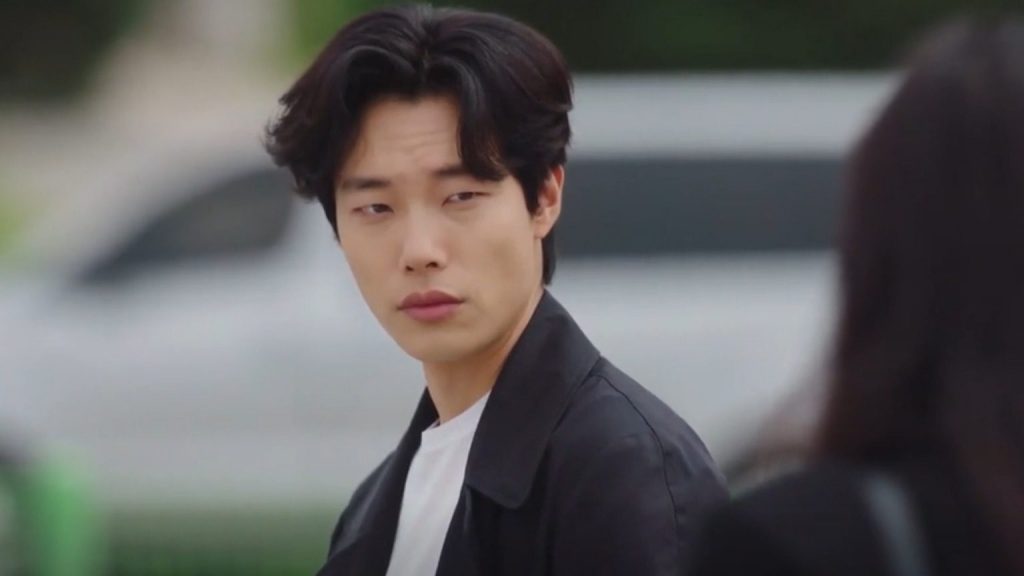 Moving on to the fourteenth episode of this season, various things seem to be changing after the trip that takes place. On the other hand, Jung Soo still doesn't have any idea about the life she is about to take on, and Eun feels remorseful after watching Kyung in his current condition.
Bu Jeong once again might get into the encounter where she will be standing at some cross roads. Ah Ran's story is also getting more complex these days as she gets to know that the actress with whom her husband was romantically involved is injured and hospitalized.
When and Where to Watch the Latest Episode?
K-Drama "Lost" Episode 14 will hit the screens on October 17, 2021. After reading the track majority of the audience might be excited about the following track. For that reason, we are also provided you with the watching platform that is iQIYI. However, it can easily be watched on JTBC cable TV.
The struggles and stories of each character are taking different turns, making it difficult for them to cope up with it. Let's wait for the upcoming track and how it turns out to be for the audience.