A Famous South Korean Romance TV Drama show named Love Drama is currently being a buzz for K-drama lovers. Having in lead actors Kim So-Hyun, Jung Ga-Ram, and Sung Kang, the South Korean series takes its inspiration from the known Daum webtoon that goes by the same name.
Written by Chon Kye-young, the webtoon highlights the story of a high school girl who lives in a community where people are highly engrossed in a mobile application that tells them about any person who's present nearby and likes them. Below are reasons why you shouldn't miss out on this K- drama. Continue reading to know about it.
More About the K-Drama Love Alarm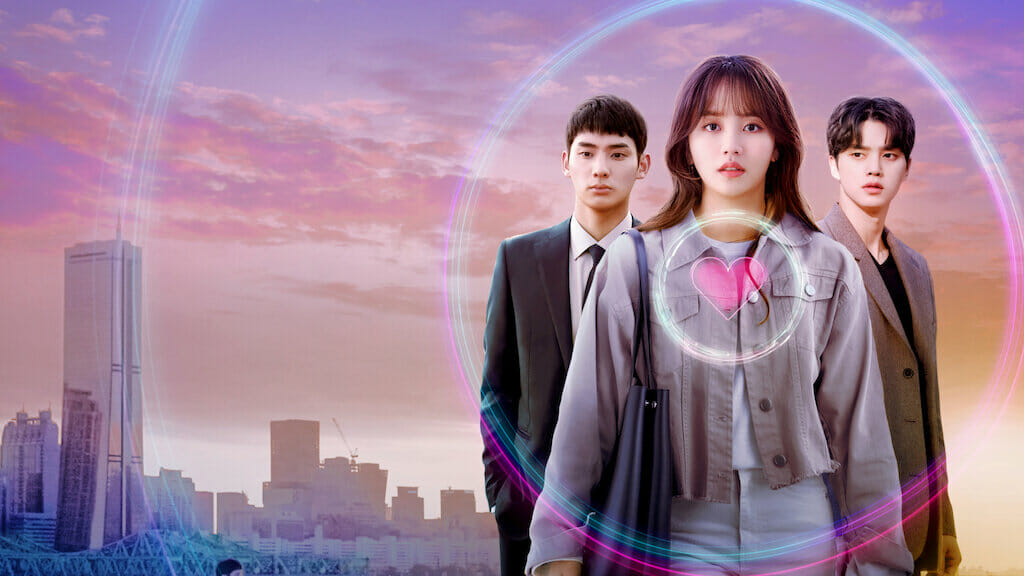 The two seasoned Korean series shows a world where people have a technology that helps them find people in the vicinity who have feelings of love for them. It is basically showing a mobile app that drops a notification every time a user gets someone in close proximity who romantically feels for that user. The show turns out to be the first South Korean show that Netflix will take up.
Season 1 of love drama arrived 3 years back on August 22, 2019. The show was then renewed for season 2 that came out last year in March. The show released eight episodes in season one and six episodes in season 2. The Episodes run for about 42-56 minutes. The show ranks 72% on Rotten Tomatoes and has a 6.9/10 score on IMDb.
Love Alarm Plot: What Is The Show About?
The series shows that a mobile app named Joalarm notifies its users if anyone in the proximity likes them. The app delivers a notification if that person is in a range of 10 meters of the user. The mobile application also tells the users how many people like them without giving out their identities. High school girl Kim Jo-Jo is a pretty and smart student.
Life hasn't been a cakewalk for her. Her parents died when she was a kid, and since then, she's been living with her and her family. The plot twists come when Hwang Sun-Oh, a famous boy in the same high school as Kim's, enters the story. He hails from a rich family but doesn't receive affection from his parents.
Hwang Sun-Oh finds out the same and wants to see it for himself. His closest friend Lee Hye-Young, who also goes to the same high school, likes Kim Jo-Jo. He then goes to kiss Kim to check whether Lee likes her.
Love Alarm Cast and Characters
We have in lead Kim So-Hyun as Kim Jo-jo, with Jung Ga-ram as Lee Hye-Yeong (Hwang's best friend who likes Kim) and Sung Kang as Hwang Sun-oh, the rich kid cum handsome high school model. Accompanying them, we have Go Min-si as Park Gul-mi, who is Kim's selfish and egotistic cousin, with Song Seon-mi as Jeong Mi-mi, Shim Yi-young as Bae Kyung-hee, and Kim Young-Pil as Hwang Jae-Cheol.
Lastly, there is Yoon Na-moo as Kim Min-Jae, Shin Seung-ho in the role of Jang Il-sik, and Ji Hye-ra as Kim Jang-go.