Due to Ri's husband's affair, her life is in ruins but she is still doing her job. Kyung Joon says that he will not give her divorce in a threatening way. Kyung Joon also sent Do Hee to Ri to say that they will never meet again and she will break up with Kyung. In Episode 58 of Love Twist Do Hee and So Ri were quarreling and Ha Ru sees it. Now let's talk about the release date and what to expect?
Love Twist Release Date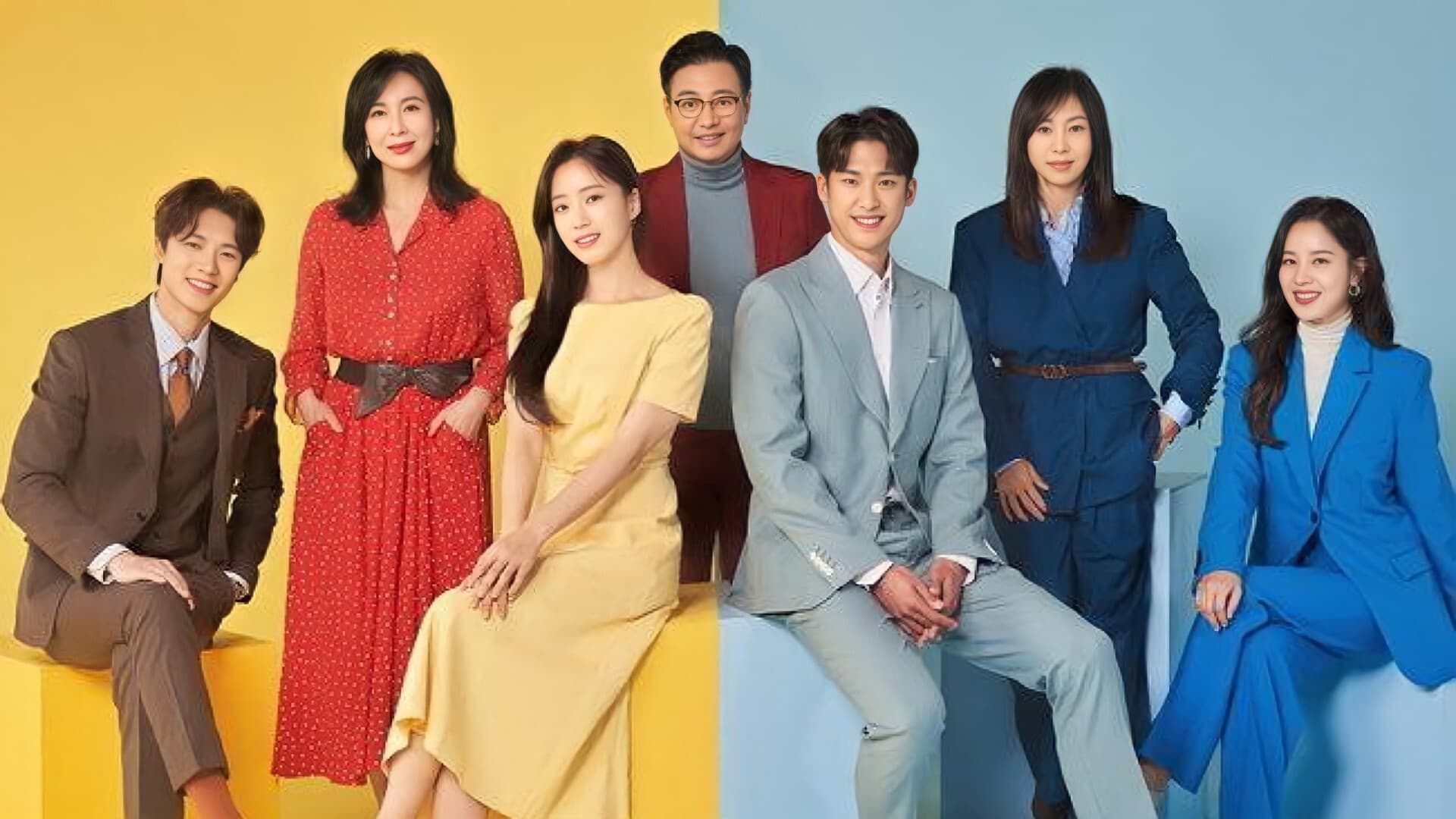 On March 18 2022 Love twist will release. In this episode, you will see how Do Hee apologizes to So Ri and how she wants to end the relationship with Kyung Joon. So Ri also says to Do Hee that she does not want to see her face again. Ha Ru as he saw them arguing went to ask So Ri about the problem and tells her to think of Ha Ru as a brother of So Ri which made the matter worse.
Where To Watch?
The Love Twist series is basically aired by channel KBS2. People who live in South Korea can watch this on their TV channels but for international people, those who want to watch this TV show can take a subscription to the Rakuten Viki website and enjoy episode 58 of Love Twist.
What To Expect?
You can expect a lot of dramas and heartbreaks in Love Twist Episode 58. As So Ri wants to end her relationship with Kyung Joon and how Ha Ru cannot accept his feelings towards her. A staff of Ha Ru follows Kyung Joon. After all these Ha Ru beats up Kyung Joon after he finds out that Kyung Joon has an extramarital affair. This makes him even more angry and furious.
In Love twist episode 57 we see how So Ri finds out about Kyung Joon's affair. The only reason why he was kicked out of the house. After all this, he goes back to the house of Gwang Nam.
Overall in Episode Number 58, there is a lot of mixture of sadness, pain, heartbreaks, and the personal problems of the characters' own lives and how they go through it, and how they cope with everything.
The Cast of Love Twist
The Love twist is directed by Kim won Yong and the screenwriter is Lee Eun Joo the main roles are played by some amazing and talented actors and actresses like Ham Eun Jung, Kim Jin Yeop, Hwang Shin Hye, Yoon Dahoon, Jang Se Hyun, and Son Sung Yoon. The supporting roles are played by Park Hye Jin, Kim Joo Ri, Oh Young Shil, Park Chul ho, Lee Dal Hyung, Nam Kyung Eup, Lee So Young, and the guest roles are played by hardworking actor Kim Sung Kyum who played the role of Oh Beom Soo.