An exciting news is coming out for all the k drama lovers where a drama set in the Joseon era with an amazing cast has already released its first episode. This tale is a mix of sci-fi, fiction, history, fantasy, and romance. This story is based on the novel of Jung Eun Gwol by the same name and has now been adapted into a TV series. Audiences who love fictional stories will definitely fall for this series. 
The Plot of the Story
A series that follows the story of a young woman called Hong Chun Gi who becomes a painter in Joseon Korea where such pursuits were only acquired by men, although she was born blind but got to acquire vision and thus follows her dreams and gets accepted to a prestigious art college. While on the other hand, the hero of our series Ha Ram is an astrologer who has an opposite fate as that of the main character; he was born with proper sight.
But he lost his sight in an accident even though he got in possession of a talent that makes him read the future of people by following star movements at night. This couple falls for each other but unknowingly gets sucked up into the dirty deeds of the royal court's two princes, thus getting entangled by their fates. 
Is it Worth Streaming or Skipping
To all the K- drama lovers, a fictional story that follows such an exciting tale with such an amazing cast consisting of Ahn Hyo Seop, Kim Yoo Jung, Gong Myung, and Kwak Shi Yang really need no other reasons to binge-watch the series. With an IMDb rating of 9.1 out of 10, it has already done wonders in k drama history. 
The Cast of the Series
As I already mentioned, Kim Yoo Jung will be playing the role of Hong Chun Gi, and Ahn Hyo Seop will be seen as Ha Ram. While Gong Myung and Kwak Shi Yang will play the characters of princes. 
One of the original soundtracks that have been released in this series is sung by Baekhyun, who needs no introduction as he is a K Pop Idol who has won numerous prizes because of his mesmerizing voice. Others like Ko Kyu Pil, Kim Hyun Mok, Bae Myung Jin, and Jang Hyun Sung will be playing different parts. The director of the show is Jung Tae Yoo. 
Release Date and Time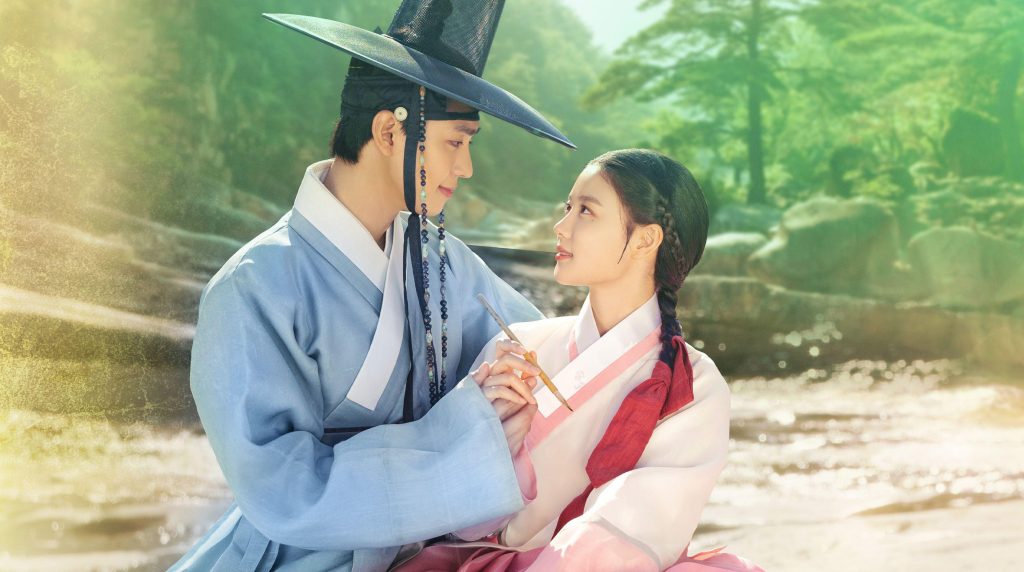 A show released by SBS which released its first episode on Monday, August 30, 2021. As k- drama series are released two days a week thus this show also got Monday and Tuesday as the days when this show will be broadcasted, while the show will be aired at 10:00 PM KST. This show, in total, will have 16 episodes, and the show will end by the end of October. The duration of each episode is one hour and ten minutes and has been given a content rating of 15 plus. 
Where to Watch the Show
This show can be viewed on Viu original, dramacool, and Rakuten Viki.