My Name is a Korean television series that stars Han So-hee, Ahn Bo-Hyun and Park Hee-soon and is directed by Kim Jin-min. It is a series with genres like drama, action and thriller. The series is to be premiered on October 15, 2021. The series will stream on Netflix. Netflix released the posters for the series, and the fans are going crazy over it. Let us know more about this upcoming K-Drama.
Release Date 
My Name is premiering on Netflix on October 15, Friday. There hasn't been much information out about the series by the production or the cast and team, but Netflix recently made it official about the series's release date while it also released some posters to give us glimpses.
Netflix confirmed the development of the series on August 11, 2020. The casting later took place in early September 2020. The filming was said to be started in November 2020 and announced the wrap in February 2021.
The production hasn't released much information about the series yet, but we may expect the trailer and more information on the series soon.
Cast 
The leading actors in the series are Han So-hee, Ahn Bo-Hyun and Park Hee-soon. Han So-hee is an actress and a model, known for her leading role in Money Flower. She also gained fan following and fame from her recent series, The World of the Married, which was a hit. We will see her playing the role of Yoon Ji-woo in My Name.
Another lead from the series Ahn Bo-Hyun is an actor and model. Ahn Bo –Hyun as starred in many movies and series to date; you may recognize him from his roles in "Descendants of the Sun," "Itaewon Class," these roles made him quite popular amongst the fans. We will see him playing the role of Jeon Pil-Do in the series. In addition, another lead, Park Hee-soon, will be seen playing the role of Choi Moo-Jin.
Other Supporting Cast Members are:
Kin Sang-Ho playing the role of Cha Gi-Ho

Lee Hak-Joo playing the role of Jung Tae-Joo

Chang Ryul playing the role of Do Gang-Jae

Kim Su-haa playing the role of younger Yoon Ji-woo

Im Ki-Hong

Moon Sang-Min
Plot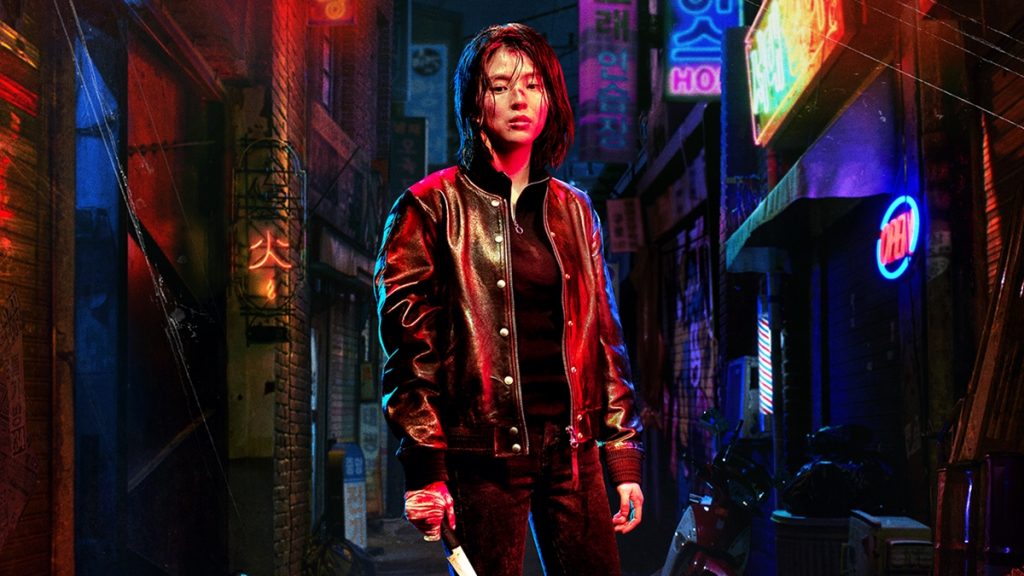 My Name is a Korean drama thriller. The story follows Yoon Ji-woo, who is part of a crime gang. She loses her father, and later she decides to seek revenge for her father's death and joins the police and works undercover. In close association with the boss of a drug crime group, Choi Moo-Jim, she will work as a secret agent against the police and find the real reason for her father's death.
Later, she is promoted in the drug association unit and accompanied by Jeon Pil-Do, a detective who is a strict and disciplined detective who later suspects Ji-Woo's actions.