Last year released South Korean TV show Nevertheless is entirely in the news these days. Featuring in lead Han So-hee, Song Kang, and Chae Jong-Hyeop, the famous K-drama TV series takes its inspiration from a known webtoon that goes by the same name and was first published on Naver Webtoon.
The webtoon narrates the tale of two people drawn to each other but has skeptical revies on the very notion of love due to their experience in their past relationships. There is quite a buzz on whether people should watch it or not. Here are some reasons why you should stream the popular K-drama.
Nevertheless Plot Synopsis
The series revolves around Park Jae-Eon, pursuing art at a university. He appears to be a good man and is mostly smiling and joyous. However, he is quite indifferent to people and prefers not to have any sort of romantic relationship. With the twist in the story, Park Jae-Eon starts feeling for Yoo Na-Bi and starts changing into a different person altogether.
Yoo Na-Bi is also an art student from the same university. She has had a rough past with unfaithful relationships and painful breakups. She then grows a cold heart, but that doesn't last long once she meets Park Jae-Eon and begins falling for him.
When and Where can We Watch Nevertheless?
Fans and interested watchers can find the famous K-drama series Nevertheless airing on JTBC every Saturday at 23:00 (KST). The show aired from June 19 to August 21, 2021. Every single episode of the series has arrived on Netflix both in South Korea and internationally post its Tv broadcasting.
K-Drama Nevertheless Cast and Characters
The audience sees actor Han So-hee as Yoo Na-bi, a student at Hongseo University, alongside Song Kang as Park Jae-eon, another student at the same university. They belong to the Sculpture Department and have equal disbelief in love. Then we have Chae Jong-hyeop as Yang Do-hyeok, Na-bi's childhood friend, and Lee Yul-eum as Yoon Seol-ah, Jae-eon's ex-girlfriend. We also have Yang Hye-Ji as Oh Bit-na, Na-bi's best friend, accompanied by Kim Min-Gwi as Nam Gyu-Hyun, Lee Ho-Jung as Yoon Sol, and Yoon Seo-ah as Seo Ji-wan. Lastly, we see Jung Jae-Kwang in the role of Ahn Kyung-Joon.
Special Appearances in K-Drama Nevertheless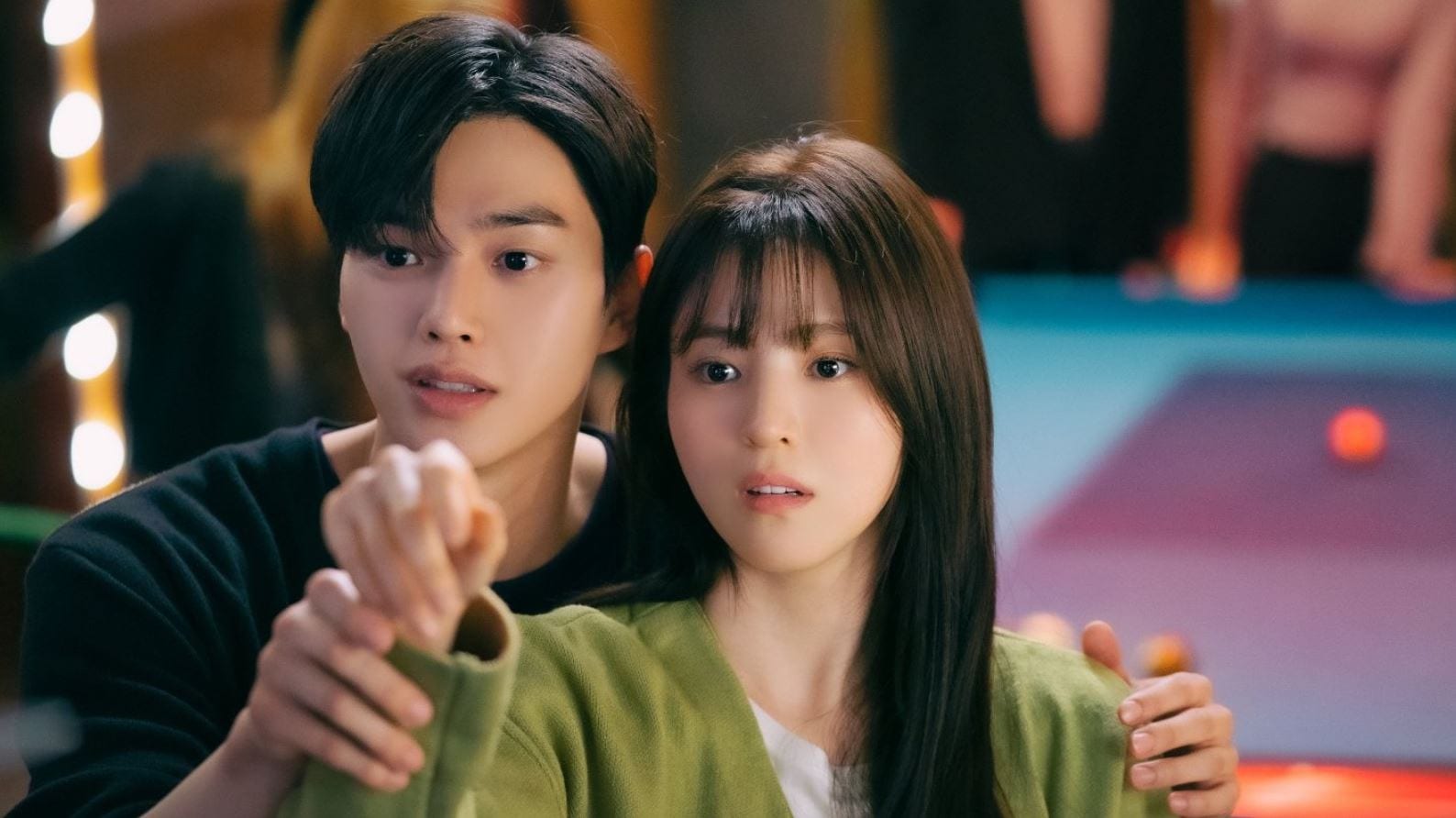 The TV Show also has some notable special appearances by a few actors. In this list, we have actor Choi Sung-Jae playing the character YooHyeon-woo, Na-bi's ex-boyfriend. Then there is Ha Do-Kwon, too, with Go Won-hee portraying the girl at the bar. Another significant guest appearance is by SeoJeong-Yeon, who plays Jae-eon's mother in the TV Series.
What is it Based on?
Nevertheless is one of those K-dramas that runs on an already published and known webtoon that goes by the same name. Both directors, Kim Ga-ram and Han So-hee, really enjoyed the original webtoon content and enough to adapt it in the form of a Kdrama series.
For people who have already read the webtoon, Nevertheless is an excellent way to know how Kim and Han have brought out the story on screen and if it does justice to the plot.