This is an amazing Korean drama series. It's not been a long time since the show comes out, but still, it has made its purpose clear. It has a very intricately carved storyline that made the viewers amazed. Though there is no such age limit set for the audiences to watch this show. It's one of those shows that any age group audience can watch as it is bound to make the audience want for more.
What do We Know About the Show?
This show is about a young girl named Kim. From a very young age, she was burdened with the responsibilities forced upon her due to her mother's conduct. Her mother left her father and Kim and her brother in order to chase the success and luxurious life that she wanted all this while.
And she didn't care to look back and see what would happen to her children and how easy their survival would be.  Her mother had been in love even before she met Kim's father, and now after the birth of these two children, she sees the need to work on her past life in order to bring about a fruitful future.
Kim's father embraces death soon, and Kim is left alone to handle everything all on her own. But she has to know why her mother behaved in such a manner. So she's ready to dive deep to get to the root of the mishap. She needs to know everything that counts as evidence to why her mother took such a huge step and why she left behind two innocent children. Will she be able to accomplish the task that she's undertaken?
The Vague Title, "Red Shoes"?
The protagonist of the show is asked to leave her husband's house and go somewhere else. But while she was living with him, he had gifted her a pair of red shoes. She walks back home wearing the same shoes. Now her return has urged her to wear it back to show the man.
She left some accessories for her daughter, and the bunch of things left behind includes those exotic and beautiful pair of shoes, which is the famous red shoe. This red shoe was something that the mother wished to own, and now when she has left this for the daughter, it's a curse.
Episode 62 of the Season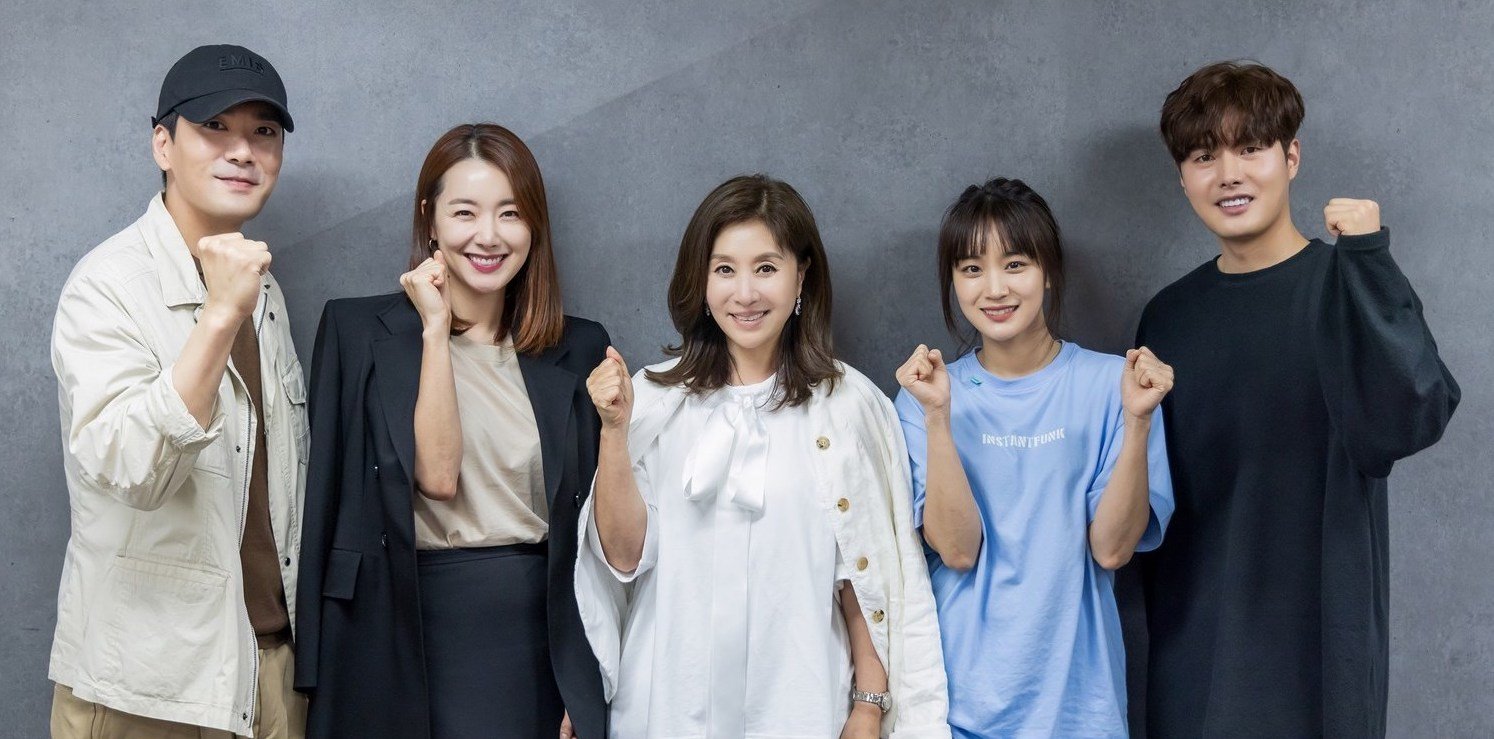 This beautiful pair of Kim and Yoon have parted ways, and the sight is so dreadful. Now we need to know that despite so many happenings, is there a chance for the two to live together? Will Kim be so depressed with the recent happenings that it might force her to become a murderous woman?
This episode might throw some light on the murderer of Kim's father. Will the law allow them to run away or grant justice to the departed soul? The show has already taken a lot of twists and turns, but with every turn, it has made sure that Kim grows up to be more enhanced with her thoughts, intentions, and skills.
The Release Date for this Episode
Every Friday is a time to get hold of a new episode, this Friday, October 15, will be the release date for the 62 episodes of the show, and we're way too excited to know which way this might lead.