K-Drama Red Shoes Episode 72 is going to come soon. Yoon Hyun Seok is finally able to see things more clearly. The question that still remains is whether he will realize the truth about Kim Gem Ma or not. Soo Yeon introduced her boyfriend to the Kwon family. The family initially behaves weirdly, but when they saw So Tae Gill, things turn upside down. Kwon Hye Bin starts fighting with her aunt as she is unable to understand her.
The fight between the Kwon family and Kim Gem Ma intensifies, and Min-Hee Kyung is busy playing the manipulation game. Soon Yeon was made to think that Kim Gem Ma wanted to teach a lesson to Min Hee Kyung. As the show progresses, we see that Min Hee Kyung has hurted a lot of individuals.
Release Date of Episode 72 of Red Shoes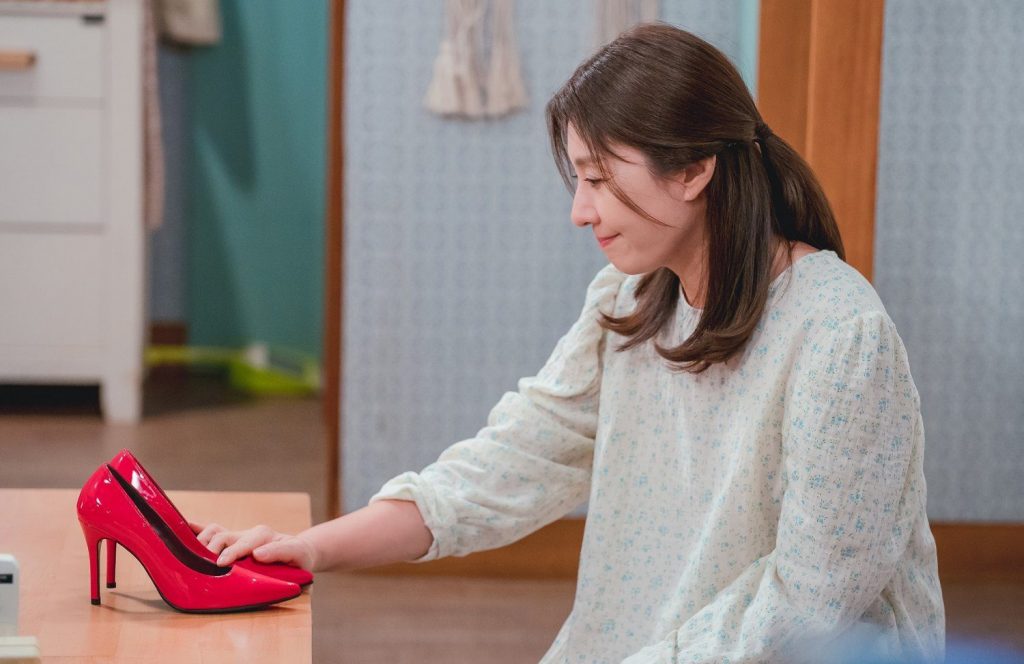 The show will have 100 episodes. Episode number 72 will come on October 29, 2021. The first episode of this show came out on July 5, 2021, and since its release, it has been quite popular among the audience. Hwang Soon Young has done a great job in writing this series. This South Korean drama comes on KBS2 Channel at 19:50 KST. This drama will come on KBS2 till December 8, 2021, only.
The average runtime of each episode is 30 minutes, and new episodes come Monday to Friday. The viewers living outside Korea can watch it on Rakuten Viki. 
Expected Plot of Episode 72 of Red Shoes
A wedding is expected to be seen soon in the show. Kim Gem Ma is willing to marry Yoon Hyun Seok, and that too is just for revenge. Kim Hyuk Sang is repeatedly telling Min-Hee Kyung that she should not become a minister. For this, he is using Kim Jin Ho and Kim Jin Ah. Although, many fans have a strong belief that this trick won't work as she loves power. So Tae Gil is posing a threat to the Kwon family as he is now dating the sister of Kwon Hyuk Sang.
Also, the fact that he tried to murder So tae Gil should not be forgotten. What lies in the future of Kim Gem Ma? This has yet to be seen, and the answer will be discovered in the subsequent episodes.
The Cast of the Korean Drama- Red Shoes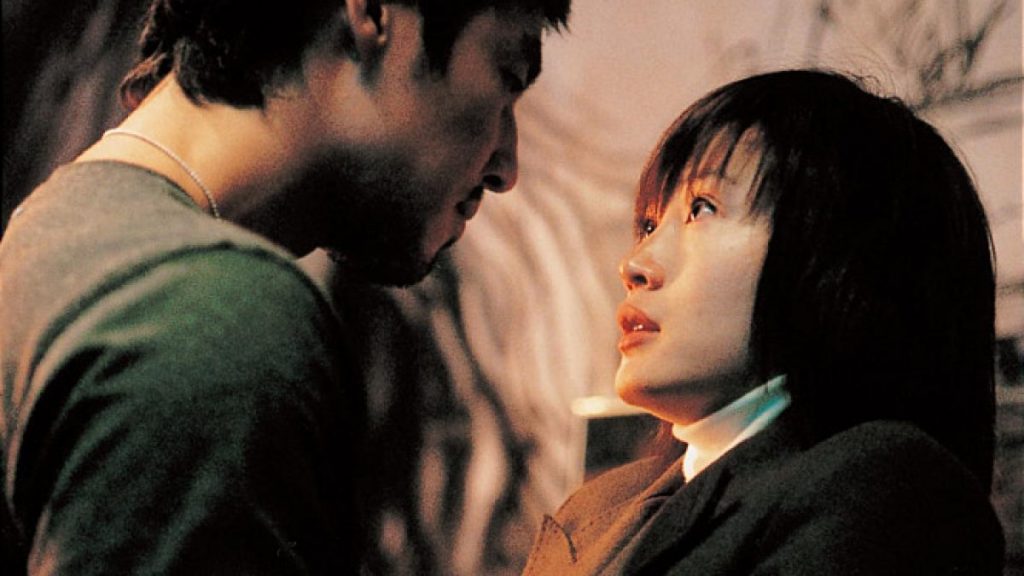 The main cast of the show includes Chou Myung-Gil in the role of Min-Hee-Kyeong, Park Yoon-Jae in the role of Yoon Gi-Seok, So Yi-Hyun in the role of Kim Jem-ma, Jung Yoo-min in the role of Kwon Hye-bin, and Shin Jung-Yoon in the role of Yoon Hyeok-Seok.
Other supporting cast members are Yang Seon-hee, Yang Geum-Seok, Ha Eun-Ji, Ji-Yoon, and others. Park Geon-il is seen in a special appearance, and he plays the role of Jin-ho, who is the younger brother of Kim Jem-ma.
The show is created by Kim Sang-Hwi, Ki Min-Soo, and the KBS Drama Division. Park Gi-Hyeon has directed Red Shoes and Choi In-hee is the composer.