Episode 57 of The Second Husband is going to come out soon. With all that is happening in the show, fans are really excited to watch episode 57. This show has now become one the most-watched Korean drama. Its increasing fan base is due to its amazing cast and plot. The plot of this drama is based on Seon Hwa's revenge. She had been living a perfect life like there were no sad moments at all.
She had a caring and loving boyfriend- Sang Hyuk, and a lovable son Sae Byeok and a lovely grandmother. Her life completely went into chaos when she found that Sang Hyuk had been cheating on her.
The Cast of The Second Husband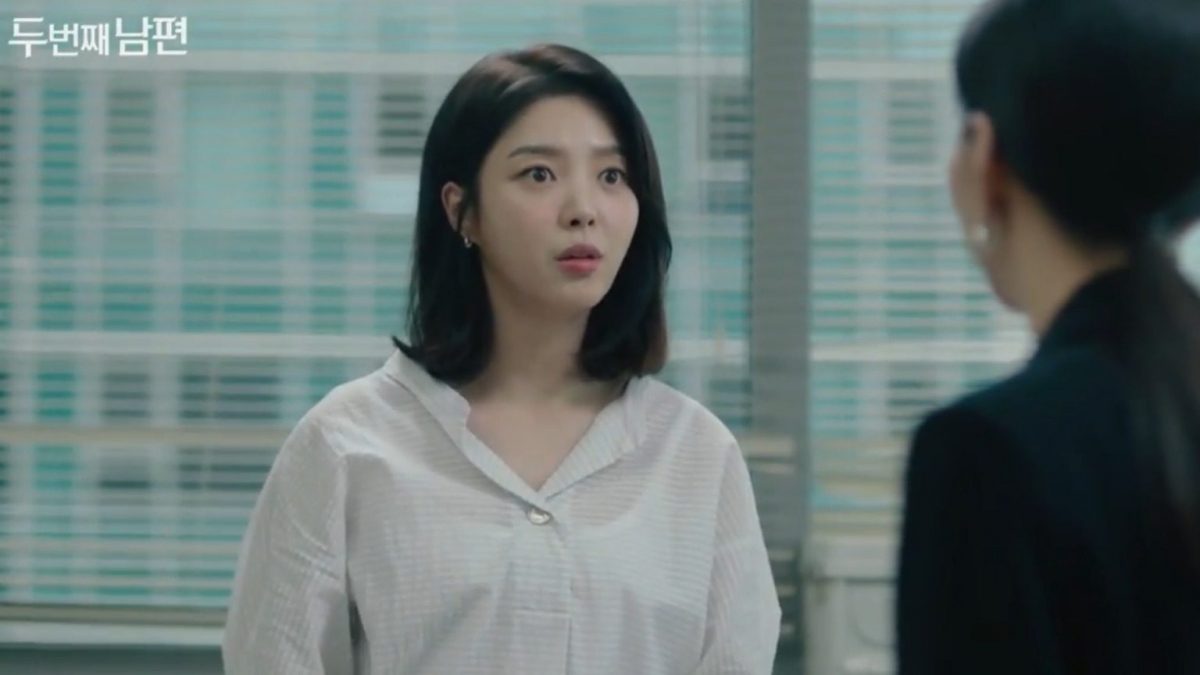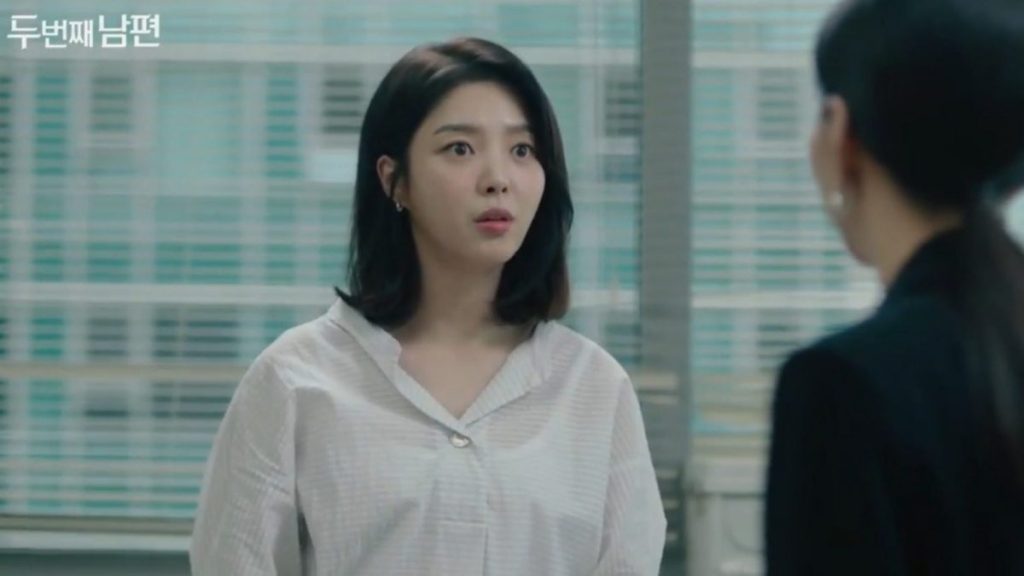 This drama has a beautiful cast ensemble. Actors that are popular in Korean dramas like Oh Seung Ah, Uhm Hyun Kyung, Han Ki Woong, and Cha Seo Won work in it. Uhm Hyun Kyung has previously acted in dramas like Single Wife, Miss Lee, and Hide and Seek. She is working together with Cha Seo Won for the second time. Previously, these two were seen together in the drama Miss Lee. Oh Seung Ah has earlier worked in Secret and Lies. Han Ki Woong has worked in theaters like The Alchemist and The Royal Gambler.
Release of Episode 37 of The Second Husband
Episode 37 of The Second Husband will be released on October 4, 2021, which is the upcoming Monday itself. The show began to air on August 9, 2021, i.e., two weeks after the finale of The Good Supper. Before it was released, The Second Husband gained a huge fan base because of its plot and cast. Seo Hyun Joo, who is the writer of the drama, has previously worked on Shining Romance and The Dearest Lady. The director of the drama- Kim Chil Bong, has himself also worked on various amazing dramas.
Where can You Watch Episode 37 of The Second Husband?
The viewers living in Korea can enjoy the drama on MBC TV Network. The drama airs at 7:15 p.m. KST. Viewers living outside of Korea can watch this drama on Rakuten Viki (provided they have a standard subscription). Now, viewers living in America can watch it on Kocowa (that too for free). Kocowa is currently available in North and South America only.
What will Happen in Episode 37 of The Second Husband?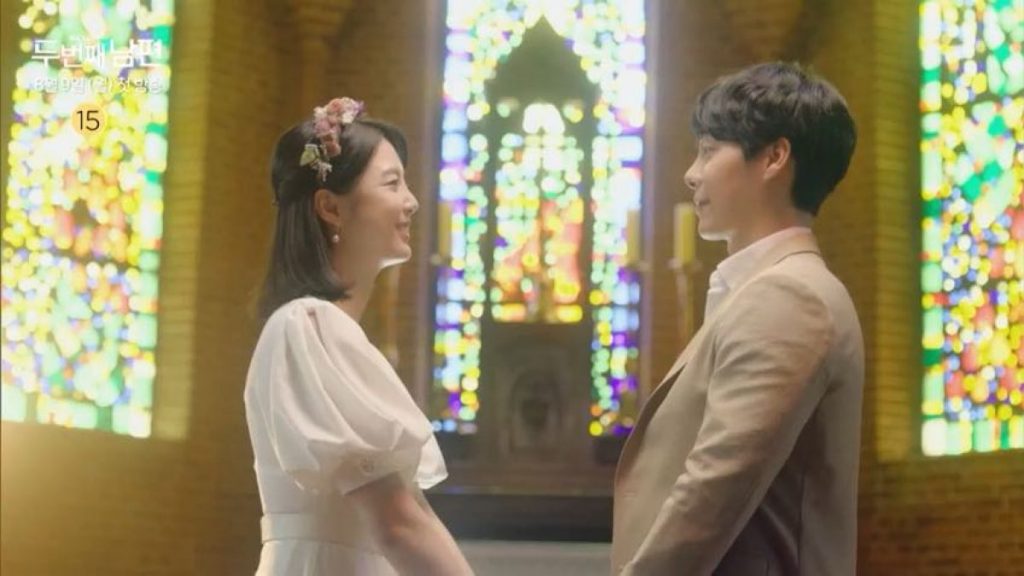 A lot has been going on in this drama, and fans have made their own theories. The question that is popping in the mind of everyone is who will be stabbing Jae Kyung's back. Will it be Soo Chul or Sang Hyuk? We've already seen the capacity Sang Hyuk has for stabbing people's backs, so it makes us think that he might be the one who'll break Jae Kyung's trust this time. And, he sees Jae Kyung only as a way of becoming rich and successful, so he wouldn't reconsider hurting her.
To know more about upcoming Korean dramas, stay tuned to our website.