Famous K-Drama, The Second Husband, is an underway South Korean TV series featuring actors Cha Seo-won, Uhm Hyun-Kyung, and Oh Seung-ah. Written by SeoHyeon-Joo, with director Kim Chil-bong behind the helm, the show is basically a passionate romance drama based on a lady who is undergoing the tragedy of losing a family. She sets out on a venture to avenge the loss of her loved ones that mix up love with destiny.
The woman has Had a difficult past. She managed to turn her life around to get away from the tragic childhood she had. The woman picks herself up and tries her best to lead a life in the most optimistic way. However, she gets smitten by a man from her neighborhood. They together set on a journey of love and passion. But this doesn't last long as the girl loses her in an unfortunate incident. The woman decides to take revenge and sets out on a mission.
Why Episode 68 is Delayed?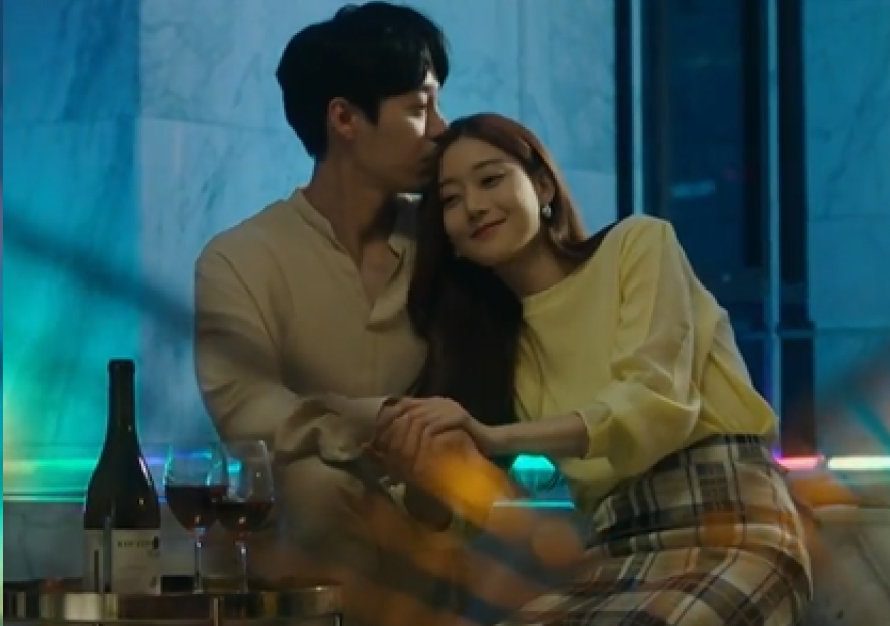 Recently, the fans have been facing long postponements by the show. This is done considering the current streaming of the professional baseball series on MBC. But looking at the brighter side, the series has gained top viewership ratings just on its 65th episode.
This episode of Second Husband has solely gained 9.3% viewership ratings throughout the nation. The Korean show continues to get an appreciation for its mind-blowing plot and an amazing performance by the cast and crew.
Second Husband Recap: What Has Happened So Far?
As of now, things are going well for Seon Hwa. The investigator who was providing help to Jae Kyung and Soo Chul in Taek's murder lost his job. He received punishment and will be jailed now. Seon Hwa, Seo Jun, and Bok Soon commemorate this victory of theirs.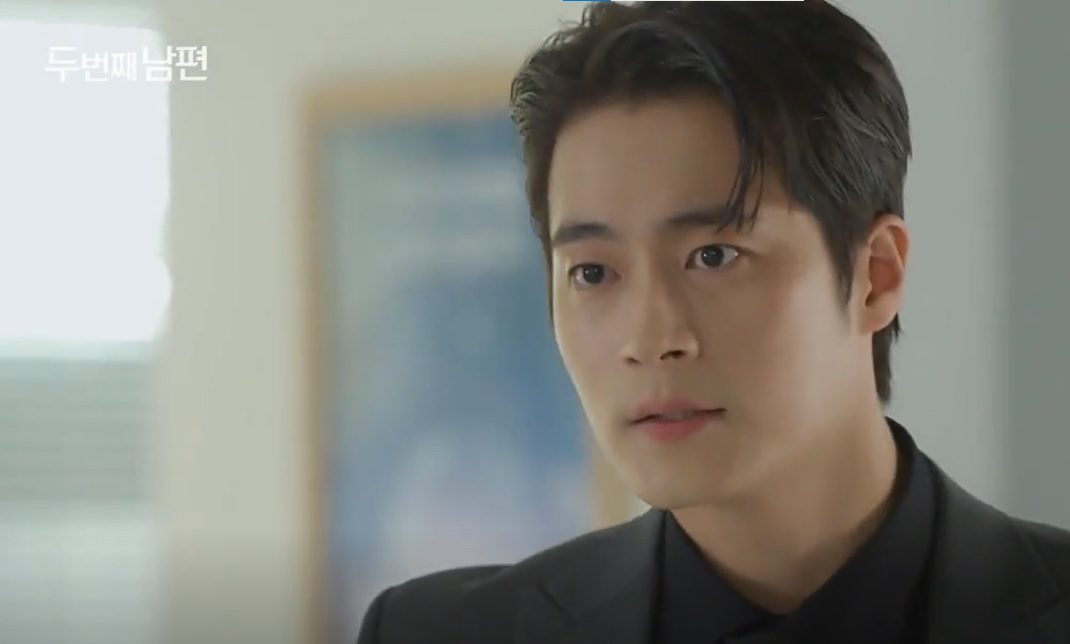 On the other side, SeonHwa sneaks into Jae Kyung's office in search of any proof and lands her hands on a piece of paper kept in the drawer. The paper proves a pact between Jae Kyung and Choi EunGyul.
But at the same time, someone was heard standing outside, so she hid under the table. She then overheard Sang Hyuk and Jae Kyung exchanging hot words for being careless and that it could lead Jae Min to head Daekook Confectionary. Later, Seon tells Jae Kyung about the proof. Surprisingly, Jae Kyung begs Seon Hwa to keep it a secret in exchange for anything she desires.
Where Can I Watch The Second Husband Episode 68?
For watchers from Korea, the episodes of this k-drama are available on the networking channel MBC. The show will be streamed with a 30 minutes break in the evening. As for the international viewers, they can find sixty-eighth episodes of The Second Husband on RakutenViki or Kocowa. The timings for the episodes will be 5:15 am in the USA, 3:45 pm in India, and 10:15 am in the UK.