The K-Drama, which had gathered a lot of attention from the series 'The Veil,' has gathered a huge fanbase amongst all the chaos and hype of 'The Squid Game.' Thus it is of no doubt that this show has something more to present rather than just a bunch of pretty casts. As most k-dramas follow a beautiful story carefully threaded with an amazing cast and brilliant screenplay, so is this k-drama.
Release Date Set For Episode 9 Of The K-Drama The Veil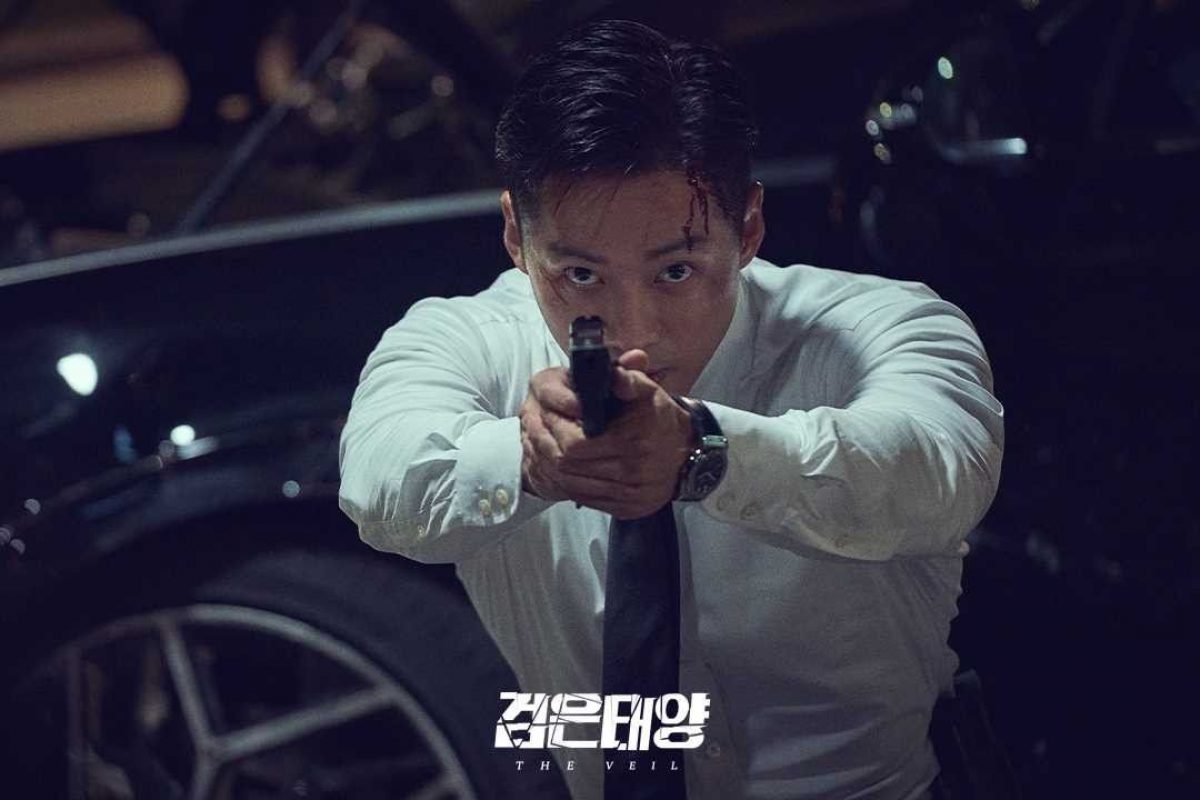 The k-drama named the veil is all set to deliver its episode 9 on October 15, 2021. The drama initially aired its first episode on September 17, 2021, and since then, it has added a lot of twists and turns to the story. The show releases two episodes per week according to most of the k-drama patterns. Thus, these two days of 15 and 16 October will also be filled with fun.
Where To Watch The Show?
The show can be watched on MBC TV as soon as it airs. Thus fans may tune in at the right time and date so that they don't miss out on the latest episodes of the k-drama the veil and what happens next in the show.
Even the show is available on the site, which is the most preferred place to watch all the good content online, which is Netflix which offers content from many countries to all the people sitting anywhere on the globe. Thus, providing a good platform, too, where South Korean content can be watched. 
Why Is It Creating Such Headlines?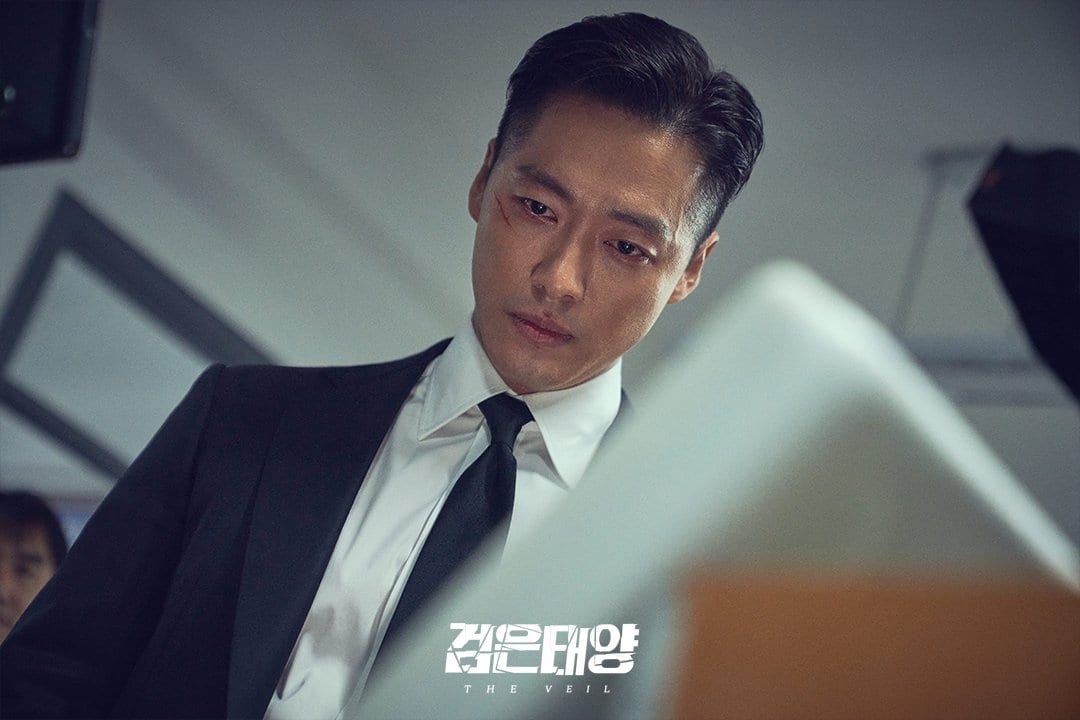 The show is creating such headlines due to its brilliant cast, Namkoong Min, Park Ha-sun, and Kim Ji Eun. Also, the series approaching its end is also making fans go crazy to find out what the story comes up with. As the show has 12 episodes in it only so next week, it will air the final episodes.
The show has got very high ratings too for all its episodes. Not just in Korea, where it was made, but thus it is being admired internationally too. This spy series has everything in its bucket to offer to its fans. This series presents action and thrillers in their best form.
Speculations Of The Upcoming Episode Based On The Previous Episode
Not much has been revealed officially by the makers to maintain the curiosity amongst its fans. The whole storyline of a spy who has lost his memory after serving at the China-North Korea border seems amazing, where even though makers don't reveal much, they will also be happy only.
Being a k-drama fan, I am sure that I stay with amazing storylines and a beautiful cast, so this show is definitely on my list. The trailer for the episode is already available, which can be watched to understand what happens in the series, but we are sure this episode will be intense.