The Tomorrow was expected to be released in late march previously. But the K- Drama Tomorrow is going to be released in April and is expected to be a good action and drama series. In this article, we will share with you all the details including the release, time, where to watch, and plot speculations.
The K- drama Tomorrow is directed by the famous director Kim Tae Yoon and the series will be a Netflix original series that is licensed Internationally as a South Korean Netflix original series.
Tomorrow is an adaptation of a webtoon that was created by llama and it was also a South Korean webtoon.
April 1 Release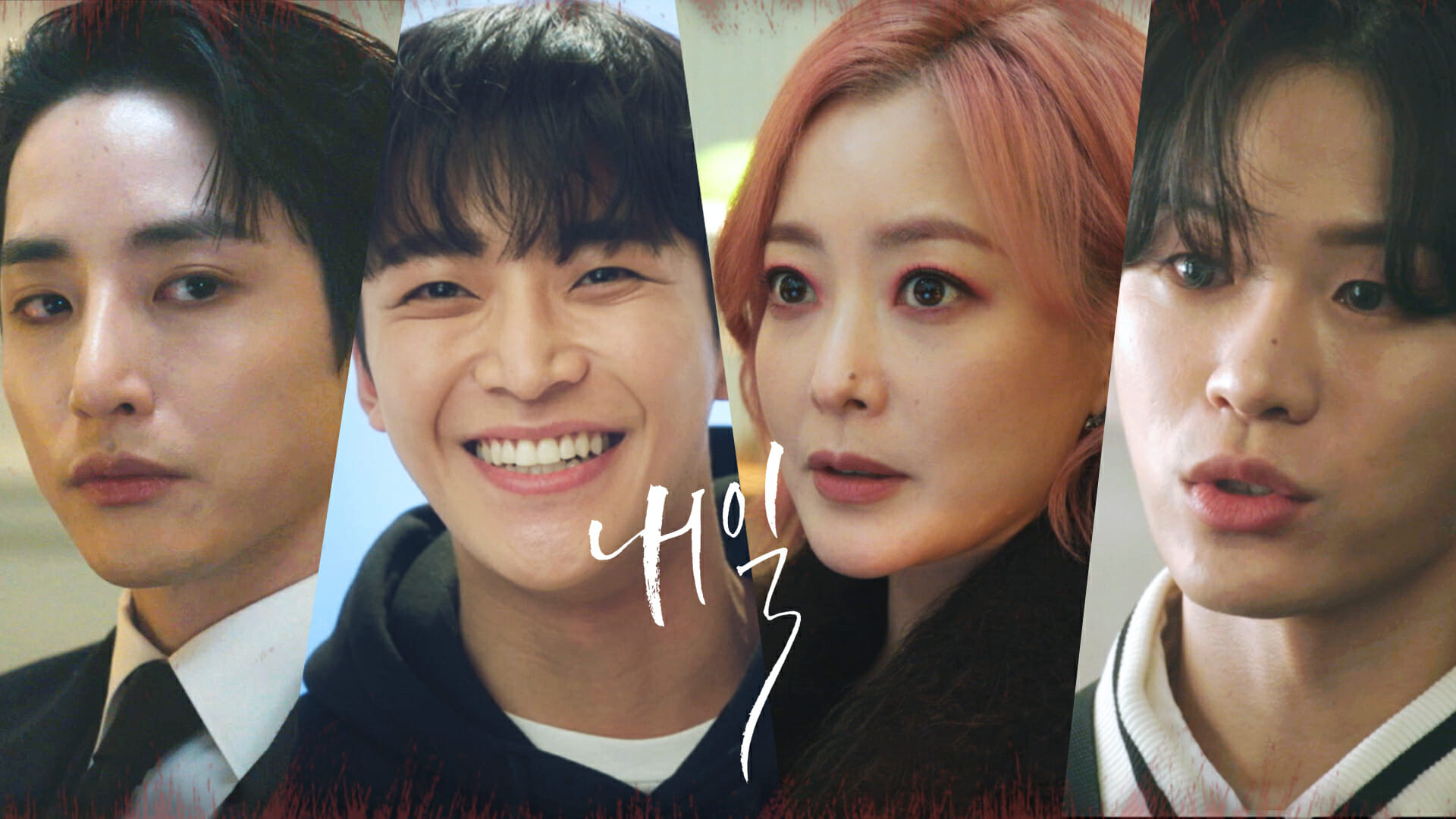 Earlier it was stated that Tomorrow will release on March 25, 2022, and the new episodes will be released every Friday and Saturday. But later on, it was stated that it will be released on 1st April 2022. In the time period of eight weeks, there will be a total of sixteen episodes going to be released and the time of each episode will be around 60-70 minutes approximately.
Time
The time of the release of Tomorrow will be 22:00 KST and the timings of the release of each episode will be the same every Friday and Saturday. The release date Tomorrow is the 1st, of April 2022.
Where to Watch?
Tomorrow will be aired on the channel MBC which is a South Korean broadcaster first and then it will be released on Netflix. But now it has changed as it may be released on MBC and Netflix together as the release dates have changed.
Plot Speculations
Choi Joon Woong is a good student with a good background, who suffers to get a job even if he tries his best. He accidentally night met two dead angels and their names were I'm Ryoog Gu and Gu Ryeon. The work they do is to stop people from committing suicide and it was a team of crisis management. They hire him and his life changes.
Choi Jung Woon also brings a lot of youth to the anti- suicide squad team. This will become a new team with half spirit and half-human which is cool. The drama will take us on a new adventure with the death angels.
This is a series every K- Drama fan wants to watch and doesn't want to miss. If you miss any of the episodes it will not be a problem as you will be able to watch it on Netflix whenever you want to.
The Trailer for Tomorrow
The trailer looks very promising and the fans of K- Drama are already getting crazy to watch this series to be very honest, this will be one of the best K- Drama of this year.
The Cast
The cast has some great actors who are very talented and know how to do their jobs well. The cast includes actors like, Ro Woon, Kim Hee- Seon, Lee Soo- Hyuk, Kim Hae- Sook, Yun Ji- On, Moon Suh- Yoon and Kim Nu- Ri.
The additional cast member includes Jeon-Mu Song, Kim Chae- Eun, Min Ji- A, Kang Seung- Yoon, and Kim si- Eun.