Vincenzo is a South Korean television series set to premiere in 2021 and featuring Song Joong-ki, Jeon Yeo-been, Kim Yeo-jin, Ok Taec-yeon and Kwak Dong-Yeon. It is broadcasted on tvN weekly, every Saturday and Sunday at 21:00 (KST) from February 20, 2021, to May 2, 2021; each installment was published on Netflix in South Korea and globally following its network transmission.
This program was indeed successful with overseas audiences via Netflix, where it has been in the top ten TV shows on the platform from its inception, rising to fourth place on April 26. In 2021, it was placed fourth on Forbes' listing of the most-watched Korean programs on Netflix.
Should You Stream It Or Skip It?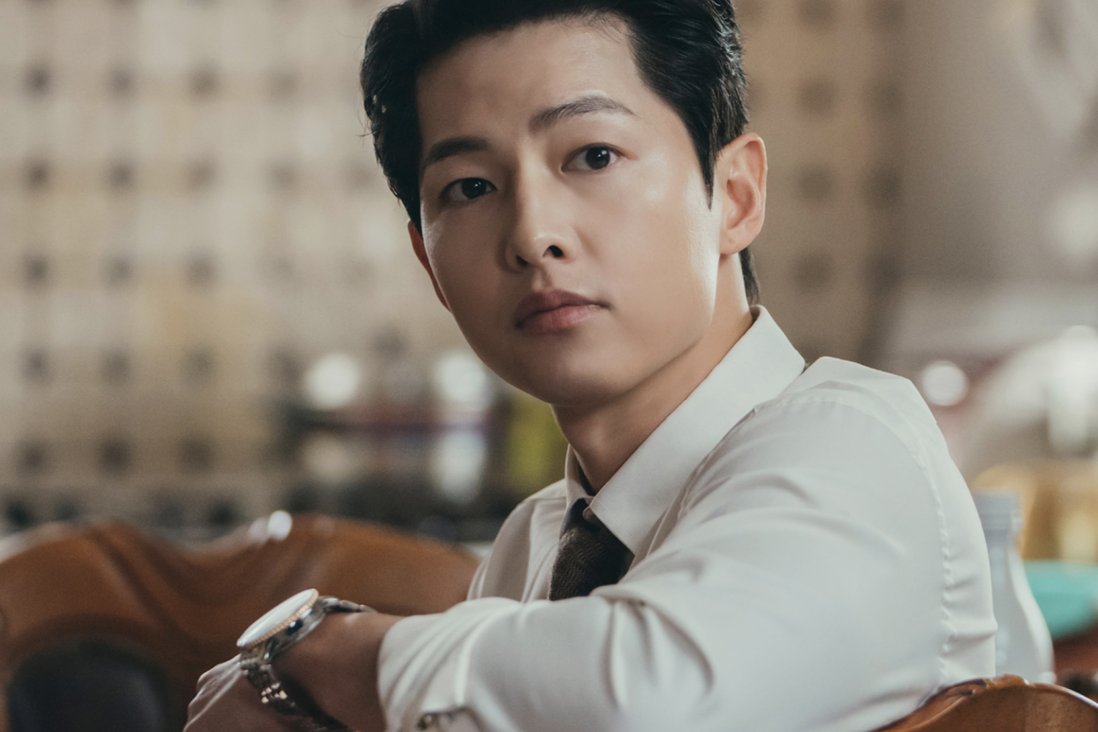 Vincenzo is like an ice-breaker on the platform of Netflix. It is receiving all of the attention it deserves. It is receiving all of the attention it deserves. In the starting only, it was clear that it would be of a dark-comedy and crime thriller genre. The way this series- Vincenzo, develops tension amongst the viewers is a must-watch.
Considering most of the series which are being streamed nowadays, they are becoming very much foreseeable. Hence, many people lose interest in the starting itself. If you enjoy crime thrillers and dark comedies with a twisty and unpredictable narrative, this is the film for you, and you should definitely give it a chance and stream it till its end.
What Our Critic Has To Say?
The plot is very much self-woven and equally exclusive. The story does not only revolve around South Korea but also has an Italian backdrop. Vincenzo was abandoned by his biological family, which is very common in most of the K- Dramas these days, but getting adopted by a powerful family with its relation with the syndicate Mafias is unusual.
Moreover, what made fans glued into their screens was the mere fact that the lead character, Song, could speak Italian. The primary incident in this series is the killing of Hong Yoo-chan, a barrister and president of the Geumga Plaza Development Opposition Committee.
When Vincenzo first comes to Korea, he walks to a domestic property where he befriends Yoo-chan, who attempts to persuade him not to dismantle it, and the two quickly become companions. This tragedy prompts the lead character to change the way he is and how he does his things.
When Is The Release Date Of Vincenzo?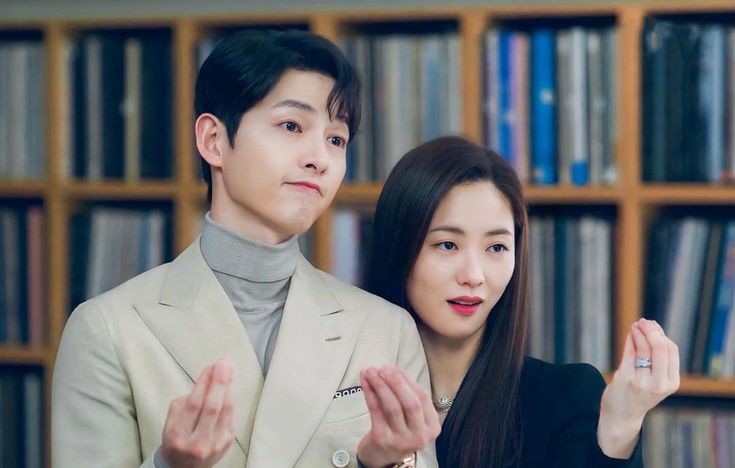 The famous K-Drama- Vincenzo was already released on February 20, 2021. Natives of South Korea can view it on tvN, whereas for international viewers, a Netflix subscription would help. They can view the K-Drama on Netflix as per their time and leisure.
How Are Fans Reacting To K-Drama Vincenzo?
Vincenzo, fans are ecstatic about this K-Drama, as they are very much like the way characters have been selected for this show. They are saying that it seems that the casting members were selected as if the whole plot was made for them.
They enjoy the performers' solemn acting and the storyline's unusual nature, which they regard as a plus. Fans and supporters are highly recommending everyone across the globe to watch this series, even for those who are non-K-Drama fans.