The K-Drama Yumi's Cells is an ongoing series by tvN. The drama is adapted from the webtoon that goes by the same name. The storyline of the series is based on the life of Yumi, an ordinary office worker. The drama shows her life and the life of her cells in her head. Each of her cells carries some emotions. The series is said to have more than one season. The series is going to mark the end of the current season after the release of two episodes.
Release Date
The South Korean drama Yumi's Cells will release season 1, episode 13, on October 29, 2021, as announced by the officials. The drama releases its episodes twice a week. New episodes are released every Friday and Saturday.
Cast
The cast of the series comprises well-known actors and actresses; their names are as listed below.
Kim Go Eun is playing Kim Yumi
Ahn Bo hyun is playing Goo Woong
Jinyoung is playing Yoo Ba bi/ Bobby
Park Ji hyun is playing Seo Sae-yi
Lee Yu bi is playing Ruby
Since the drama is about her cells, the different cells with emotion are as follows.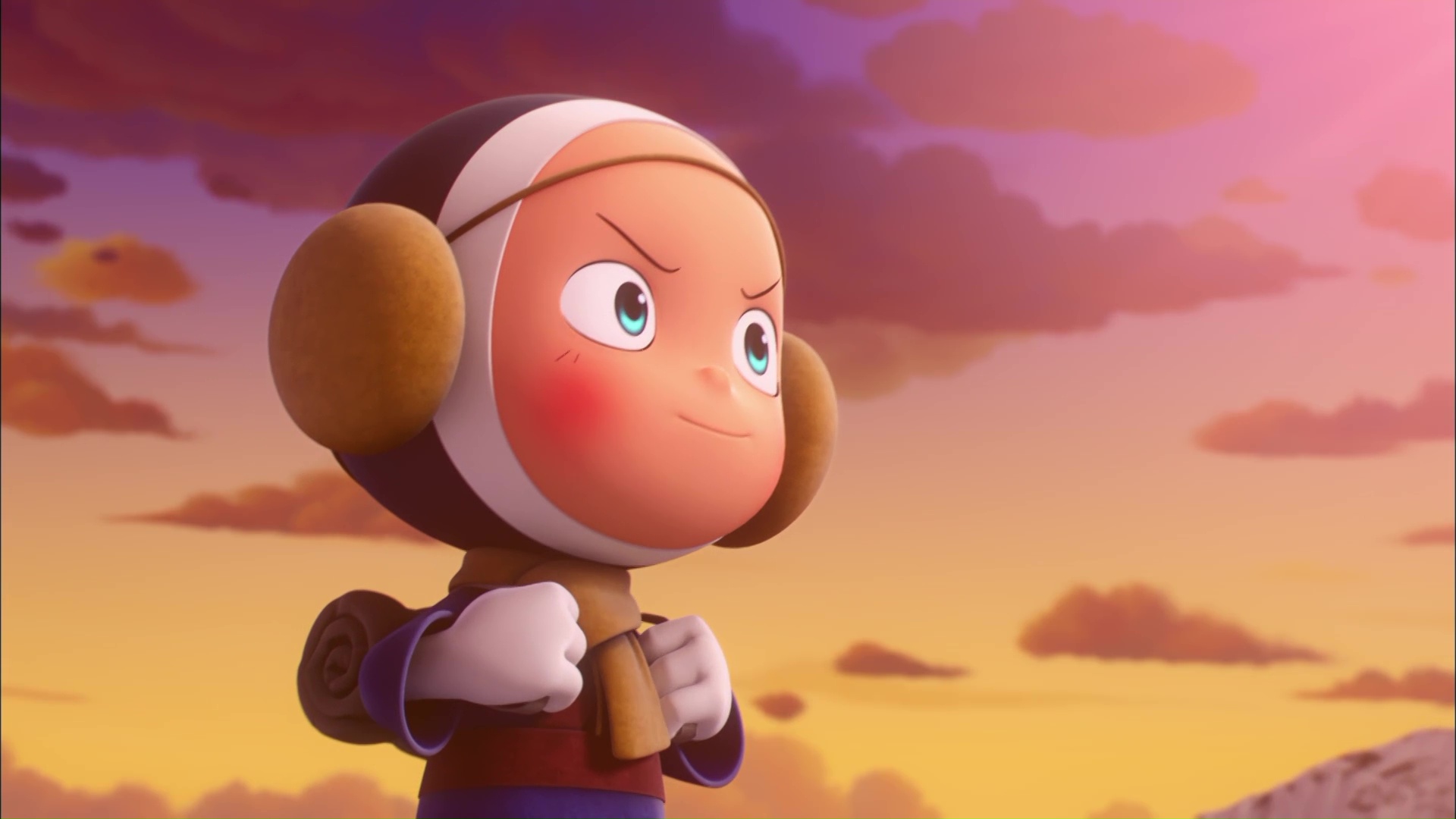 Love cell
Emotional Cell
Rational Cell
Hungry Cell
Excretory cells
Naughty Cell
Detective Cell
Fashion Cell
Anxiety Cell
Recap of Episode 12
In the previous episode of the series, we saw that Yumi throws the most dreaded question towards Woong. Woong misses his chance to reply to Yumi's marriage concern, which kind of puts a gap between them. Yumi is troubled by this situation but doesn't say anything and tries to change the topic. On the other hand, Woong too is stressed because he didn't reply to Yumi and probably broke her heart. But both are not seen communicating about the same.
Woong and Bobby meet for the first time, and it goes good. The episode sees a funny little scene involving Woong and Bobby. A few days later, it's seen Bobby is visiting Yumi and finds Woong, to which he asks if he was visiting her as well. This embarrasses Woong, and he decides to move out.
Plot Speculations Based on Previous Episodes
The next episode of the series will be the breaking or making a point of Yumi and Woong's relationship. Woong will be seen breaking a table and paying Yumi just to show he isn't useless. Yumi is not happy with this situation. The two continue to fight over a table as Yumi knows about Woong's situation. They start meeting less since Woong gets busy with work.
Eventually, we see Yumi's love cell is going forward for a breakup. As the series is coming to an end, fans have to prepare for anything. Will Woong and Yumi forget their differences and get together, or will Yumi break up with Woong.
Where to Watch?
The series is available to view on Rakuten Viki. Viewers can watch the series on the website or download the app. Apart from that, iQIYI is available only in certain regions, so viewers will have to check availability in their region.