Kakegurui season 3 may come under production soon due to its popularity, and fans anticipating its release might get to know the details about its release date by September 2021. Kakegurui is a popular Japanese manga series, and the first two seasons are available for streaming on Netflix. Animated by MAPPA, the final episode of season two was released on March 31, 2019. With its captivating animated visuals, ecchi tone, and smooth comedy, season 2 was an instant hit.
The plot unfolds in Hykakkaou, a private school where you don't have to be a top athlete or academic to be in the top tier. The required skill is to destroy your opponent in Poker or Blackjack game. The entire gambling scenario changes its dynamics with the arrival of Yumeko Jabami in this academic institution.
Will the Kakegurui Season 3 Release Date be Revealed in September 2021?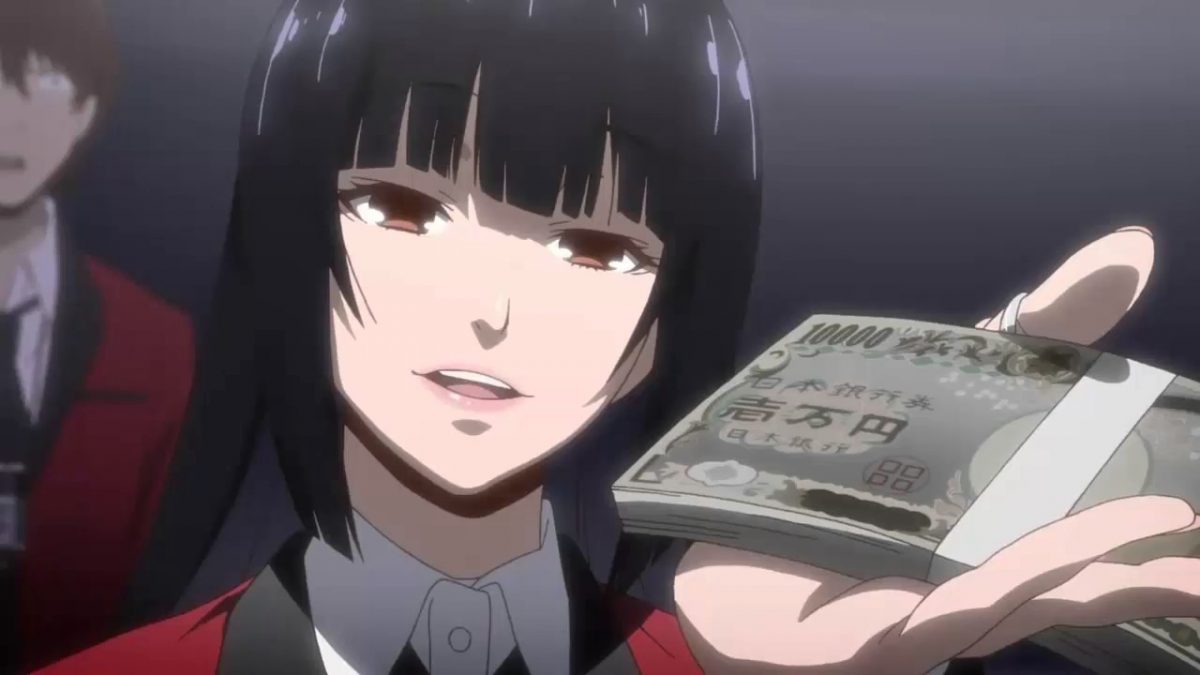 As of now, production studio MAPPA and the streaming partner Netflix have not conveyed any information about the third season's release. However, fans will probably get to know about the release date this coming September 2021. Season 2 had ended in March 2019, and till now, since no cancellation news has come through, it may come again into production if sanctioned by MAPPA and Netflix. Moreover, the original manga, written by Homura Kawamoto, has 14 volumes, which contain 84 episodes.
The tv serialized version has produced only 56 episodes. Not all episodes have been adapted yet, and there are chances that one will see another season.
What Happens in the Finale of Season 2?
One of the most important moments in the second season was the 'coin flip of fate.' It was played between Yumeko and Rei. Season two was directed by Yuichiro Hayashi for Studio MAPPA. Season 2, titled Kakegurui XX in its final episode 'The Null Woman,' Rei decides to get back at everyone for treating her badly. She plans to win the Election. However, Yumeko challenges Rei in this one brief battle, and the final occurs, depending on the fate of the flip of the coin. They bet everything in this single gamble, and Rei puts at stake her three billion yen to that of Jabami's name.
Are any Details About Season 3 Available?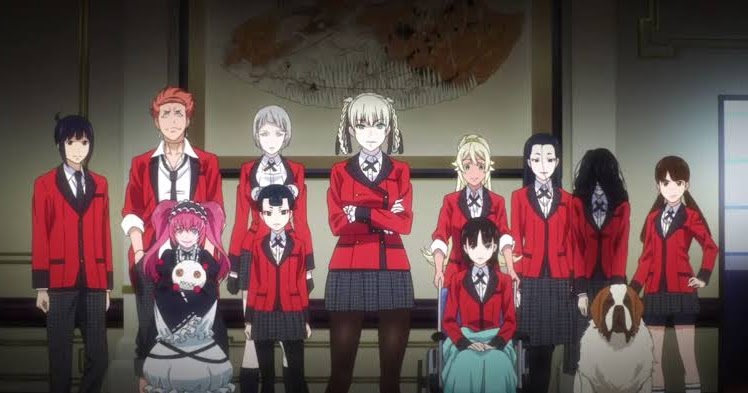 While the adaptation of remaining episodes from the volume suggests the third season, no details are available yet. It is because the MAPPA has not yet greenlit the production for season 3. Kawamoto is also busy with seven mangas at present, which also includes the spinoffs of Kakegurui. Therefore, Kakegurui season 3 can continue or get canceled; the fate is still undecided.
Is Trailer or Teaser for Season 3 Available?
As of now, the plan for Kakegurui season 3 is not announced. If the renewal date comes through, one will see a trailer or teaser as soon as production initiates. However, at present, nothing substantial for season 3 is available. Fans might get hold of some details about the release date in September 2021. Till then, they can stream the dubbed and subbed version of Kakegurui in English, both season one and two, via Netflix.