The all-new crime drama Kin starring 'Daredevil' fame Charlie Cox and many other amazing stars like Clare Dunne is all set to make its premiere on September 12, 2021, on RTÉ. The eight-part long series already got its launch for US viewers, and the reviews haven't been disappointing. The series has been collaboratively created by Peter McKenna and Ciaran Donnelly and produced by Metropolitan Films for BRON Studios and Headlines Pictures.
The association has been with RTÉ, AMC, Creative Wealth Media and Nordic Entertainment Group, and support has been furnished by the Broadcasting Authority of Ireland and Fís Éireann/Screen Ireland.
The Storyline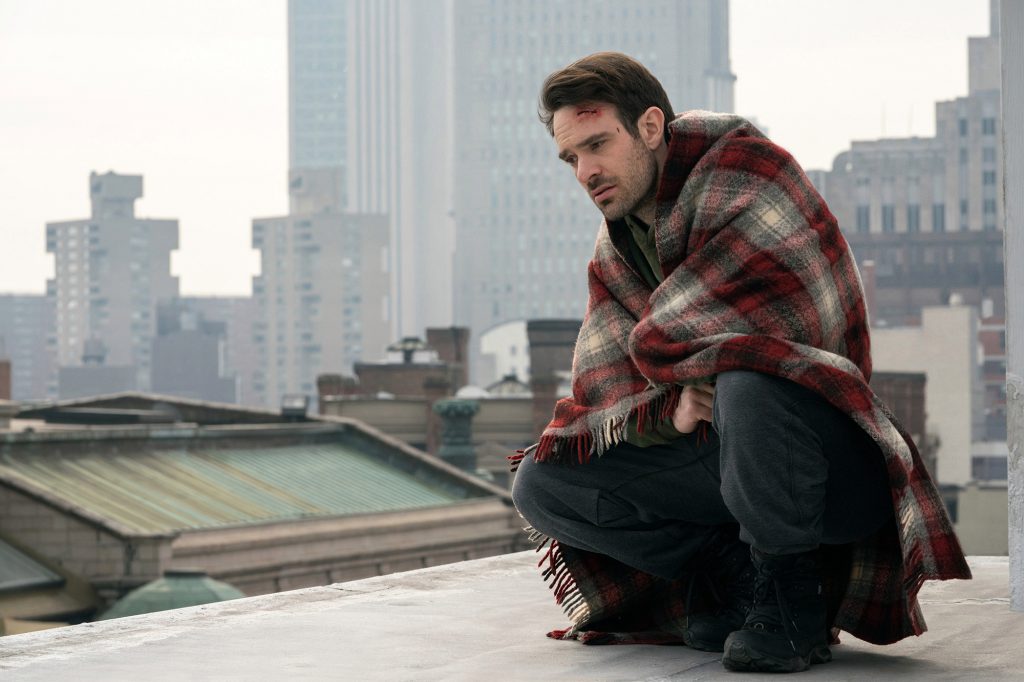 The story focuses on an Irish family, Kinsellas, involved in criminal activities set against the backdrop of Dublin. The story highlights the everlasting bond between the family members as they are connected to each other by the blood relation and is unbreakable. The family's loyalty is put to the test after the sudden loss of Kinsella members by the rival group, which paves the way for a gang war.
The family showcases a strong bond but a complicated backstory between two brothers, namely- Michael (portrayed by 'Daredevil' star Charlie Cox) and Jimmy (essayed by 'Peaky Blinders' fame Emmett J. Scanlan). Clare Dunne plays the role of Jimmy's wife, Amanda, who shares 3 sons. 
The role of Frank, who is the head of the family, is exceptionally played by Aidan Gillen, who has a son named Eric (portrayed by actor Sam Keeley). However, he has more of impulsive behavior rather than cleverness. New actor Yasmin Seky plays the role of Eric's girlfriend Nikita Murphy, and Maria Doyle Kennedy essays the role of Bridget "Birdy" Goggins.
Who's in the Series?
The show comprises fabulous actors like- Charlie Cox, Clare Dunne, Ciarán Hinds, Aidan Gillen, Emmett Scanlan, Sam Keeley, Maria Doyle Kennedy, and a newbie Yasmin Seky.
Is it Worth a Watch?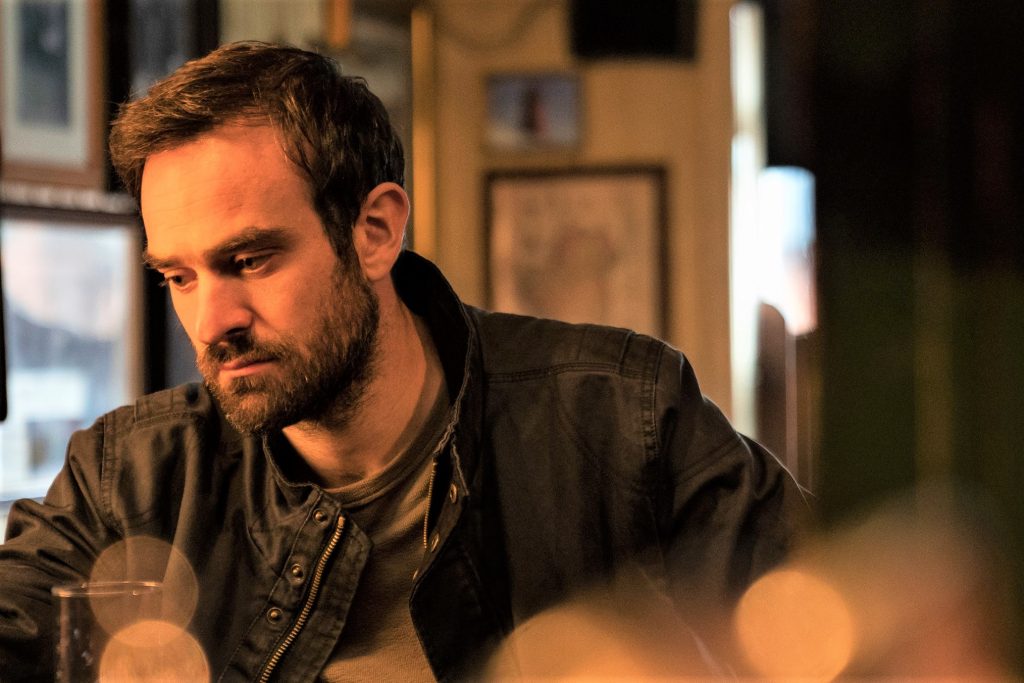 The Love/Hate fans were surely the ones eagerly waiting for the release of this crime drama, and their wait will be fruitful to them as it will go on-air this weekend. The story seems repetitive, but the stellar cast has made it interesting to watch and give it a try. The Daredevil fame Cox has been thoroughly applauded for his role as Michael in the TV show. Thus, Kin definitely makes it to the must-watch list if you want some refreshing Irish crime drama straight out of the Ireland capital Dublin.
Till then, have a look at the trailer of super crime drama Kin, and keep supporting us for all the latest updates!!