Komi Can't Communicate is a Netflix original anime series that revolves around a high school girl with a poignant case of social anxiety that keeps her from communicating with her fellow mates. She gets caught up in extremely awkward situations. She is extremely beautiful and naturally gets a great deal of attention from all the others, but she struggles with communicating.
This elegantly good-looking girl is helped by Hitohito Tadano, who's an average boy at school who pledges to help Komi win 100 friends at school. The series is adapted from Tomohito Oda's manga which had become quite popular in print.
Release Date and Other Details
Komi Can't communicate will have its premiere on Netflix on October 21, 2021. In Japan, it will be released on October 7 itself. It is currently unknown how many episodes the first season would have, though conventionally, it is likely to have 12 or 13 episodes. New episodes will be aired every Thursday.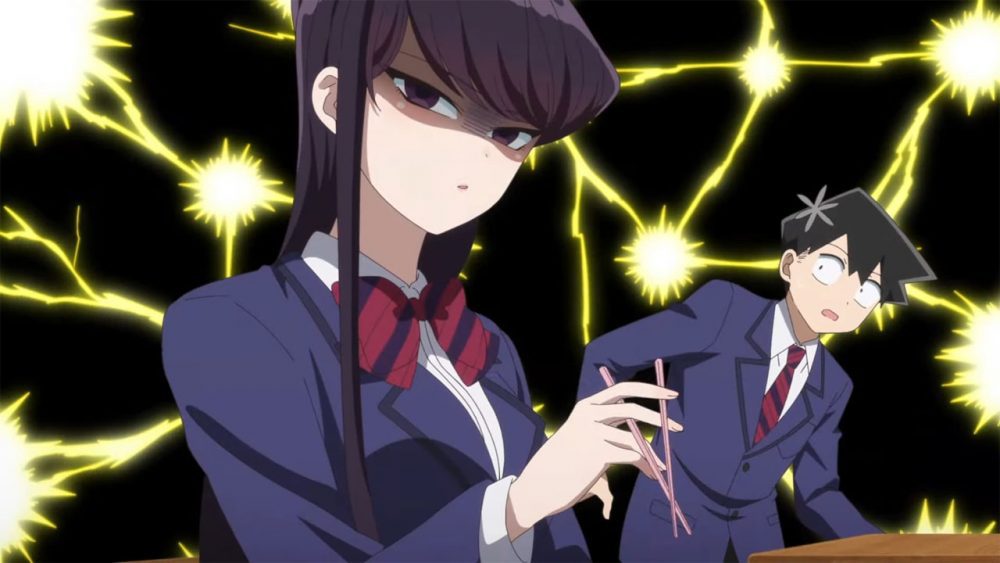 Is it Worth the Wait?
High school can truly be an overwhelming experience for some people. Growing up comes along with several changes that often make people look at things superficially. Feeling beautiful becomes a challenge as well as a necessity. Competition heightens not only in the field of academics but also in personal development. Series and movies based on such themes are becoming increasingly popular these days. They seem relatable to young adults and pre-teens alike.
Komi Can't Communicate is one such series that captures Shouko Komi's journey, an extremely beautiful girl in high school whose popularity is simply increasing with time. But she suffers from social anxiety, and talking to people is no less than rocket science for her. Most of us have this misconception that if someone's beautiful and popular, then they are the very definition of perfection. Komi, on the other hand, is in-confident when it comes to social life.
When she starts sitting with an average schoolboy named Tadano, her weakness comes to light in front of him. That's when he realizes that the girl simply cannot communicate! And that's where he learns of Komi's wish of making a hundred friends. He begins to work on this wish of hers and sets on the journey to help her win 100 friends.
Being led into the spotlight because of her looks, will she be able to keep up with her stature as 'the popular one' when it comes to having a good personality?  Will they succeed? Will this journey be more than simply being the one aimed at making friends? They're going to learn and introspect a lot on the way, and that is what makes the series worth a watch.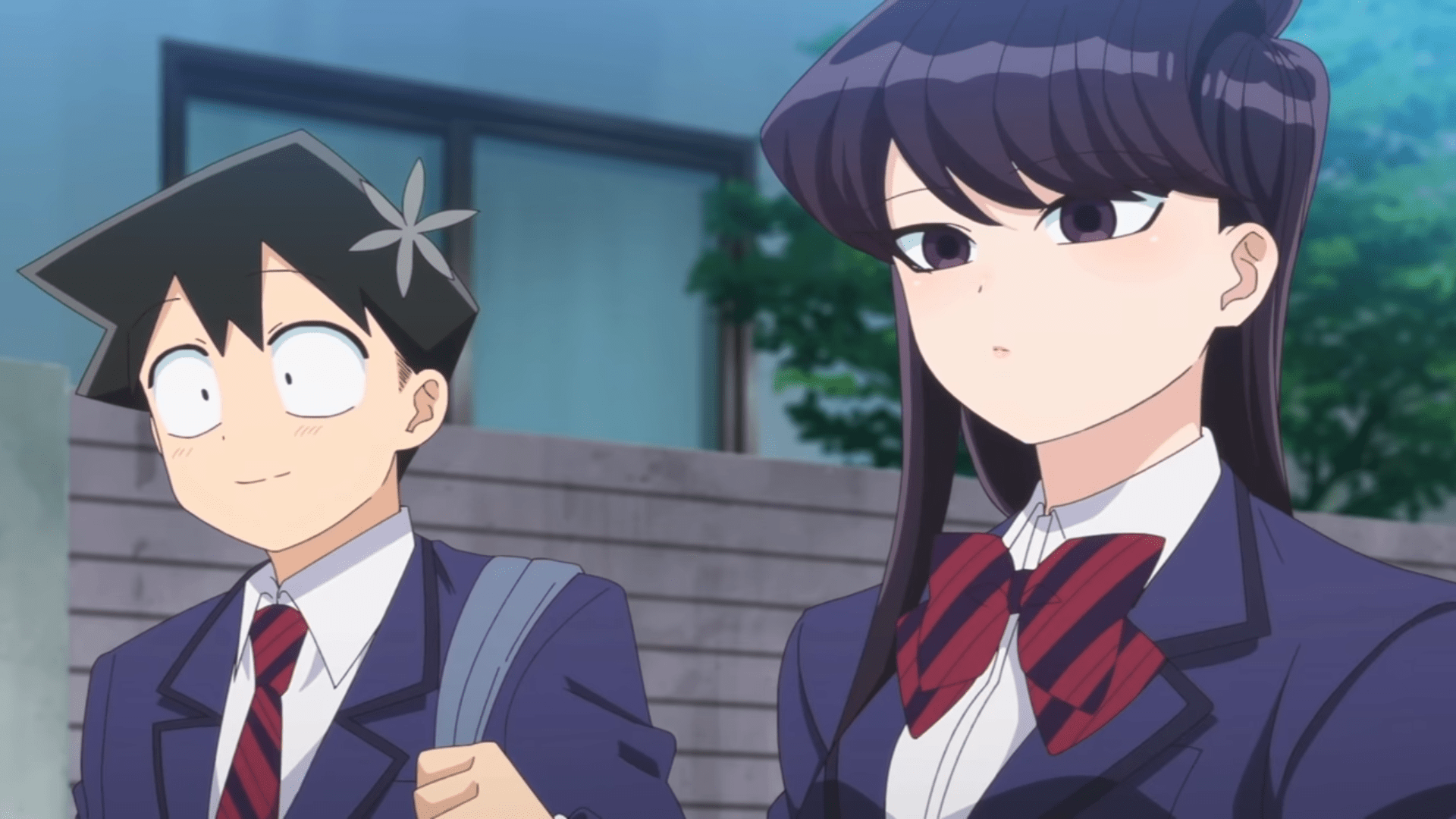 Conclusion
Netflix is now becoming more inclined towards winning viewers, and anime seems to be the perfect solution to it, given that it's trending from the past few years. Komi Can't Communicate is expected to be loved by a huge viewer base, specifically among the teens.