A British dramedy series that premiered on BBC One on the 20th of November 2012. It has 5 seasons and a total of 24 episodes. When widowed childhood lovers in their 70s are reunited over the internet, they fall in love all over again.
What Does the Story Have?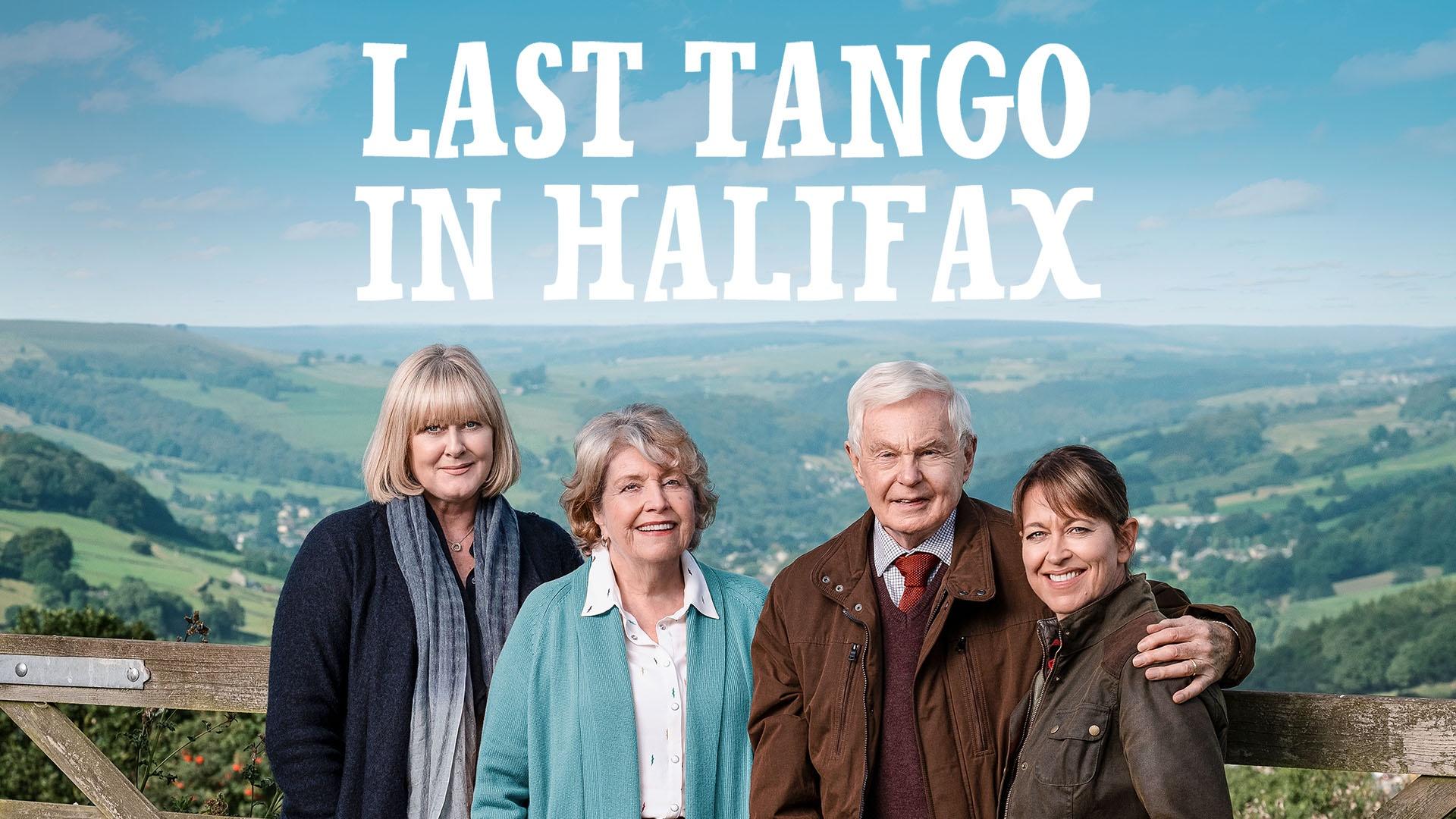 Alan Buttershaw and Celia Dawson, two widower persons in their 70s, star in this romantic comedy. They liked each other in the 1950s but they never expressed their feelings. Their respective grandkids create profiles on asocial-networking site Facebook and the two rekindle affections for each other that they had decades ago.
Celia is described as a woman who was in an unhappy marriage with a man she grew to despise. Alan has loved Celia since he was 16 years old. Following their reunion, Alan and Celia discover that their feelings for one other are still as strong as they were as youths.
Their relationship is proof of the strength of love at any age, but it is fraught with difficulties, notably their respective families. Alan's daughter Gillian and Celia's daughter Caroline are extreme opposites, and while neither would ever dream of interfering with her parents' happiness, the scenario is unsettling.
The engagement of their parents has an impact on both girls' lives. Caroline, who is dealing with depression and emotions for a female colleague, believes that her mother's unorthodox romance gives her "freedom to finally accept to being who she genuinely is," while Gillian wonders how she and her son can survive without her father present to help.
Should You Stream It Or Skip It?
This BBC series has your back if you're seeking an ideal binge-watch in this messed-up year. This show is something you won't be able to stop watching, get ready to be hooked up on this. The entire cast is flawless, from the 70-something newlyweds to the baby daughter, and the English countryside is captured so gorgeously that you'll wish you could pack your bags and travel to Yorkshire immediately.
Join the Buttershaw-Dawson clan as they stumble from one calamity to the next if you think you have difficulties. You'll laugh, cry, gnaw your nails, and hours will pass before you realize it. The script was well-written, and the acting was fantastic, making for a believable drama on many levels. The irrational decisions compelled us to look at each other and question, "Did that really happen?" or "Did he really say that?"
The actors' lines are beautifully written and delivered. It combines engaging clever comedy with in-depth portrayals of characters in fast-paced plots. The characters are entertaining and likable, despite their flaws. All of the actors give outstanding performances, but the lead actors Sarah Lancashire, Anne Reid, Derek Jacobi, and Nicola Walker are particularly outstanding.
The Cast
Derek Jacobi, Anne Reid, Sarah Lancashire, Nicola Walker, and others are among the cast members of the TV series. Alan is played by Derek Jacobi in this show. In the role of Celia, Anne Reid appears. Caroline is played by Sarah Lancashire. Gillian is played by Nicola Walker.