Episode 4 of Law & Order: Special Victims Unit Season 23 will come out soon. People have really been curious to know about its release date, and we know the reason behind that. The show is back again with its 23rd season and is ready to entertain the audience. You can judge the popularity of the show by simply looking at the current season's number (season 23!).
After the huge success of the first twenty-two seasons, the show is back again with its twenty-third season. Fans had been waiting for quite some time to watch season 23. Finally, it is back after three months as the previous season, i.e., season 22, ended in June 2021. Law & Order: Special Victims Unit is a very popular American crime series that began in 1999.
This drama is a perfect mix of legal drama, thriller, and mystery. Dick Wolf created the show, and Steven Zirnkilton plays the role of the narrator. In this series, police procedures form the major part of the plot.
Recap of Episode 3 of Law & Order: Special Victims Unit Season 23
The third episode of the twenty-third installment was released on September 30, 2021, and it was titled- I Thought You Were on My Side. The episode starts with a scene from a club where a birthday party is to be hosted. Tara, who is a singer, has come to perform for the birthday of a man- Gabe Navaro. Things turn into chaos when Gabe tries to sexually assault Tara and when she refuses, he pushes her down from the stairs.
Later, she is taken to a hospital where Amanda and Olivia question her regarding what all led to this. Navaro is a powerful man and has a lot of connections. He escapes the arrest, but Olivia is determined to catch him. When they search his history, they come to know that he has previously also committed various crimes like rape, murder, and a girl even lost her memory.
A case is built against him so that he can be presented in front of the jury. Things change when the FBI gets involved in the case. Later on, Navaro helps the FBI and SVU in catching Anton Popkov (a Russian Mafia).
Release Date of Episode 4 of Law & Order: Special Victims Unit Season 23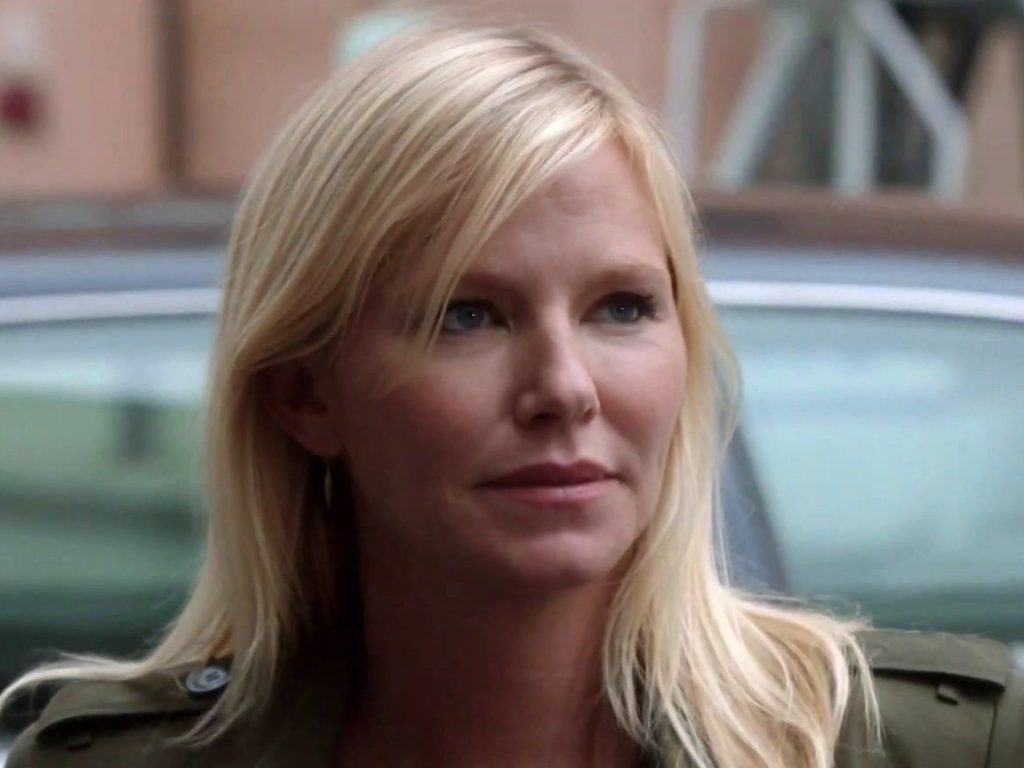 Episode 23 will be released on October 7, 2021, and it will be titled- One More Tale of Two Victims. This episode will focus on yet another case. This crime thriller series has been quite popular among the viewers. In this episode, we might see Olivia facing pressure to drop the case against Navaro. Don't forget to watch the episode on Thursday.
Where to watch Law & Order: Special Victims Season 23 Episode 4
A new episode of the show comes out on NBC every Thursday. In the US you can enjoy the show at 9 p.m. The episodes are also available on NBC's official website. Viewers can also enjoy the show on Hulu, Amazon Prime Video, and YouTube TV.