A great sequel is an honour to its earlier season! However, maintaining the original mark is not so easy; still, some sequels repeat the history. Directed by Lien Yi-chi and written by Tu Cheng-che, Hong Li-yen, and Lin Shao-Chien, "Light the Night" is also such a series that gained huge popularity within a short period. The popularity of the show compelled its creators to be back with series after one another.
Now, the show is already streaming its second season and making the audience buckle up their seatbelts across the globe. The streaming giant is also expected to stream its third season as soon as the second season goes off the air. Formerly named "Blue Hour," "Light the Night" is a Taiwanese Netflix original.
Set back in the 1980s, the series is filmed in the Taipei red lighthouse, where it focuses on a prominent Japanese nightclub. The show portrays a group of fascinating females whose existence is far from average. The series addresses the ideas of friendship, love, and jealousy via the protagonists. So here, in this article, we will be sharing some important points about "Light the Night."
Release Date: "Light the Night" Season 3
The opening episode of the first season of the series has made its debut o Netflix on November 26, 2021. The show gained immense popularity within the premiere of a few episodes. Season 2 of the series landed on Netflix on December 30, 2021 (i.e. today). The second season took only one month to come on air, and hence another series of the 'Light of Night' is expected to come soon after the end of season 2.
However, the amount of gap this series took is very uncommon still; the speculations remain the same. Been said that there is no official announcement regarding the next season of 'Light the Night', but the audience can expect it to premiere as an 'Early 2022' release. The gripping storyline of the show had hypnotized the audience in the previous season and the second season. So, it would be interesting to see how the audience reacts to the third season of the series.
Plot: "Light the Night" Season 2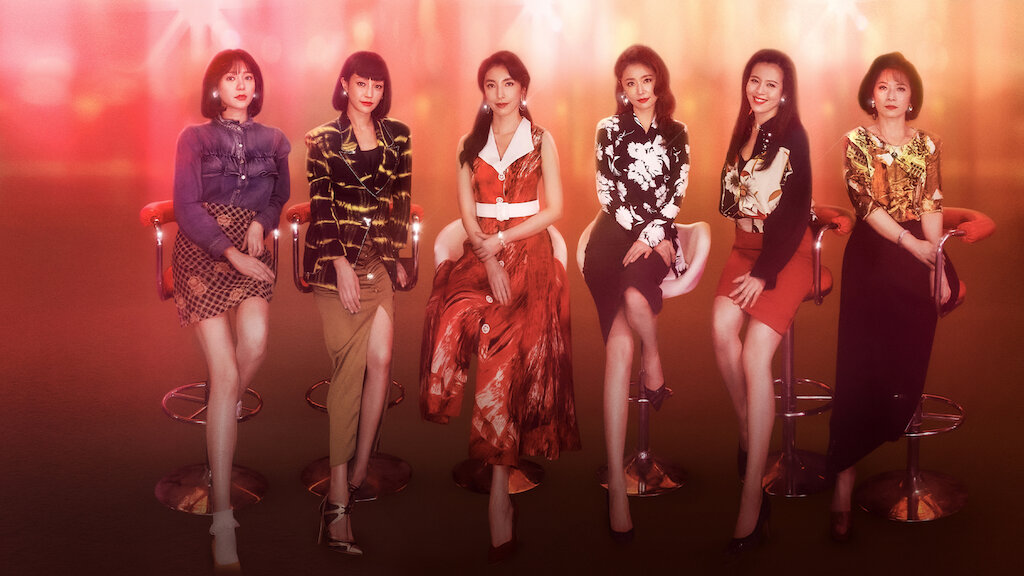 The second season continues while solving the mystery of the death of Sue. Where Rose finds herself in a precarious predicament as the season unfolds while targeting her as the suspect. However, it becomes clear as crystal that Sue wasn't killed by Rose, and Yaya could be seen apologizing to her.
In the end, Chiang Han wanted to meet Rose to warn her of another death, but he couldn't catch up with Rose, and on the way, he was hit by a car. The third season is expected to unfold a lot of secrets.
Cast: "Light the Night"
This mystery suspense thriller is one of the most popular Taiwanese series available on Netflix. The cast of any series is a really important aspect of its success. The star cast 'Light the Night' includes celebrities like:
Ruby Lin as Rose

Yo Yang as Pan Wen-cheng

Cheryl Yang as Su Ching-yi

Rhydian Vaughan as Chiang Han

Derek Chang as He Yu-en

Puff Kuo as Wang Ai-lien

Esther Liu as Hana

Cherry Hsieh as Chi Man-ju

Nikki Hsin-ying Hsieh as Huang Pai-he