Loki season 1 was a jaw-dropping series, and it left its Audience with more excitement for its season 2. It is expected that the announcement of the season will be in September 2021. Season 2 of Loki will be a treat to its Audience.
Loki Season 2 Release Date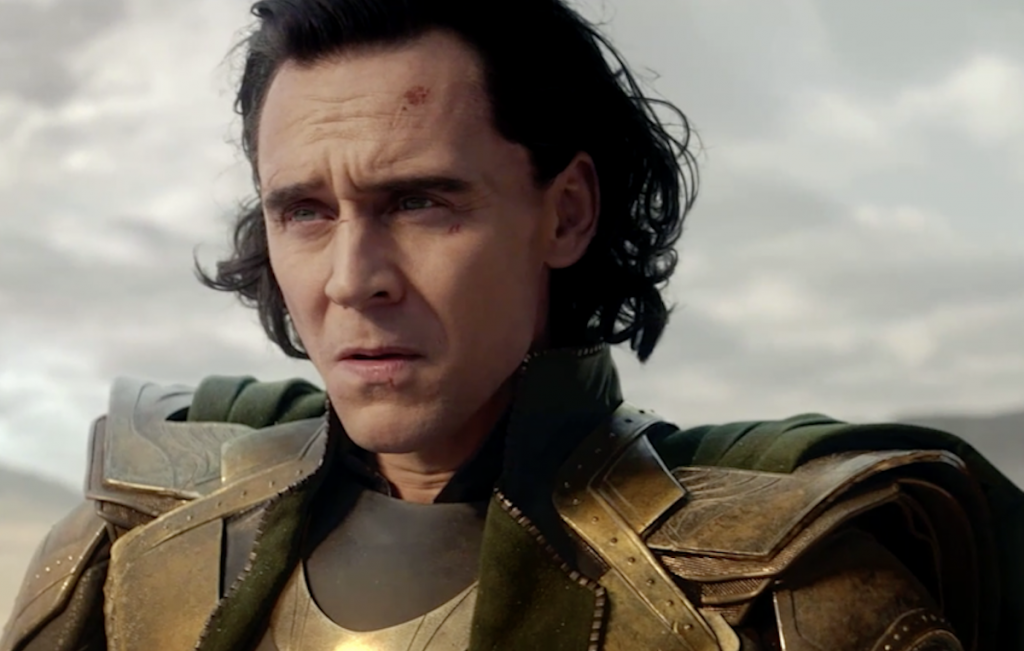 There is not any confirmed date about the release date. Still, Marvel Studios gave hints about the production of season 2, and according to these facts, the Audience can surely expect the announcement of Loki season 2 very soon.
Expected Plot for Season 2
The ending of the season finale was as unpredictable as anything. When Loki returns to TVA after the chaos, Mobius and Hunter B-15 do not recognize him. Based on the ending of season 1, the most logical plotline of Loki Season 2 is that he'll travel into alternate reality versions to meet Mobius and Hunter B-15 to remind them who he is. We may see the return of Renslayer, too, because she still is unaware of the actual truth about the TVA. Loki knows more about He Who Remains and what a potential threat his variants can impose. So, we might see him teaching these facts to the other two, i.e., Mobius and Hunter B-15.
As for Sylvie, she might still be a hurdle in the path and create more chaos than there is. There is also a possibility of a huge conflict between Sylvie and Loki, which might impact their relationship. Sylvie still has to resolve her inner battles to find peace. So, that also can be a subplot for season 2. However, the best prediction is that they will join teams yet again to fight the variants of He Who Remains.
All these are just predictions. The exact plot details are still not revealed, and the casting is a little shady too. We know that Tom Hiddleston would return as Loki. So will Owen Wilson, Gugu Mbatha-Raw, and Wunmi Mosaku as Mobius, Renslayer, and Hunter B-15. The other cast details are still confidential. Overall, the plot of Loki Season 2 is expected to be a blast because season 1 surely left us wanting more!
Any Cast Updates?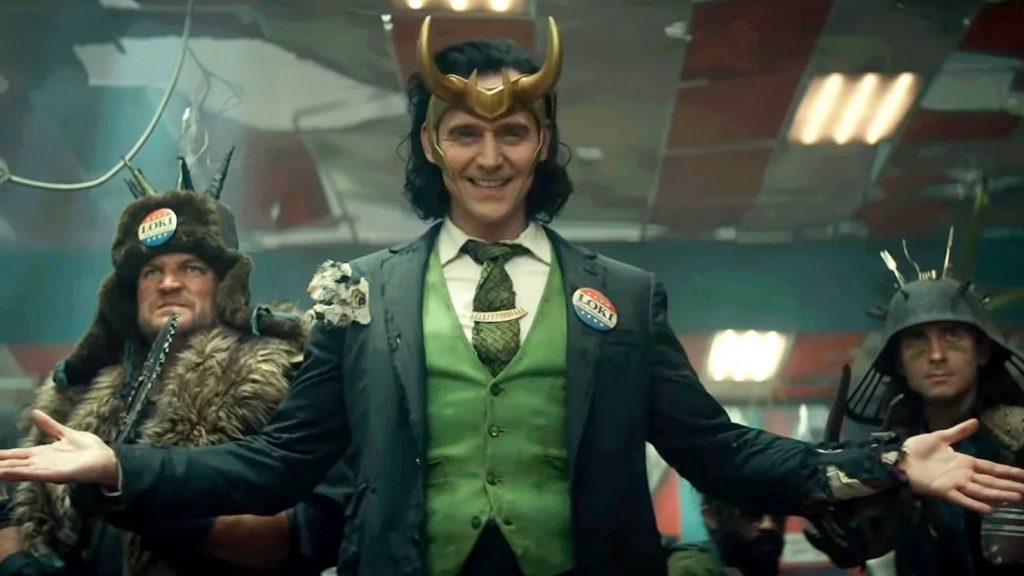 The leading roles, Tom Hiddleston as Loki and Sophia De Martino as Sylvie, will be there again leading the show. As the production house has not declared any changes in the casting and who will appear or who leave the show, nothing is confirmed yet. Also, the director of season 1, Kate Herron, said that she would not be there to return for the next season.
And the other supporting cast, Gugu Mbatha-Raw, Owen Wilson, Wunmi Mosaku, Erica Coleman, Sasha Lane, Tara Strong, all will be there once again. We can also expect the varients of Loki. And some more Marvel characters to increase the beauty of the content and storylines. There are still some months left for Marvel to release the next season, so go binge the first season and join the Loki series fan club.