Love 101 is one of the biggest TV series on Netflix. It is a Turkish origin TV series directed by Ahmet Katiksiz. It comes under the comedy and drama genres. It has 2 seasons under it. The first season was released in 2020, and the second one was released in 2021. It has got worldwide recognition in its initial days of release. Even IMDB has rated it amazingly. It got 7.5 ratings out of 10. This is crazy, isn't it? Netflix has bought the viewing rights of this series and thus could be binged watch on Netflix.
Release: When did the TV Series Release?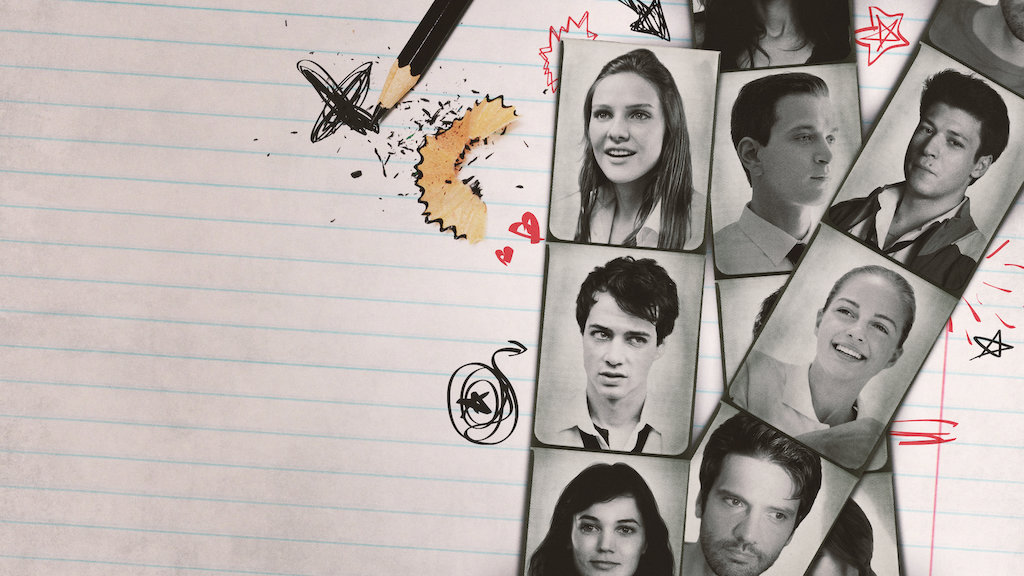 Due to the pandemic, there was some doubt in the release of this series. But the production confirmed the release of this TV series. Love 101, a Turkish TV drama, has got 2 seasons. Season – 1 of this show was released on April 24, 2020. The second season of this series was released on the 30th of September, 2021. Both of the seasons are available on Netflix.
Cast: Who all are Part of This Series?
This series has got a big casting crew. Kubilay Aka is one of the lead actors in this TV series. He is playing the role of Kerem. The very dashing Mert Yazicioglu is also part of this series and is playing the character of Sinan. Alina Boz is also a part of this series and is playing Eda. The very beautiful Pinar Deniz would be seen as Teacher Burcu. Bade Iscil is also part of this series and is playing the role of Adult Isik. Many other talented actors are part of this star cast.
Plot: All you Should Know Before Watching the Series Without Spoilers
This Tv series has got a very interesting storyline. It revolves around a group of people who were having very bad behavior in their school. Every teacher was unhappy with their behavior and was on the verge of suspension from the school. But only one teacher named Burcu took their favor and always saved them from suspension. She had a very good nature and never got irritated by the activities of those kids.
But later in the series, it is shown that Burcu was thinking of relocating from Istanbul, and as the group of kids came to know that, they started planning how to not let her go. They try to make her fall in love with a fellow male teacher so that she doesn't leave the school. They also took help from one of her classmates, who was the topper in the class. Would they be able to stop her from relocating, or would she leave Istanbul? Watch the series now on Netflix to know.
Is it a Must-Watch TV Show?
No doubt this is one of the best Turkish shows available on Netflix, and its IMDB rating that is 7.5 out of 10 ratings is proof of that. So, yes, it is a must-watch show for all comedy-drama lovers. You can watch the series now on Netflix.