After a prominent and successful first season, the makers of Love Life had given a chance to come up with the second season. A romantic genre series never has any point in disappointing the viewers. Sam Boyd has created the series. In comparison, the credit of the narration goes to Keith Davi. Along with creation Sam Boyd has also contributed to the series as an executive producer.
With him, Bridget Bedard, Paul Feig, Anna Kendrick, William Jackson Harper, Dan Magnante, and Rachelle Williams-BenAry are also on the list of executive producers. However, WarnerMedia Direct has worked with the makers in the sequel of Love Life as the production company.
What Do The Analysts View Over The Second Season Of Love Life?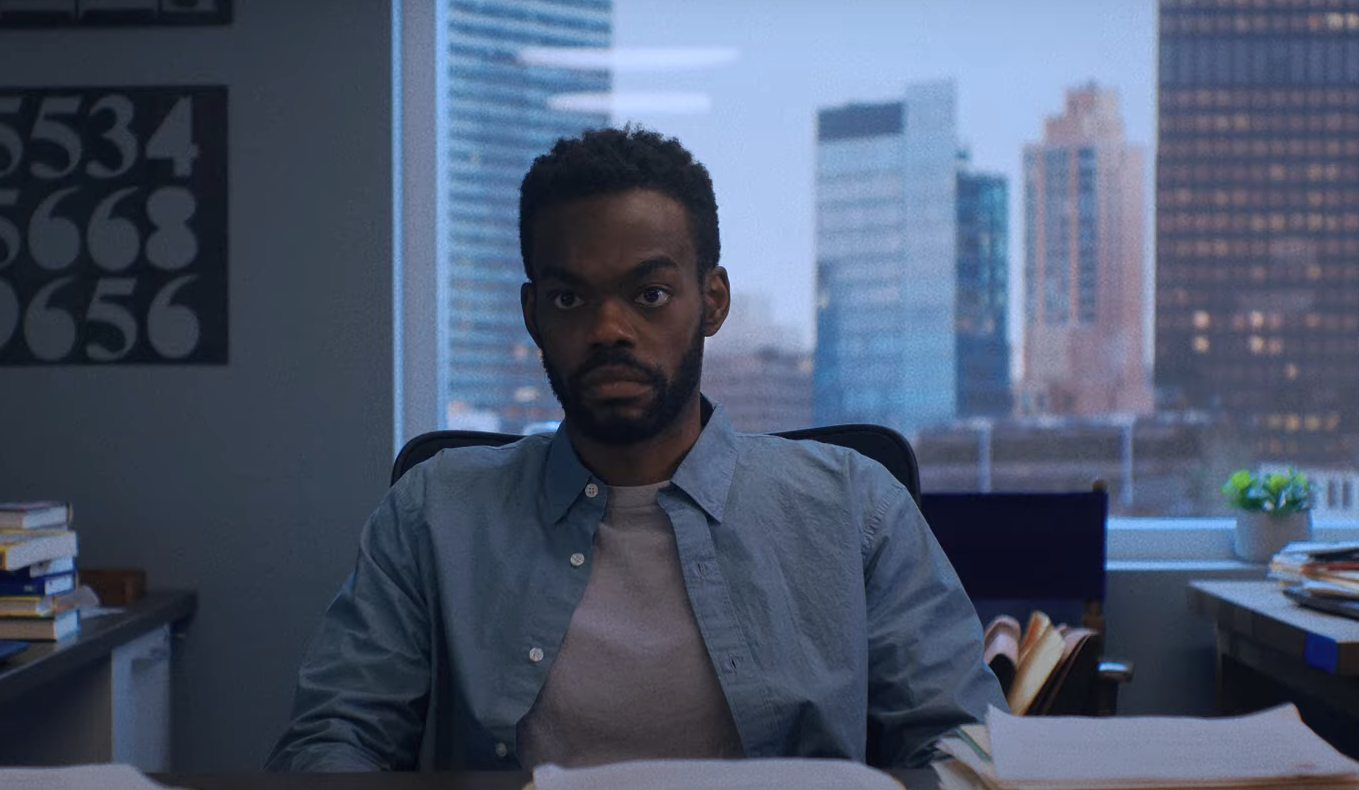 IMDb has rated the show 7.5 out of 10. In comparison, Rotten Tomatoes has provided it with ratings of 79%.
Sarah McMullan has appreciated Harper for this extraordinary performance. Along with this, she has also mentioned that comedy with romance and love from this series has made her feel good. Some of the critics had comprehended how the makers have pulled off the sight of both first and last love in another fresh expression. It does not seem to be monotonous and boring.
The feeling of getting love and the hard emotion of losing it has been well portrayed in this season of Love Life. Some analysts have also expressed that along with appreciating the storyline, a person should also appreciate the actor who lived the journey and life of the character. This topic arose after watching Harper's acting skills, which have made the viewers believe how tough life the character was living.
When Did The Second Season Of Love Life Appear On The Streaming Platform?
On May 23, 2019, the makers announced that they are coming up with a romantic comedy series Love Life. However, on May 27, 2020, the first season of Love Life was released on BBC and HBO Max. With this, on June 11, 2020, news came out that the makers are thinking of the renewal of the show Love Life.
Well, the second season of Love Life debuted on the streaming platform on October 28, 2021, which ended on November 11, 2021.
Who Is In The Second Season Of Love Life? 
The important cast members of the second season of Love Life are William Jackson Harper as Marcus Watkins, Comedian CP as Yogi, Punkie Johnson as Ida Watkins, Leslie Bibb as Becca Evans. Jessica Williams as Mia Hines, Arian Moayed as Kian Parsa, Janet Hubert as Donna Watkins, John Earl Jelks as Kirby Watkins, Steven Boyer as Josh, Jordan Rock as Trae Lang, and others are there in the sequel of Love Life.
The critics have relished how the makers and the actors have filmed the story of the series. All the critics have not failed to acknowledge the actors who have given so much potential to revive the characters in the second of Love Life.