The romantic anthology series Love Life has already been out, with its second season renewed in June of 2020, and fans have been excited. Denise Pinckley has produced the show, while Feigco Entertainment, Foxera, Mandatory Snack, Let's Go Again, Inc. and Lionsgate Television are the production houses involved in the show's production.
Since the current season has been already out with its three episodes for watching, we are here to tell you everything you must know before hoping onto this romantic comedy contemporary drama, whether you are already a fan or just want to give it a try!
What to Know Before Watching it Without Spoilers?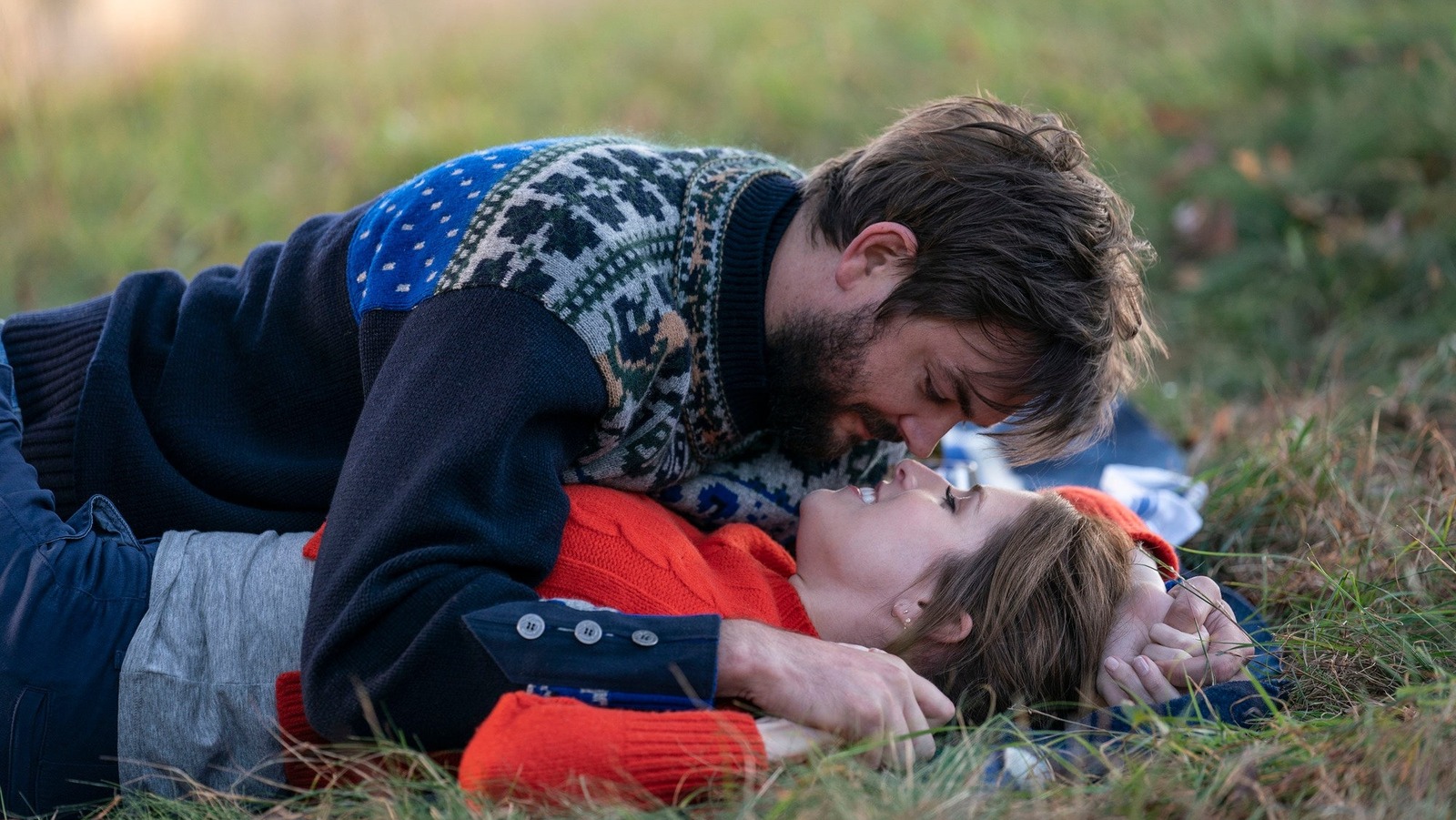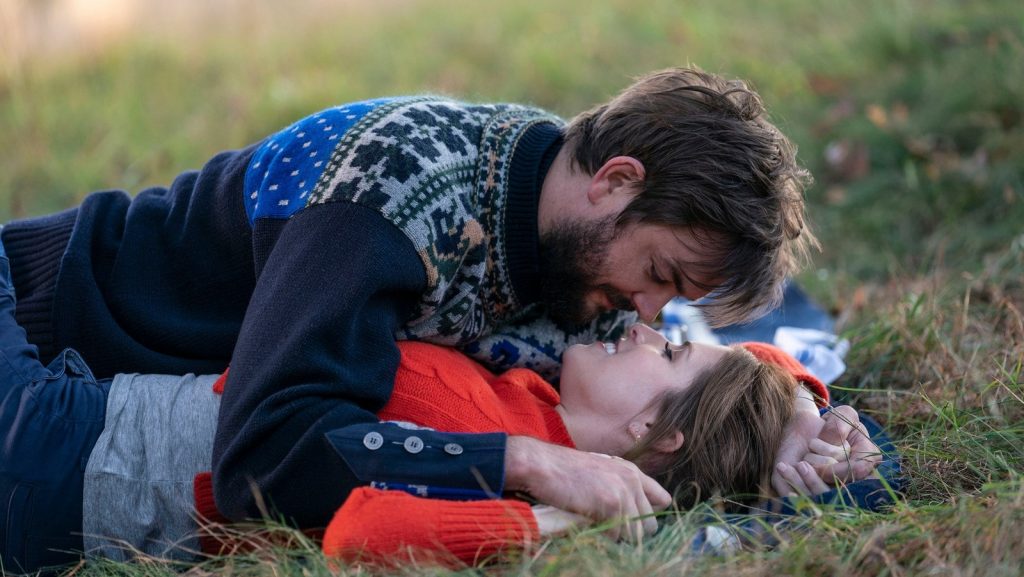 Being among the initial shows to be streamed during the early time of HBO Max in 2020, Love Life has managed to gain immense love and viewership post its telecast in May last year. Getting a 65% Rotten Tomatoes rating, 7.5/10 IMDb score, and 4/5 score by Vulture, the show has become a definite watch for rom-com lovers but with a refreshing and relatable take. The series that Sam Boyd has created initially starred Anna Kendrick in the role of Darby Carter looking for love in the present time.
This time around, the protagonist is played by William Jackson Harper (Marcus Watkins). The previous season focused on Darby's life through her 20s and 30s, searching for true love but miserably failing everytime. The latest season will show Marcus getting out of the long-time relationship with his life feeling halted. But he would soon jump right back in search of romantic encounters in this new era-focused storyline.
Who are All there in Love Life Season 2?
The new cast comprises William Jackson Harper in the role of Marcus Watkinsas, the lead who is looking for love. Alongside him are Jessica Williams, Punkie Johnson, Leslie Bibb, Christopher Powell, Arian Moayed, John Earl Jelks, and Ego Nwodim. Narrating the show will be Keith David replacing Lesley Manville from the first season. Guest stars like Maya Kazan, Kimberly Elise, Janet Hubert, Blair Underwood, Steven Boyer, and Jordan Rock will also be seen making appearances in the show.
When to Watch Love Life Season 2?
The second season of Love Life has already been out on HBO Max on October 28, 2021, from3:01 a.m. ET/12:01 a.m. PT with the first three episodes being available right away for viewing. The current season comprises a total of 10 episodes with a duration of 25-40 minutes each. First, three have been out on the release day, the next three lined up for November 4, and the remaining four to be out on November 11, thus finally concluding the season.
Where to Enjoy Love Life Season 2?
The foremost way to enjoy the show is to tune into the HBO Max. One needs to have a subscription to the platform. Another way to watch the show is by subscribing to HBO Max through sites like DirecTV, Hulu, YouTubeTV, Spectrum and Xfinity