We've all enjoyed watching Lucifer on Netflix from the comfort of our couches, but there's some terrible news: the show's sixth season will be Finale.
Lucifer Season 6 Renewal Status and Release Date
Initially, the directors weren't going for a sixth season. But when 1000's people filled out a petition demanding a sixth season and a finale, Netflix officially announced about it through the tweet that included the number 666 and the following caption "The Devil made us do it #Lucifer will return for a sixth and a final season. Like FINAL final." Hence, all the Lucifer fans are counting the days until the release. So, the 6th season can release in late 2021 or early 2022.
Because the tale isn't over yet, we may anticipate the entire ensemble returning for the final season. There's no reason to replace the faces in the finale season because the characters did an excellent job in their duties. We are sure that the star characters will come in Season 6, but we will also have two or three new characters lined up for the upcoming adventure.
Lucifer Season 6 Cast
Tom Ellis, the actor who played the role of Lucifer, was a hot topic of conversation online regarding his involvement in the sixth season. Later, it was established, that Tom Ellis would indeed be back for the sixth season, along with Joe Henderson and Ildy Mondrovick, who would also return for the 6th season.
Lauren German as Chloe
Lesley Ann Brandt as Maze
Racheal Harris as Linda Martin
Aimee Gracia as Ella lopez
Scarlett Estevez as Trixic Espinoz
DB Woodside as Amenadiel and others
We are anticipating new characters in supporting roles in season 6. Like, Invar Lavi would be back as Eve, Scott Porter would return as well along with Dennis Haysbert and Tricia Helfer.
We encounter a new face, GOD towards the end of Season 5, who was looking for a new successor, but fans predict God to be a returning figure in Season 6. In Season 6, it will be fantastic to see the entire group again.
How Lucifer will Rule Heaven? and Expected Plot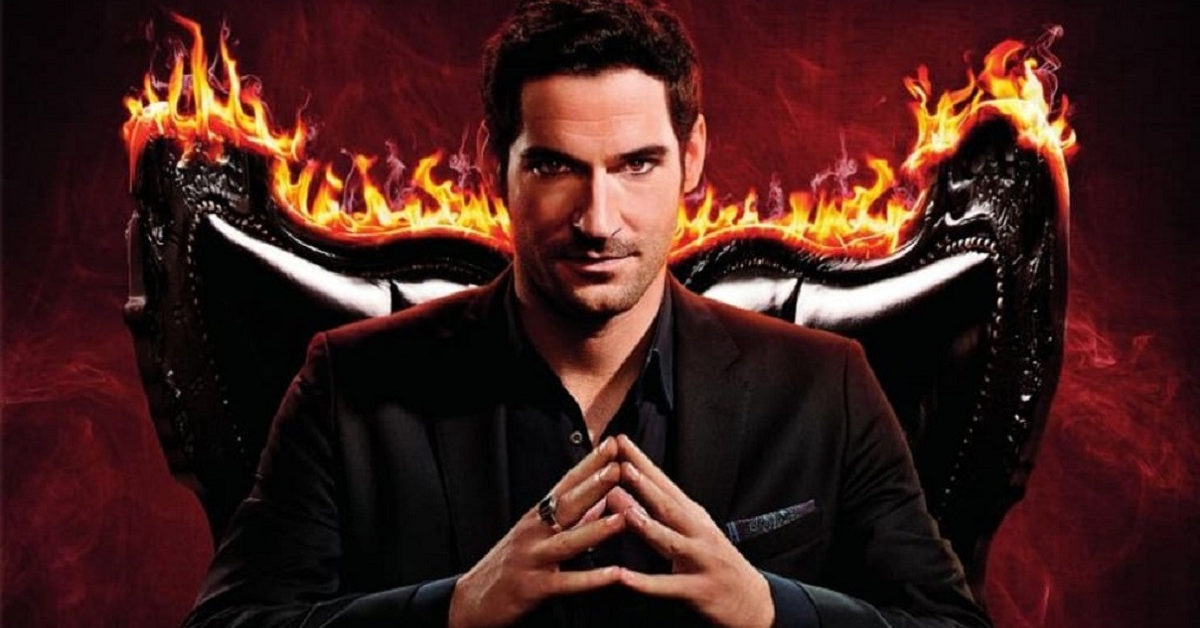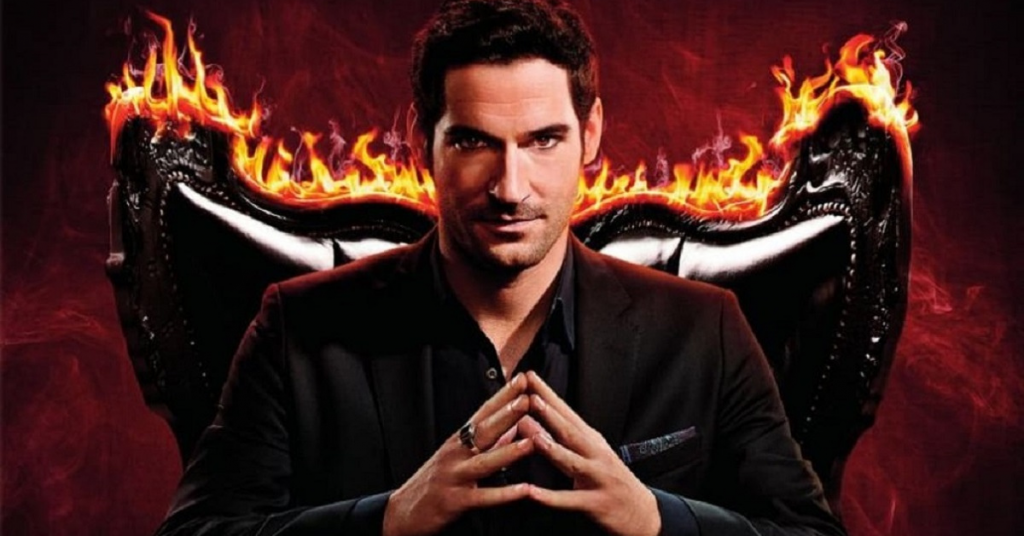 The series of Lucifer is almost as heroic as the theological stories that inspire it. At the end of season five, Lucifer – a role played by Tom Ellis, becomes the al-mighty, after a brutal and blood-thirsty battle for the throne, after their father's retirement. The war for the throne was between Lucifer and his brother Micheal Demiurgos, who wouldn't stop at anything to get the throne.
He even killed Chole Decker – a role played by Lauren German, Lucifer's love to win. At the end of the fight, Lucifer proved he was indestructible. He then went all the way to heaven to bring Chloe back. Lucifer was accepted as the lord by his siblings at the end of season 5B.
Lucifer, on the other hand, does not take things seriously. He even left the position of  King of Hell because he was bored, so Season 6 will show us how well Lucifer handles his job or how does he deal with it.
Lucifer's co-showrunner, Ildy Modrovich, while speaking to one of the television and film websites said, Lucifer being God is as simple as it seems. "He's always his own worst enemy, so it's not going to be an easy road. Let's put it that way."
Season 5 was meant to be the final season, so it will undoubtedly be a unique look if the crew returns with a new season. Though the dates have not yet been released, we should not have to wait long to begin the next season. Lucifer is coming for sure with a new season.