Lupin is a mysterious French series directed by Louis Leterrier and Marcela Said and written by George Kay and Francois Uzan premiered on Netflix. It was released in two parts with five episodes in each part. Part one was released on January 8, 2021, and the second part on June 11, 2021. The story is about a professional thief Assane Diop, son of an immigrant from Senegal, who came to France to give a better life to his child. But, unfortunately, Assane's father has been caught stealing a diamond necklace from his employer, a wealthy and powerful man Hubert Pellegrini.
Assane's father hangs himself in prison out of shame and left his son in an orphanage. Twenty-five years later, inspired by the book about a gentleman thief gifted to him by his father on his birthday, he now wanted to take revenge on Pellegrini's family using his qualities achieved from that book.
Season 3 Release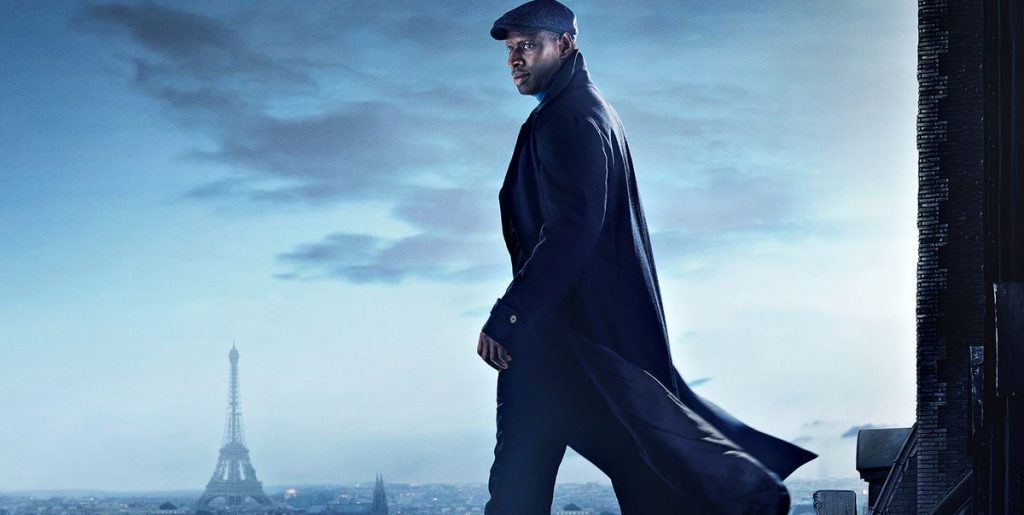 LUPIN season 3 has been confirmed for May 11, 2021, but the final date of the series to be released has not yet been finalized. In an interview with Omar being asked for the sequel, he said they are planning for that right now, and they have many new ideas about it. So we may accept season 3 to come somewhere in 2022. Series had a high rating of 7.5/10 in IMDb. The Series gained a lot of positive reviews. People loved Assane's role and his acting skills. Viewers even appreciated the storyline and thrill. So we need not worry about if it will come or not because it will come. It's just the final date to be announced.
Expected Plot
Season 3 will also revolve around Assane life and explore the past of him through flashback. Season 2 ended with Hubert Pellegrini being arrested, and Assane's goal is now being fulfilled. Hubert admits his crime, and Assane also exposes him publicly. However, Assane is not yet fully satisfied. He is leaving the town and going outside since he is wanted for some high-profile offenses. He reconciles with Claire and Raoul before parting and leaves with a promise to return. In the third season, we may see what happens to Hubert Pellegrini.
Though he is arrested, he may continue to create a mess. Police have that recording of his confession and about his man Dumont, he got exposed along with Pellegrini, but still, we can't trust him. On the other hand, Hubert Pellegrini might connect with many people we don't know and help him get out of prison and solve all the problems that occurred to him.
Expected Cast
The expected cast of LUPIN whom we may see in season 3 are:- 
Omar Sy as Assane Diop is the main character of the story around whom the entire story revolves. Ludivine Sagnier as Claire, Antoine Gouy as Benjamin Ferel, Etan Simon as Raoul, Soufiane Guerrab as Youssef Guedira, Vincent Londez as Captian Romain Laugier, Shirine Boutella as Lieutenant Sofia Belkacem, Fargass Assande as Babakar Diop, Herve Pierre as Hubert Pellegrini. And even more characters of seasons 1 and 2 may continue in season 3 except with many new characters.