Magnum PI is an American action-drama tv series by Peter M. Lenkov andEric Guggenheim. The series is an adaptation of the 1980 series of the same name by  Donald P. Bellisario and Glen A. Larson.
The show is about a named Thomas Magnum, who is a former navy seal. Now works as a private investigator solving mysteries along with his business partners Juliet Higgins and others. The show has previously had three seasons, with the fourth season being on-air. The first episode of the fourth season aired on October 1, 2021. It collected a total of 5.23 million US views and 6/10 ratings from IMDb.
Episode 17 Release Date
People all over are crazy about the show. Its various mysteries and action is keeping its viewers hooked up to it with a lot of interest. But it seems like this season is not going to be an easy one for its viewers as there is gonna be a delay in the premiere of the 17th episode.
Episode 17 will not air in March. But will now air straight-up next month, is on the 1st of April, 2022. This shocking news comes after the delay in the 13th episode which was premiered after almost a month gap from the 12th episode's telecast.
One would believe that the makers of the show will not do such a thing after the show's viewers waited a month for one of the season's episodes not too long ago. So for everyone eagerly waiting, you have to stand by for almost one more month before you get to see your favorite show again.
Where to Watch?
This show can be watched on the CBS network at 9 pm ET every Friday. People not living in America can watch this show on OTT platforms with subscriptions like Paramount TV.
If the show or a streaming platform is not available in your location, then you can use Express VPN and change your location. Once your location gets changed you will be able to view this show without any hassle.
What to Expect?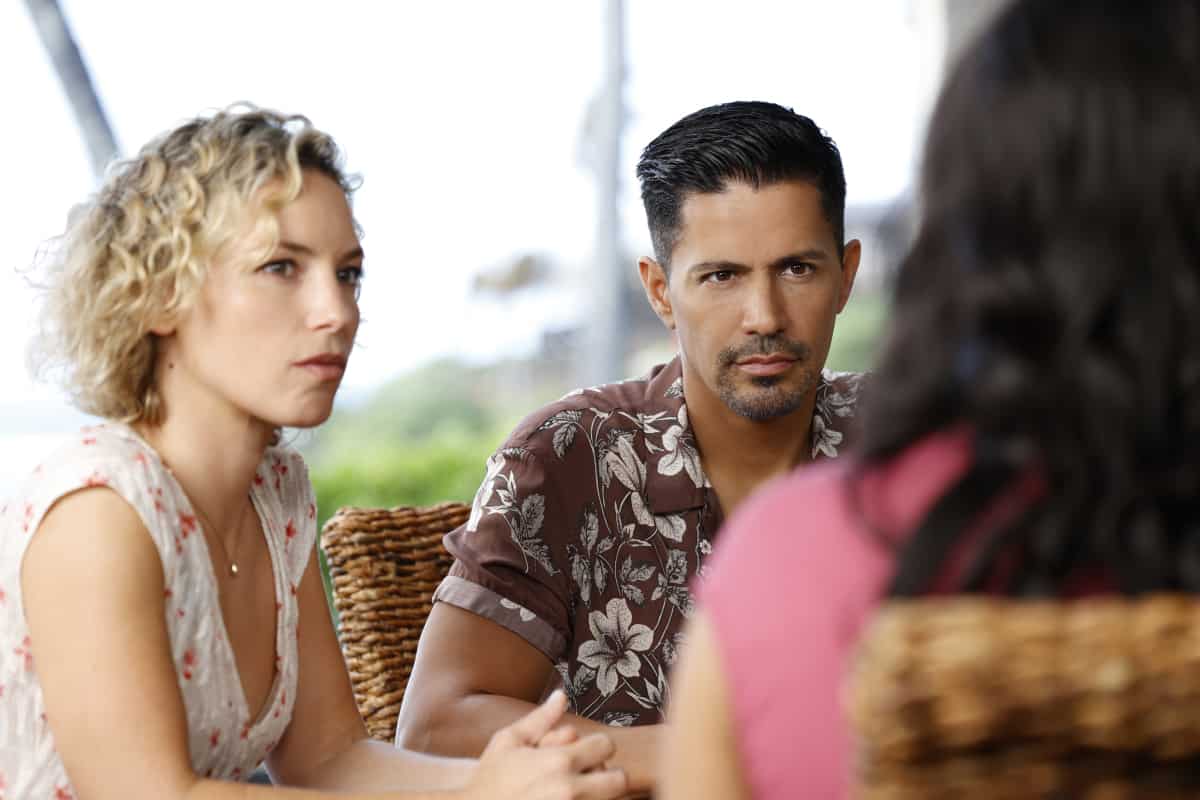 The last episodes ended on a cliffhanger. In episode 15 we saw that magnum was given a fatal poison that would kill him within 8 hours.  The only way for him to find the antidote for the poison is if he finds the kidnapped son of Osi Shima.
Magnum along with Higgins and his other friends starts looking for the antidote and also tries to find out about the kidnapping. They discover out about the kidnapping being an inside job which was done so that it would start a war with the Korean mob.
Even after his deteriorating condition, Magnum fights the mob to be able to find the yakuza boss's son and antidote for himself. In the upcoming episodes, we can expect to see what happens after the fight with the Korean mob. How Magnum will save himself in time and what kind of a mystery or crime will he solve next.
As the show will take a few days to break, the wait and excitement will make it even more satisfying to watch.