It is a dating show with an intriguing spin to it, Married At First Sight Australia has been taking its viewers for the past 8 seasons, and now it's back with its ninth installment. The series sees two strangers who are chosen for each other by a panel of experts, and the first time they go for a date is on the day of their wedding as they gear up to say 'I do'.
What follows is the couple trying to figure out if they're perfect for each other or are they stuck in a dead communion. The drama-induced show is top-rated among the masses for its extravagant weddings, scandalous guests and walkouts and fiery argument.
Where All can You Watch it in the US, UK, Australia?
A Nine network production, Married At First Sight in Australia, can be viewed by its Australian viewers for free on 9Now and OZ. People in the UK can see the show on the E4 network with all the seasons available on All 4. If you're a resident of the USA, you will have to avail of VPN services to be able to see it. Our suggestion would be NordVPN.
VPN or Virtual Private Network enables access to data over shared or public networks by logging into a different country's server. It is also assumed to stream on Lifetime. If you don't have cable, you can watch the show on SlingTV for $35 per month after a 3days free trial.
Who All Will Star in the 9th Season?
We've learned from Daily Mail Australia that the women coming to get hitched on the show include Samantha Moitzi- a retail assistant and fashion designer, a driving instructor Olivia Frazer. Beautician Ella Ding, Jessica Seracino- a florist, Tamara Djordjevic, a real estate agent, online entrepreneur Carolina Santos and many more.
The list of groom's include: sales expert/pro wrestler Anthony Cincotta, law clerk Matthew Ridley, model/business development manager Mitchell Eynaud, personal trainer and swim coach Cody Bromley, Jack Lonie, trader Alan 'Al' Perkins, hospitality pro-Brent Vitiello, entrepreneur Dion Giannarelli, fitness coach Andrew Davis, personal trainer Daniel Holmes, and client services officer/part-time DJ Jack Millar.
Hosts to S9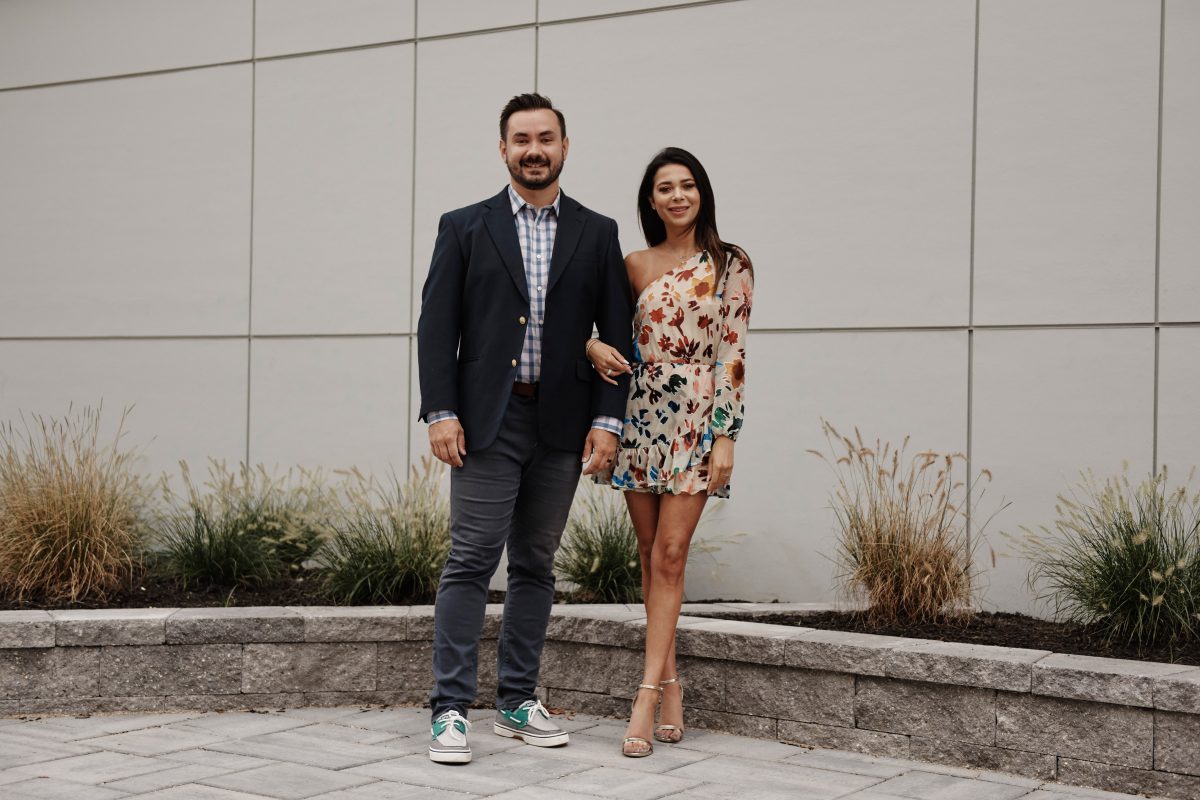 Also making their return to show are relationship experts Mel Schilling and John Aiken. Mel holds a 20year experience as a qualified expert in analyzing human behavioral performance and purpose. Joining them this season is clinical sexologist Alexandra Rampola.
John Aiken has been handing out relationship advice for couples and singles for the last 20years. He is also a well-admired speaker and organizes special couples retreats. A writer's third book released in 2013 titled How to Make Couples Happy: How Science can help the relationship get back on track.
Is There a Trailer?
The show's very concept promises drama, fights, and emotional breakdowns, which acts as good fodder for a reality TV show. Naturally, the popularity of the show shouldn't be a surprise. A trailer based on the theme of New Year's Eve got released on January 10, giving us a sneak into the multiple brides and grooms who've decided to get married.
The show has been streaming on Channel 9 since January 31, Monday. While some people are satisfied with the show as it is, few are complaining about the lack of diversity in the contestants, which is a noteworthy observation. Even before the show hit the TV screen, the people had been making guesses who'd be paired against whom.