Married at First Sight is a television series where couples are introduced by the production unit, and they are expected to agree to get married to a partner of their choice after meeting them for the first time. The series premiered on July 8, 2013, and has been created as a spin-off of a popular Danish series names Gift Ved Første Blik.
The series is currently on its thirteenth season, which first aired on July 21, 2021, and its latest episode is ready to hit the screens.
Recapitulating Episode 10
'Locked out,' the tenth episode, which aired on September 22, 2021had the couples exploring their emotional boundaries and stepped onto new levels in their own marriages. Michaela and Zack have been experiencing issues and but Zack, on the other hand, is willing to put effort into his marriage despite its turmoil. Michaela's comment regarding their marriage being functional on a fifty percent trust level has been hurtful for Zack.
Gil and Myrla's lips have not yet been sealed as they are taking time to build trust between themselves. Johnny and Bao, on the other hand, have covered all bases and are exploring new ways to spice up their physical intimacy.
Brett has developed feelings for Ryan, but Ryan, on the other hand, has not shown any effective expression of his feelings for her. Ryan being the gentleman he is, understands that his cold behavior could lead to jeopardizing their relationship. Hence he has asked Brett to be expressive about her feelings if she felt neglected.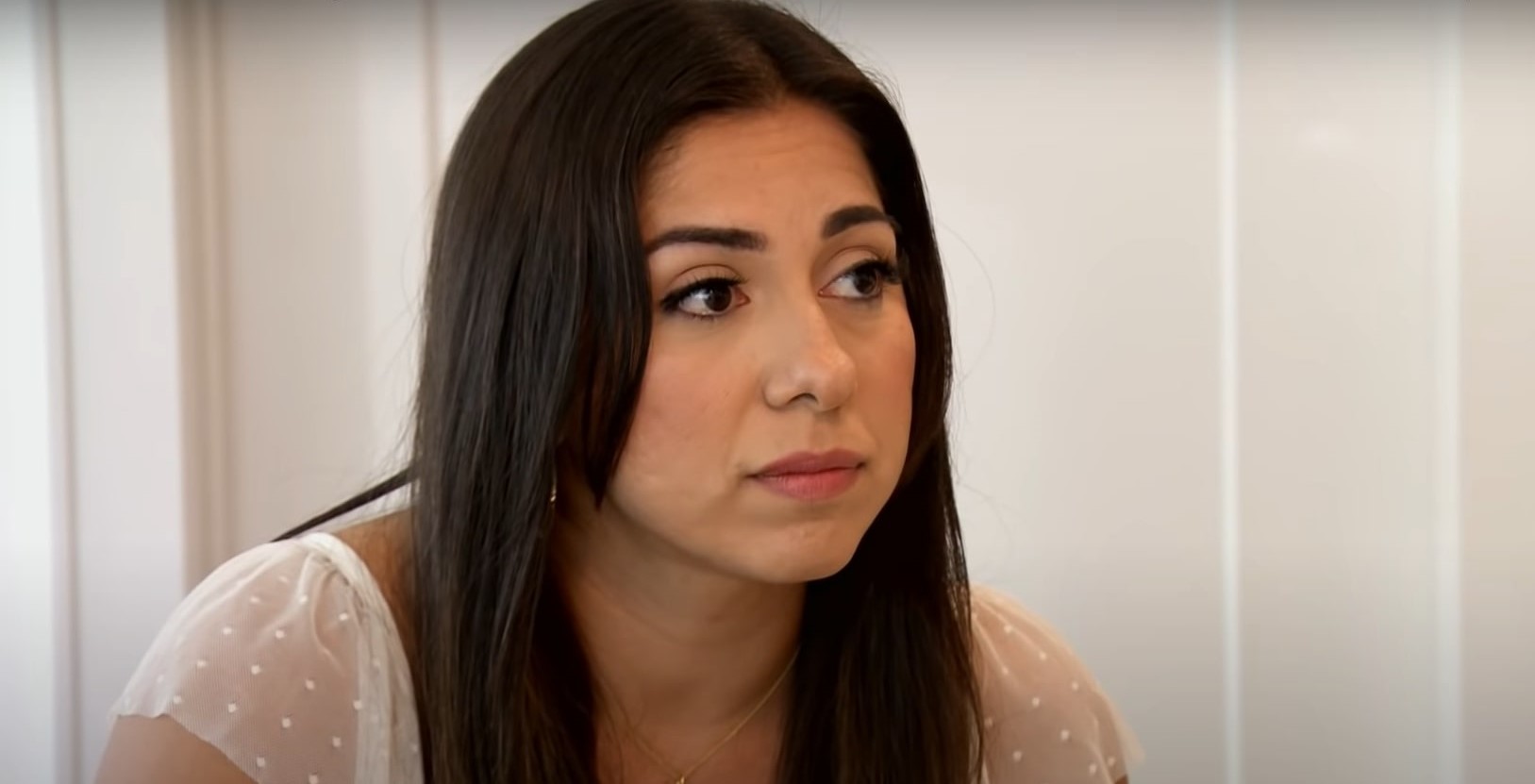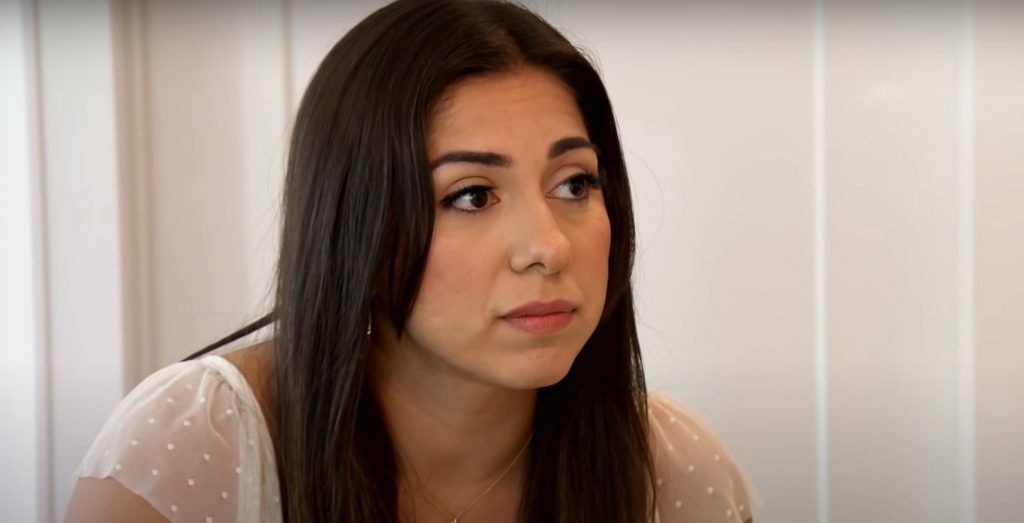 On the other hand, Rachel made the mistake of calling Jose using another person's name, which made him lose his temper. Rachel had to spend a night outside her apartment as the front door was locked, Jose when asked about this, he expressed his ignorance.
The episode ended on a sweet note, with Gil and Myrla finally sealing their relationship with a kiss.
Expected Plot of Episode 11
The eleventh episode of the thirteenth season is all set to release on September 29, 2021. The episode bears the title 'Caution: Feelings Approaching'. The title is self-explanatory will deal with Racheal and Jose's relationship, which has hit rock bottom after her using the wrong name to call him.
Zack is on a quest to win Michaela's heart, and they have decided to work on their weaknesses in their relationship.
Myrla and Gil's relationship has taken an exciting turn and for good. Their relationship is finally budding after their kiss, indeed making this episode worth waiting for.
Critic and Audience Response
The series has been in the loop since 2014 proves its success. The show was initially presented as a 'social experiment' but now has become a fan favorite. Even though it has received some criticism as the majority of couples do not end up together, but still, the show is expected to make a comeback for a fresh season.