The eleventh episode of the show Married At First Sight was a milestone in the one-month anniversary of our favorite couple. But, behind these celebrations and laughter, there were many issues. Johnny and Bao were the first couples that were subsided by pressure. Here's all that you need to learn about Married At First Sight Season thirteen's twelfth episode.
Release Date of Episode 12 of Married At First Sight Season 13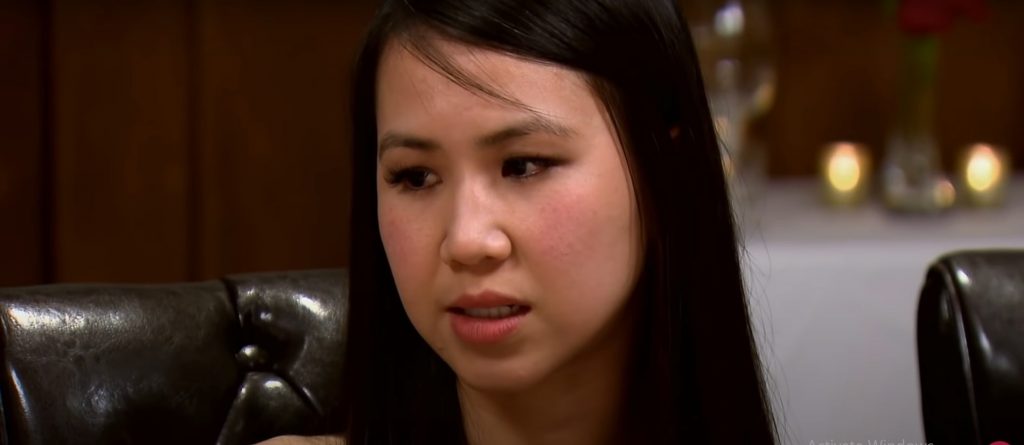 This new episode is scheduled to come on October 6, 2021. You can watch the episode on Lifetime at 8 p.m. ET. The viewers can watch new episodes every Wednesday on the same network and at the exact timings.
Where Can You Watch Episode 12 of Married At First Sight Season 13?
You can watch the show on Lifetime at 8 p.m. ET every Wednesday. If you want to watch the show later on then, you can stream it on the Lifetime app or Lifetime's website by logging into the website. Other streaming options are Sling TV, DirecTV, Philo TV, Hulu+ Live TV, Fubo TV, or Xfinity. Some other options apart from these are that you can rent or watch it on VOD. Various VOD platforms include iTunes, YouTube, Vudu, Amazon Prime Video, Microsoft Store, and Google Play. Those who have Hulu can enjoy seasons 5-11 on this platform.
Spoilers for Episode 12 of Married At First Sight Season 13
Episode 12 of Season 13 is given the title- Is There Someone Else? In the upcoming weeks of the show, one of the couples might have to face the demons from their past, and that can pose a threat to their marriage. Looking at the title, it is safe to guess that a third person will be coming in the frame. It seems that things have gotten out of control between Johnny and Bao. Johnny missed the group's dinner get-together. It seems that the couple will have to go for counseling to resolve their issues if they want to restore love and peace in their relationship again.
Recap of Episode 11 of Married At First Sight Season 13

The eleventh episode was titled- Caution: Feelings Approaching. Couples were seen celebrating their anniversaries (one month anniversary) in this episode. Rachael, despite Jose's reassurance, is still concerned. Michaela and Zack went on an outing, basically a double with Myrla and Gil. Their evening turned out to be useless after Michaela refused to dance with Zack.
Bao wants their communication to improve, and Johnny wants more spontaneity. Will these two be able to cope up? Johnny even complained about Bao, she being a perfectionist. Myrla has started to have feelings for Gil, but his wife has already made special arrangements for him at their home. Zack spoke about the discomfort he faces because of Michaela's habit of hearing loud music at odd hours, i.e., mostly at night.
Brett went up to get his dog examined and was shocked to know that he was facing kidney failure. He named his dog Baxter. Many other such things keep happening on the show. You need to watch the show to know more about it.