The Duchess of Sussex and activist Meghan Markle is no new to controversies. Belonging to the royal family of London, Prince Harry and Markle have always remained in the limelight. However, the princess has again created controversy for wearing a piece of exclusive jewelry during her Time Magazine photoshoot.
Meghan Markle Panned for Wearing Diamond Ring During a Photoshoot
The member of the British royal family and the Duchess of Sussex, Meghan Markle, is surrounded with controversies once again. However, the princess is not new to discussions, and she is again making headlines regarding her jewelry. A ring that she wore during a photoshoot for Time Magazine is creating a lot of buzz.
It is rumored that the ring is embedded with diamonds and is a gift to the Duchess from a mystery donor in the Middle East. Although Prince Harry and Markle have denied the claims, we are still skeptical about it.
Not the First Time
This is not the first time Meghan Markle has been into a jewelry controversy. A few years back, she was in the headlines too for similar reasons. In March this year, a lawyer criticized the royale for wearing diamond earrings in Fiji in 2018. The lawyer is seeking justice for Jamal Khashoggi, a man that was brutally murdered quite some time ago. However, the lawyer claims that Mr. Khashoggi's murder gifted the earrings to Prince Harry for the royal princess. Besides that, the lawyer also stated that it is inhuman of her if she wears those earrings ever again. Prince Harry gifted Markle those earrings at their wedding in 2018.
Markle Receiving Immense Criticism
The Duchess of Sussex is gaining extreme criticism for wearing that huge ring during the photoshoot. People are unhappy with the royal couple for wasting millions; on jewelry and then begging for donations in their videos.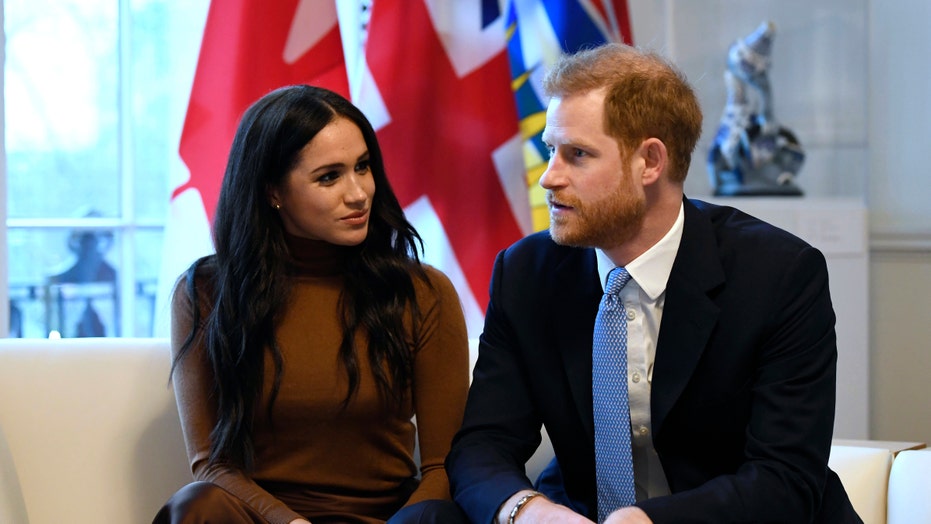 The royal couple sought donations for their NGO during their children's birthdays. However, the Duke and Duchess have constantly denied the claims.