After quitting the Royal Life and the title of Duke and Duchess of Sussex, Prince Harry and Meghan Markle have always wanted to make the world a better place to live in. Some days back, the Sussexes were spotted in the Global Citizen Live Event with a motto to create awareness amongst people to get inoculated, and there should be equal distribution of Vaccine Shots among every division of the sectors.
With this prime motto, the couple attended the event so that they could get some International support and eventually collaborate with the top-notch International Leaders. They were also seen campaigning to end this pandemic as soon as possible.
After they have created their Mark in the Vaccination and COVID Agenda, the former Duke and Duchess of Sussex are all set to change some Investment Policies, which have a major impact on several Global Policies. The Main Idea behind this Agenda is to rethink the existing Investment Policies and change the odds which were neglected or, worse, ignored.
It's basically like sleeping on thoughts. And surely, Investment here doesn't mean Monetary Investment; it is a Secondary Need. However, the prime investment is Time Investment, Fund Investment, Community Investment, etc.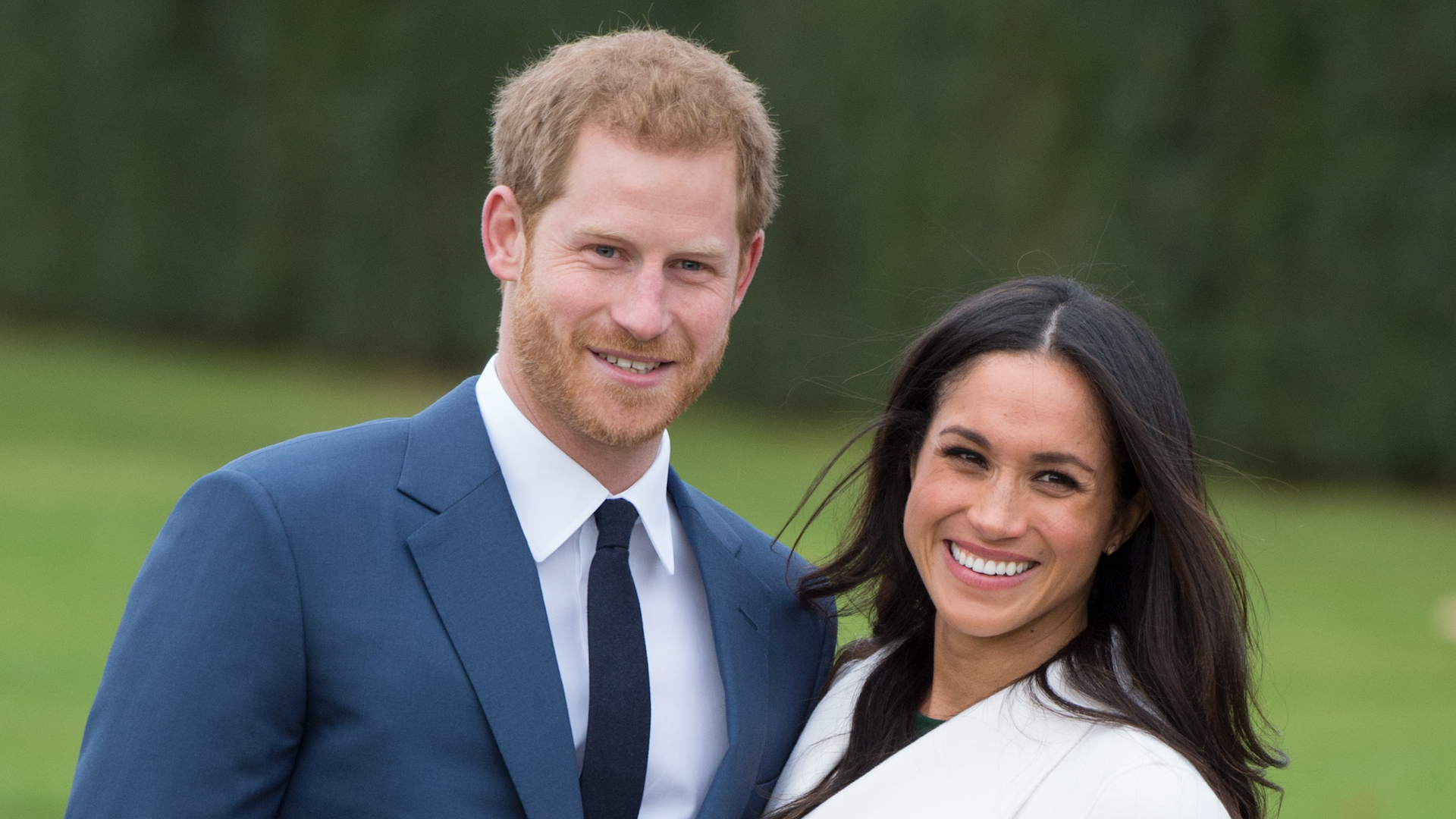 On October 12, 2021 (Tuesday), Meghan Markle and Prince Harry opened up about their New Partnership with Technology Driven Asset Manager Ethic. They stressed the word "Impact" where they meant that there should be a global environment where People, through their opinions, perspectives, words, and decisions, impact the lives of several others.
Sussex also mentioned that we could change the current Global Crisis by rethinking our own nature of investments. Their New Impact Partnership with Ethic revolves around the Nature of Investments, which needs some crucial moral values that can change Global Issues when strategized and put into action.
The Former Duke and Duchess of Sussex met the tech-driven Asset Manager Ethic through their common friends last year and invested in this Partnership Project right away. Meghan said that from the background she comes from, the word Investment sounded way taller and broader than Mount Everest.
The only investment which our ancestors knew was Gold Investment, Property Investment, etc. But as technology advances, we can put our brains into work and invest in the companies or organizations that have the potential to reach unpredictable heights in the future.
Meghan even said that Harry also has this like-mindedness when it comes to Investing in High Potent companies. The Former Duke of Sussex also added to Meghan's statement that we need to create awareness among the younger generation and drive them more into investing because, after all, when it comes to buying something, the young pods are highly demanding.
Ethic then opened up to the news that the Sussexes invested and said that they all have the same vibe, and the zeal with which the couple works is beyond imagination. He said that our values match each other. Ethic added that the couple is driven to address the ignored topics, such as Gender Equality, Climate Change, Racial Racism, Health, and Fitness, Strengthening Democracy, Human Rights, etc.
These are the most crucial topics, and if invested in this in the right way and at the right time can do wonders. He mentioned that Meghan Markle and Prince Harry want to make this world better by shedding light and impacting the lives of the Future Generation and the Agenda of Nature of Investment is a baby step towards it.