A royal expert, Katie Nicholl, has revealed that Prince Harry and Meghan Markle's book and podcast deals can leave them at threat of running out of their wealth. The Royal couple has continuously remained in the media's spotlight since they decided to step down as senior royals and then moved to California.
What Katie Nicholl Said?
According to Vanity Fair's royal editor, Katie Nicholl, the ex Duke and Duchess, Prince Harry and Meghan Markle may soon run out of money.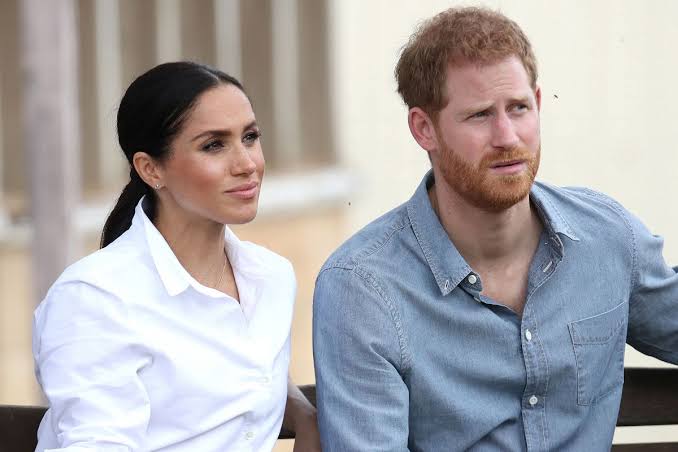 The Vanity Fair's royal editor thinks that the biggest threat to Harry and Meghan is that after these book agreements, podcasts, and Spotify are done, what will be their currency? Nicholl believes Harry will be able to recover from anything he chooses to share in his memoir. "This book, like many future incidents, will make the royal family very nervous."
Nevertheless, because the royal family will always remain the royal family, everything will work out for them. She also added that she supposed there's a sense of comfort in that when you see how history has played out until now.
About Prince Harry and Meghan's Contacts and Deals
The ex-Royal couple has landed lucrative deals with Netflix and Spotify before opening up about their choice to leave the United Kingdom in an explosive interview with Oprah Winfrey. Harry has also been on Apple TV's "The Me You Can't See," when he discussed the royal's "complete neglect".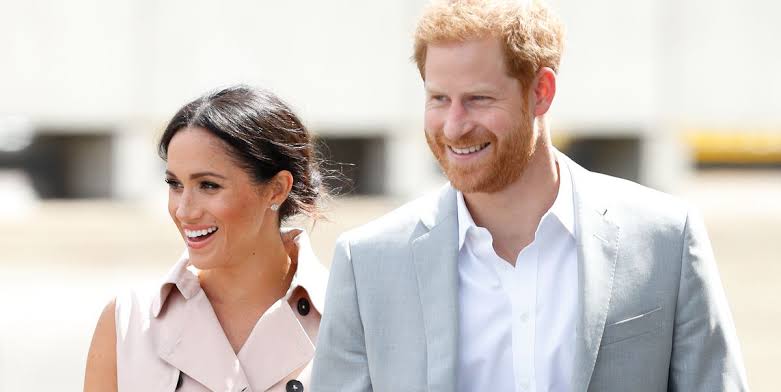 Elle.comHe has also been on the Armchair Expert podcast, where he criticized his father Prince Charles' upbringing. Last month, it was reported that he will issue an authentic and truthful memoir next year, detailing all the adventures, losses, experiences, and life lessons that have shaped him into what he is now.