Meghan Markle elevated a fuss among royal watchers when she declared that she had decided to perform a voice-over for the Disney documentary "Elephants."
The 40-year-old actress requested that the money goes to the Botswana organization Elephants Without Borders instead of payment for her voice-over. Now, one outspoken opponent of the Duchess of Sussex is questioning whether Markle kept the reported $3 million for herself or donated it to an elephant charity.
Angela Asks About the Money
Angela Levin is a royal biographer and outspoken opponent of Meghan Markle and her husband, Prince Harry. She retweeted a rumor that Meghan Markle pocketed $3 million from her work on Disney's Elephants documentary instead of donating it to Elephants Without Borders, as it had been previously reported.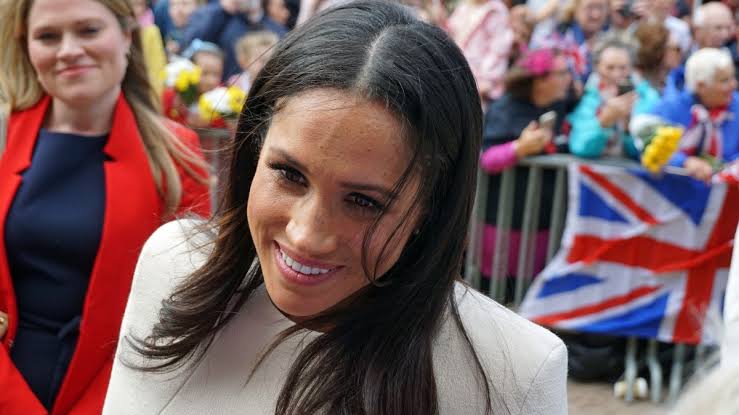 Levin shared a remark from the video thread two days later, making a series of unfounded charges against Markle. Angela asked in exchange for MM voiceover, Disney offered to contribute $3 million to the Elephant charity, and they claimed it was paid to the Sussexes. Still, the Elephant charity does not appear to have received it.
She further added, "#MeghanandHarry and asked where the money is? Levin retweeted another royal watcher's retweet. Others doubted if the donation had been made, and others even insisted that Elephants Without Borders had been hardly calm on the subject.
What Else She Tweeted?
She also retweeted a video of the Duke and Duchess at the Lion King premiere held in London in July of the year 2019. Harry purportedly spoke with Disney CEO Bob Igor about Markle's voice-over abilities.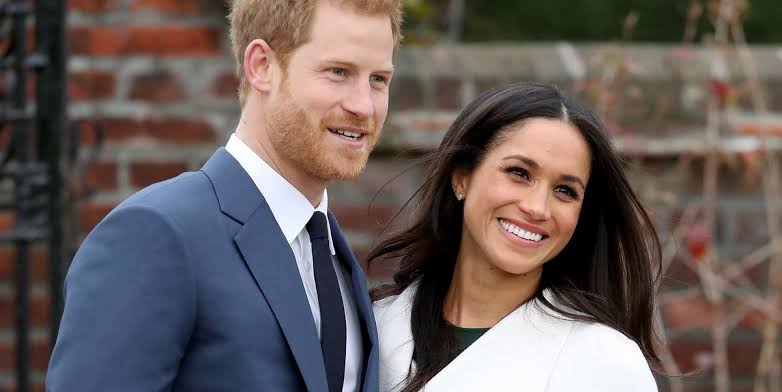 Markle offered her talents to the Elephants documentary a few months later in the fall, and it was reported later in January 2020 that Markle requested that Disney give to Elephants Without Borders instead of remuneration for her efforts.