Money Heist (Spanish: La casa de Papel, "The House of Paper" is originally a thrilling Spanish crime-drama series by Alex Pina in 2017. The story revolves around a gang of robbers whose aim is to carry out the most subtle robbery from the Royal Mint of Spain. The main hero is the Professor (Alvaro Morte) and his selection of eight people from different backgrounds. The story is intriguing due to its time lapses, flashbacks, mysteries involving hidden characters, and an erratic narrator.
The series seized several awards, including Best Drama Series at the 46th International Emmy Awards, and its Italian anti-fascist song "Bella ciao" was a massive hit in Europe since 2018. It is also the most-watched non-English language series and one of the most-watched series on Netflix.
Fans Can't Wait More. But Why?
Money Heist Season 5 will soon be released, but as expected, fans are not ready to wait for more. The series has been a massive hit since its first release, and thereby, fans are not to be blamed for not being able to keep calm. The last Season made an incredible record of attracting over 65 million viewers worldwide to date, and the show dominated the top 10 list of series in the year 2018.
When will the Fans be Calmed?
Money Heist is all set to get released within a few days, as declared, on 3rd September and 3rd December of 2021. Season 5 will have two volumes and will get released respectively on the date as mentioned earlier. Fans by now must have watched the trailer of Season 5 released on 2nd August with the caption "Surrendering is not an option." If you have not watched it yet, don't call yourself a true fan.
What to Expect?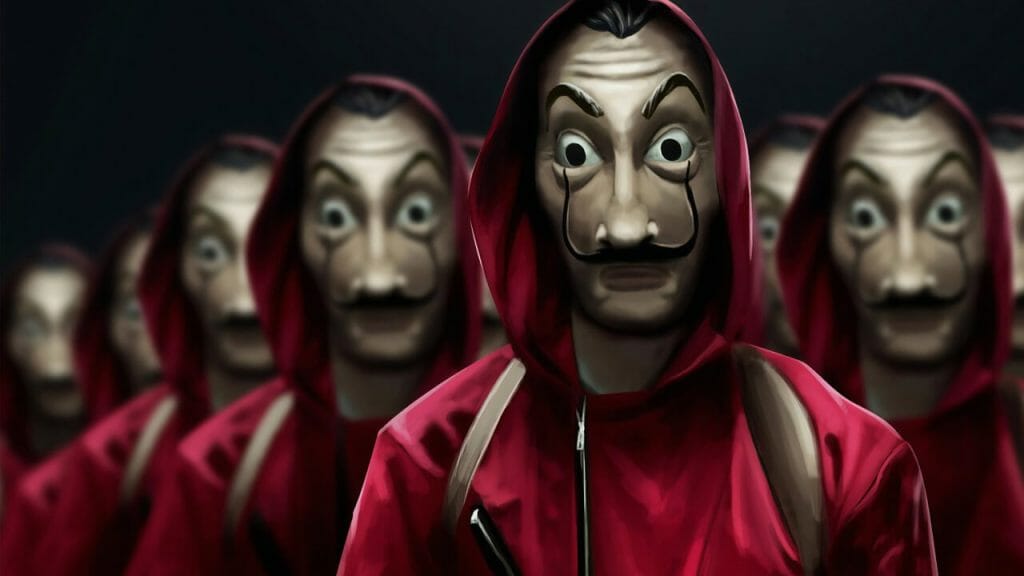 The waiting is becoming exciting day by day, so let's pacify you all with few updates. It is expected that Tokyo (Ursula Corber), Lisbon (Itza Ituno), Rio (Miguel Herran), Denver (Jaime Lorento), Stockholm (Esther Acebo), and Helsinki (Darko Peric), as well as Enrique Arce as Arturo Roman, will be back. In this season, fans will witness how the gang will free Lisbon at the cost of losing one of their own. They are in the Bank of Spain for over 100hrs and are ignorant of any way to free themselves.
Sierra will also be seen to have been able to capture the fan's most favorite Professor, who has no clue how to escape for the first time. On the other side, fans will remain oblivious of Alicia and her motives. The series will portray several crucial situations of the gang and revolve around their plans and intelligence to come out of them. This is supposed to be the last season, and thereby the end is expected to turn the gang's robbery into a full-fledged war.
But after all these, will they all be able to lead a chaos-free life? Will they be able to live secure life with all their identities being revealed? Fans should start predicting and be prepared for a thrilling end. Till then, stay tuned and follow us for more updates.