Beyond the world of imagination and on-screen drama, the streaming giant set out on a journey to help people explore reality. It brought into being a reality show that showed the journey of two young property-makeover artists starting their career from scratch. It showed two young ladies hustling to make their dream come true and risking it all by switching their very careers.
What is the Show All About?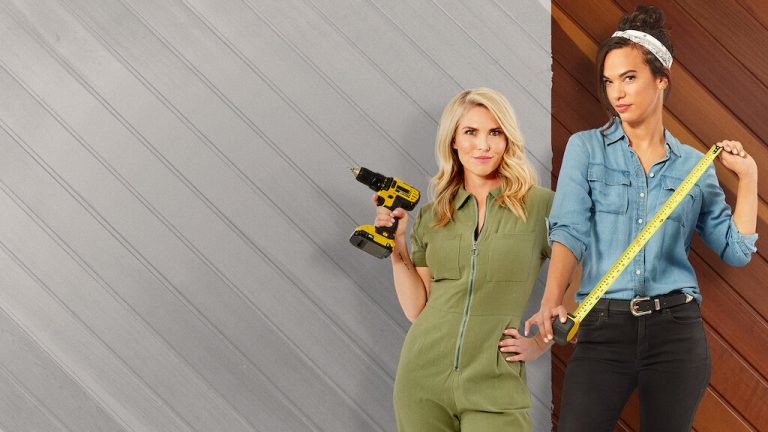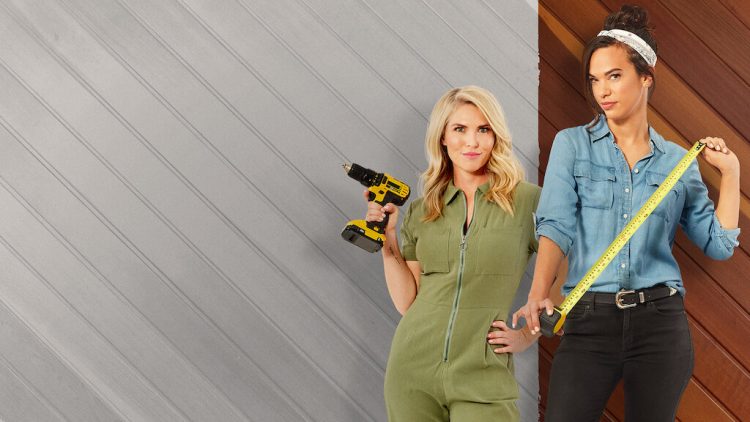 Yes, we're talking about Motel Makeover here – a reality TV show that was released on Netflix on 25th August 2021. It portrays two best friends, Sarah Sklash and April Brown, as they set on their route to transforming an old-school motel into a fascinating luxury stay. Together these women made magic happen by tackling all the hardships that kept trickling in during the process without having any actual real-time 'motel-makeover' experience.
The show has been at its realist, with little to no interference from the producers. It shares its production roots with Canada's proper television and is financed by Boat Rocker and Netflix. However, with entirely unscripted gameplay in the scene, Netflix is now expanding its spheres in the arena of reality TV shows. The show comes under the genres of reality, lifestyle, and home improvement, depicting how April and Sarah managed to convert a 1973 built Knight Inn into their aesthetic picturesque June Motel on Lake Huron.
Stream it or Skip it?
The show is low on drama and fantasy, focusing more on real-life difficulties we all come across at a certain age during our lifetime. It is worth streaming if one is into home-décor and styling. However, since the show somewhere lacks a driving force, such as a storyline or unexpected twists, it might come across as uninteresting to certain audiences.
The one thing that would drive most people to watch the show would be watching how the finished property ended up looking. Though there's a lot more to the show, be it the optimism or the spirit to be resilient and tactful in handling crises while working. One would notice that its more about trusting your instincts while sorting things out, which is exactly what's shown here. The show is simple, realistic, fun, and creative.
About the Protagonist
Quitting a stable job to pursue your dreams requires a whole lot of courage; there are unforeseen risks, and every step makes you want to step back. But, April and Sarah defeated all their demons and hopped into their dream career to become what they always wanted to be. And more than the motel, the show is about these two uncelebrated celebrities.
While April comes across as a creative person with a great sense of designing, Sarah is good with numbers and budget management. However, their intermingling of roles is yet another fun part of the show.
April Brown
A travel enthusiast who loves capturing her special moments as she travels worldwide, April is a living being with over 2800 followers on the photo-sharing platform. Before starting her career as a motelier, April worked in PR for Cadillac Fairview and Nike.
Sarah Sklash
Sarah worked as a project manager and business analyst with the government before beginning with working as a motelier. She has around 3300 followers on her personal Instagram account. She shares pictures from her travel experiences and her designs, much like April.
Conclusion
Motel Makeover welcomes the audiences into the world of April, and Sarah had set out on a journey of becoming design and décor enthusiasts. A reality show that has attracted several people, Motel Makeover is expected to be a great watch for reality TV lovers who like shows that are low on scripted drama and thrill.