An anime that did wonders with all the plot twists that happened in its first season that it made a second season compulsory. The anime lovers were attracted to it and the ones who had a minimal idea regarding anime. This is the power of what a good plot and characters can do. As mentioned before, anime characters are all animated, still having the power to talk to its viewers is what this anime has done.
Thus with its first season-ending just a few months back, it has come up with another season with a blast which is definitely according to the viewers' expectations. Since the start of this season, they have made its plot even more interesting since the previous one.
Release Date of Season 2 Episode 3 of Mushoku Tensei 
Season 2 Episode 3 of Mushoku Tensei is all set to release its episode on October 18, 2021, with its story moving forward with some more twists and turns. The time would be midnight. Well, this is a show that will be released on Monday; thus, it will take away all your Monday blues.
Happy news for fans from Europe, Canada, and the US who can only view this episode A day prior, which is October 17, 2021. This episode has been given a title as 'no such thing as a free lunch which seems interesting as to what it will bring with it.
Where to Watch the Episode 3 of the Season 2
The episode can be watched online with English subtitles on Hulu and Funimation. Viewers watching it on Hulu may need an active subscription for the same. Whereas the viewers who would watch on Funimation may need an active subscription of that. Obviously, there are other platforms too where it can be watched, but some free platforms amongst them will provide these episodes after one week of its release.
What is the Story About?
This anime is really interesting in how it presents its plot. The story started with this anime being a novel initially, which got adapted into this anime. It talks about a boy in his thirties who, after his death, is reincarnated into a little boy called Rudeus.
A man getting transformed into a child with all his adult memories seems fascinating as he has some undesirable qualities of his adult life too. But as he is reincarnated, he is trying to fit in this time with this life.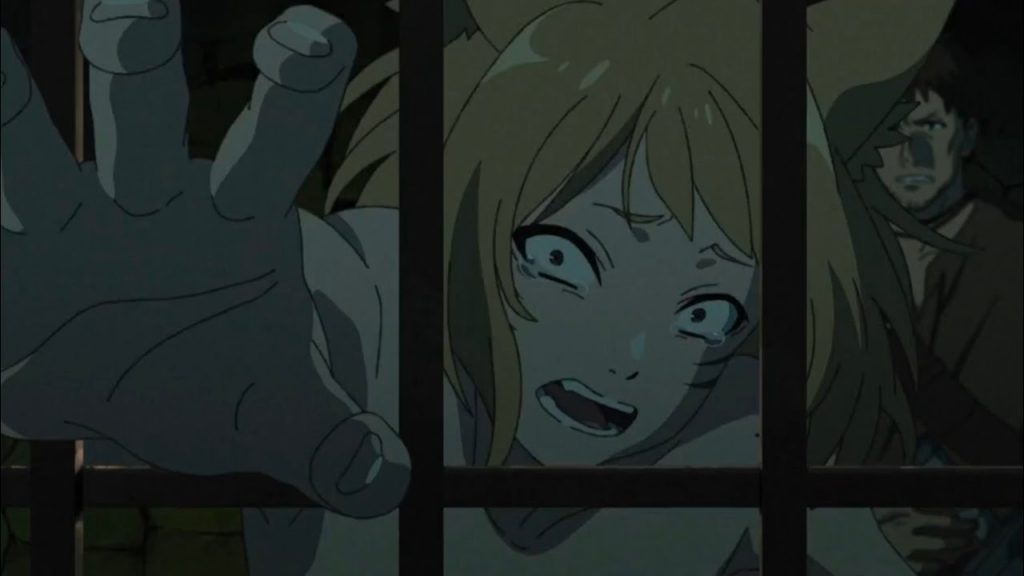 What are the Speculations for the Next Episode?
As in the last episode, due to some misunderstanding, Rudeus is taken away by some smugglers as they think he is also involved in something suspicious. The last episode ended in such a crucial situation that this episode will bring more misunderstandings, misconceptions, and problems all along. We are for sure that this episode will be interesting, so just tune in at the right time and place to watch this episode.