American military action TV show called NCIS: Los Angeles brings to the table a mixture of drama and police genres. The show first came out on screens on CBS on September 22, 2009. This action TV show revolves around the Special Projects office located in LA (OSP), which is a special unit of the Naval Criminal Investigative Service, technoscientifically created for clandestine operations. The NCS Los Angeles is the first spin-off to come from the NCIS show.
Initially featuring famous actors Chris O'Donnell, Daniela Ruah, LL Cool J, Peter Cambor in the lead with Adam Jamal Craig, Linda Hunt and Barrett Foa, the show has made it to the top trending news today. With 12 seasons successfully released so far, Actors Peter Cambor and Adam Craig were taken away from the list of reprising roles at the end of season 1, and Barret Foa got the end of his character by season 12.
Also, actor Linda hunt had to be moved to the guest appearance list from the beginning of season 13. The remaining caste list comprises of Eric Christian Olsen, Renée Felice Smith, Miguel Ferrer, Nia Long, Medalion Rahimi, Caleb Castille, and Gerald McRaney.
How is the Show Currently Being Taken by the Audience?
The TV Series has received varied acknowledgment from the viewers and critics. However, it has received a good concrete hit on CBS. Last year on May 6, CBS renewed the show for a 12th season that hit the screens on November 8, 2020. Last week in April this year, CBS announced the TV show's comeback with the 13th season for a release scheduled on October 10, 2021.
NCIS: Los Angeles Season 13 Spoilers and Plots: What's Happening this Season?
With the shooting still days away from commencing and the script still under construction, we have zero spoilers for the thirteenth season of this action series. However, we do have a plot set that we will definitely get to watch this time. It revolves around the relationship between Callen and Agent Anna Kolcheck since he did a lot just to save her, as seen in the last season.
Now the question here is if he'll finally get down on one knee for her, previous to finding out that she had lied to him, although she had a justified reason behind that.
NCIS: Los Angeles Season 13 episodes: How Many Episodes will be there this Time?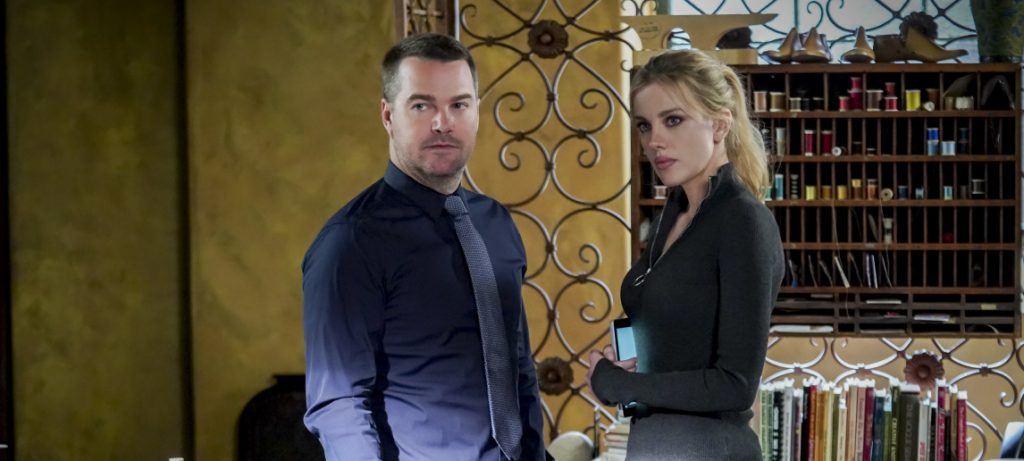 As of now, there is no confirmed news regarding the number of episodes that will be there in the 13th season of the TV show. However, we do know that there will be at least 18 episodes this time. This could extend to a total of 24 episodes, although none of this has been yet confirmed.
NCIS: Los Angeles season 12 Recap: What Happened in the Last Season?
Season 12 showed Hetty coming back on time just to wish Nell Jones a goodbye as he leaves NCIS. Nell goes on to working with Eric as he builds up his business in Tokyo. The season for the showed an associate of Kirkin abducting Deeks, who requires help just as the team began probing into the shooting of a military dolphin carrying a Russian microchip inside.