According to CBS, NCIS season 19 will make its release in September. However, the time slot dedicated to NCIS will alter, and the show will broadcast in a new time slot. NCIS is an American police procedural tv drama that made its debut back in September 2003. The special agents of Naval Criminal Investigative Services (NCIS) will return in the nineteenth installment under the leadership of the skilled investigator, Leroy Jethro Gibbs, to solve complex and intense criminal cases. CBS sanctioned the renewal of its flagship long-running drama series, and as per reports, it will be one of the best seasons to date.
Is the Release Date going to be Announced by September 2021?
The release date for NCIS season 19 is now confirmed. The series is under production, and CBS has announced that NCIS season 19 will make its debut this coming September. The coming episodes of season 19 will air on CBS on Monday nights starting from September 20, 2021. The episode will premiere at 9 pm ET/PT. While NCIS, for its past 18 seasons, had premiered at 8 pm ET/PT on Tuesday nights, there is a big schedule change with the coming seasons. It will now shift to Monday nights at 9 pm ET/PT, and its latest spin-off NCIS: Hawaii, will follow it at 10 pm ET.
Each season typically consists of 24 episodes each, but the episodes count for the upcoming season are not available yet.
Who is in the Cast of NCIS Season 19?
It is a great relief for fans who were doubtful about Mark Harmon's return as he is once again pick up his iconic role as Leroy Jethro Gibbs. Since CBS informed him that the series would end once he makes his exit, it prompted him to pick up his role once again. He is returning in full force and once again be on the frontline. No one can replace Harmon's lead in the series, and fans took to Twitter to celebrate his return. Two new members join the cast as regulars, including Gary Cole as FBI Special Agent Alden Park.
The other member includes Katrina Law, who plays Special Agent Jessica Knight. She had joined the cast in the ending episodes of season 18, and now she is coming as a regular member. The other returning members include Sean Murray as Timothy McGee, Wilmer Valderamma as Nicholas 'Nick' Torres, and Brian Dietzen as Dr. Jimmy Palmer. Besides them, Diona Reasonover, Rocky Carroll, and David McCallum are also returning. Maria Bello and Emily Wickersham have made their exit from the show.
What is the Plot for NCIS Season 19?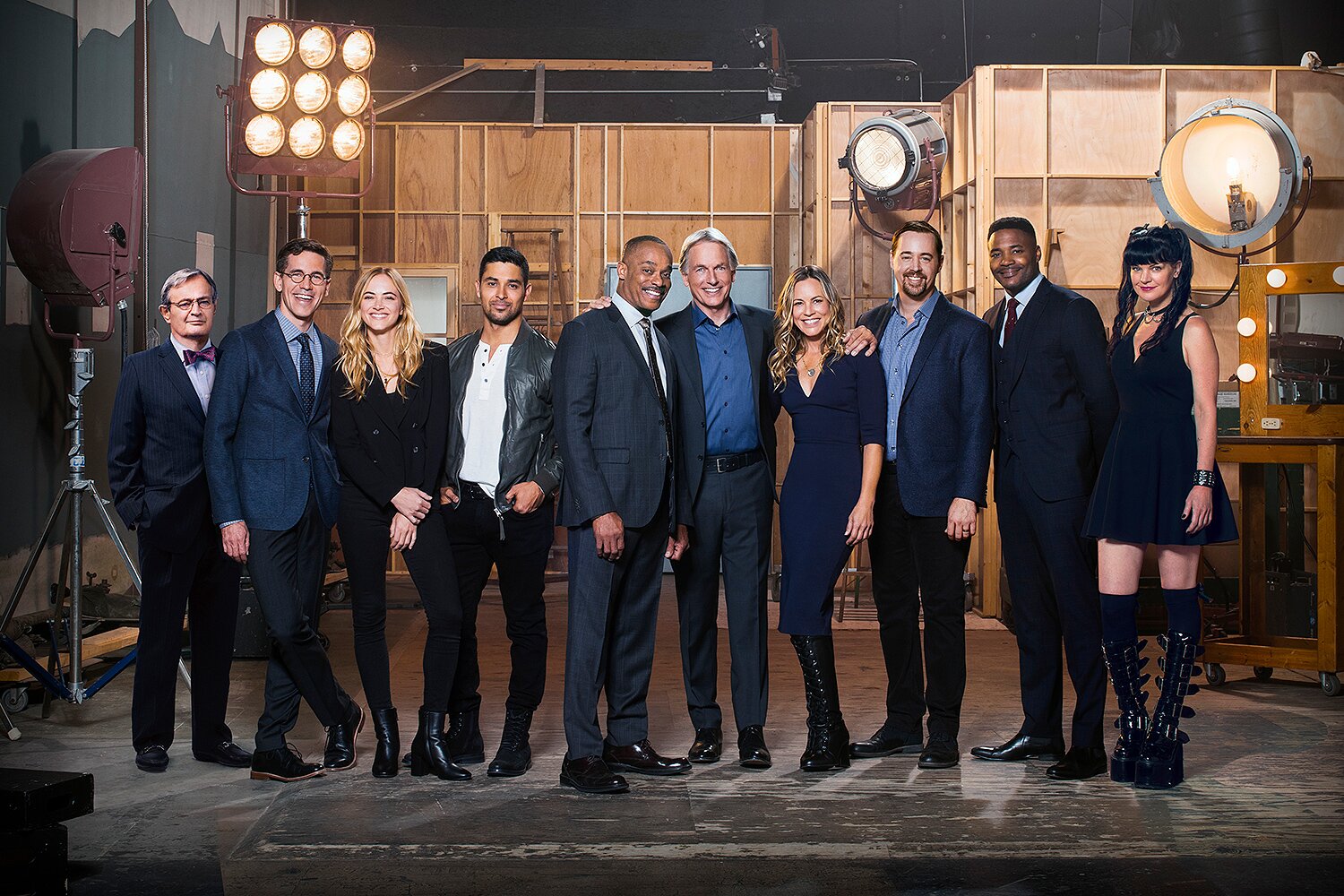 Season 18 ends with a cliffhanger when the boat on which Gibbs onboard explodes. He is afloat on the water surface but shows a slight movement indicating that he is alive. Marcie and Gibbs were trying to track down a serial killer when this happens. The coming season will likely pick up from where it had left off.
Is any Trailer Available?
While a full-length trailer is not available, a teaser trailer is available that shows Harmon as Gibbs once again returning to action. The 20-second clip teaser trailer was released on Twitter and gave a quick view into the series. Season 19 will premiere on September 20, 2021. You can catch it up on the streaming channel, CBS, at 9 pm ET/PT. It will also be available for watching on Paramount+.