Hello!!! Netflix lovers, as we all know, Netflix is the best place for binge-watching a variety of shows, movies, documentaries, and much more exciting. You can enjoy action, comedy, drama in one place in one click. Netflix has a huge collection of movies and series. This collection of shows and series on Netflix will never go end. Every time Netflix comes up with some thrilling and fascinating. You can enjoy comedy shows as well.
In this article, we cover all the new Shows on Netflix that you have to watch. The below given Netflix shows have a good IMDb rating and worth of spending time watching them. Read this article for more detail and watch these amazing shows before the commencement of 2022.
Night Stalker: The Hunt for a Serial Killer
Night Stalker is a real crime story-based documentary produced and directed by Tiller Russell and James Carroll. This series has only four mysterious episodes that keep you attached to your seats. It is available in two languages that are English and Spanish. This series is about how two detectives, Carrillo and Salerno, dig out the mystery of American Serial Killer Ramirez. It is released on Netflix on January 13, 2021.
Pretend It's a City
Pretend It's a City comes top in this list with quite a good rating and reviews. This is an American documentary and biography series, which was released on January 8, 2021. It is a short and sweet documentary series with only 7 episodes. This documentary is about Fran Lebowitz, an American author. She is magnificent in expressing her opinions with fear. Martin Scorsese highlighted his conversations and interviews with Fran Lebowitz. Watch this series to learn some expressing conversational skills.
Squid Game
The Squid Game series will give you goosebumps with thrill, horror, and amusement. This series is created and directed by Hwang Dong-hyuk. It is a Korean Drama, which was released on September 17, 2021. After its release on Netflix, it gained many fandoms and became the most-watched series of Netflix within the first four weeks.
Surviving Death
Surviving Death is documentary series that is about the mystery of life after death. This Netflix series will be released on January 6, 2021. This series is based on the book of Leslie Kean, "Surviving Death." This is the point of curiosity that is life exists after death or what happened after we die? If you have a fascination with such things, then watch it.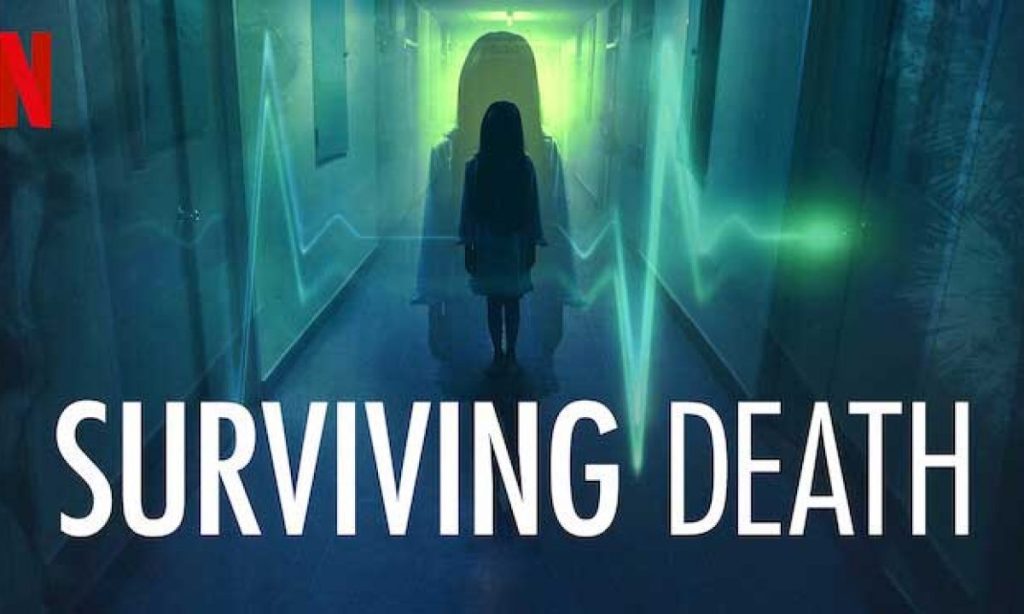 Inside Job
This is an American animated series for adults available on Netflix. It was created by Alex Hirsch, an executive producer, and Takeuchi, the leading producer. It is a comedy show that describes the workplace conspiracy in America. This series is the perfect blend of fantasy and reality of conspiracy theories and mysteries. Reagan Ridley is the main character who works in Cognito Inc., and Lizzy Caplan does her voicing. It is premiered on October 22, 2021.
Never miss these incredible and breathtaking shows. So go and enjoy them!!! And don't forget to share your views with us.