This is an upcoming animation series. The coming of this series was announced at the 10th anniversary of the league of legends. The show was initially planned for the year 2020 but the global pandemic delayed a lot of things and this too is one of them, so it was released this year.
What is the Series About?
Released on November 6, 2021, this show has caught the attention of many people here. The story is set in the past, and it talks about the origin of the legends. Every legend has a story that is not revealed to all. Because what we know is now, and now is enough. But there was a time when perfection could not be achieved and rising from those struggles we get our legends. This story is about them.
The Release Date for Arcane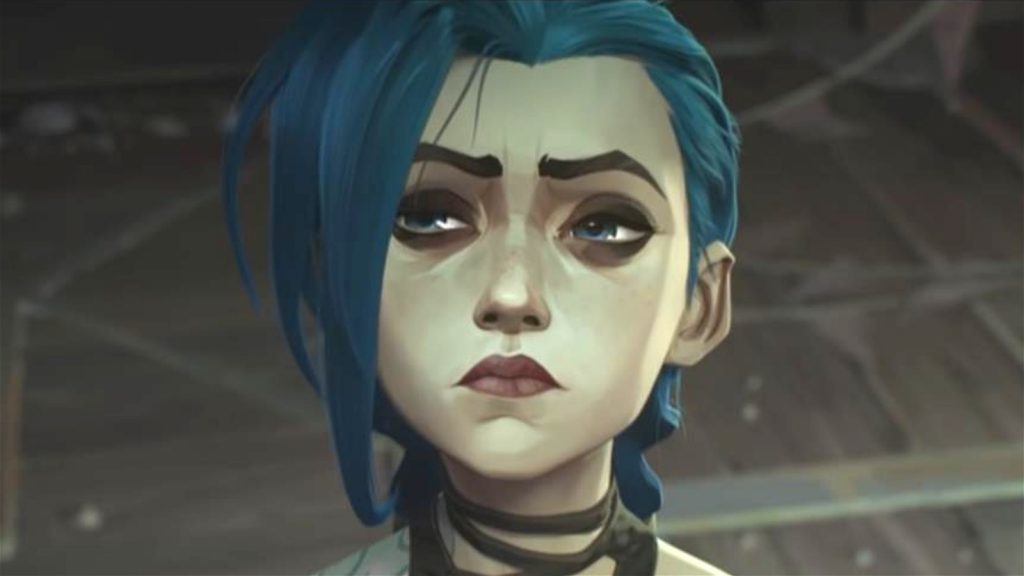 The show has already been released on November 6, 2021. It would be available to watch on Netflix. For those of you who wish to watch this show might watch it by subscribing to it. The cost of it will not exceed your expectations. So we might urge you to go for it. Or you could watch it on the official website too.
Release Time
The series will be released at 7 pm. Though the timing may differ as for other series, the scheduled time is different. Some go with the 12 am release time where we have our viewers eagerly waiting with their screens forcing them to keep their eyes open. As for this show, and it might be a good binge-watch show.
Oh yes! We might want you to know that the release time will differ as per your region. The 7 pm release time is for the Pacific timing only. Some might even see the release on November 7.
The Number of Episodes
The series will comprise a total of nine episodes which have been divided into acts. So there shall be three acts. Not following the other shows this anime will have a running time of approximately 40 minutes which might be an absolute entertainment package for the audience. Well if watched closely we might state that each of these acts will have you occupied for straight two or two and a half hours.
Should You Watch it or Not?
Well, if asked, honestly, it might be a must-watch show because it's being released on the 10th-anniversary celebrations. So this isn't something that appeared out of the blue, this might have been very wisely planned and executed so we might want to watch what preparations are they really making for this show and how far will it satisfy the audience.
Also, the plot of the show might be a complete head of Turner. What if they are delivering something really enthralling on the eve of celebrations. Our clear suggestion would be that you watch the show and decide. Whether or not you have your rating column to be addressed with your reviews. Till then we hope that you enjoy it and let us know how entertaining was it actually for each one of you.