Another whodunnit mystery that attempts to thrill the audience but doesn't hit the mark? Netflix's new crime series feels much longer than it is, and that might not be a good thing. 'Clickbait' revolves around the hope of a realistic portrayal of internet toxicity.
The story focuses on a family man Nick Brewer living a supposedly ideal life until he goes missing. He's later found in a video online that reveals secrets no one could have seen coming. Creator Tony Ayres decided to have the eight-part series told from diverse perspectives to depict what crime means to different people and thus give it a special element of intrigue. He described the series as "more than a whodunit, turns from a who-did-it to a why-did-they-do-it by the end."
The Plot
The series begins with Nick Brewer (Adrien Grenier) and his family, which includes his wife Sophie (Betty Gabriel), two teenage sons Ethan (Cameron Engels) and Kai (Jaylin Fletcher), and his exasperating younger sister Pia (Zoe Kazan), celebrating the birthday of Nick's mother Andrea when Pia gets annoyed that the group gift between Nick, Sophie and herself was a planter and not a bread maker. Tired of Pia's stunts, Nick kicks her out of his house.
The next morning, Nick is nowhere to be found, that is until he goes viral. Blackened and wounded, we see him in a video holding up signs that say "I ABUSE WOMEN," "AT 5 MILLION VIEWS, I DIE," and "I KILLED A WOMAN." As the views start increasing, people are divided. Some believe Nick deserves to perish for his crimes, while some think he's innocent. The story progresses as more secrets are uncovered through the different characters and their perspectives. Is Nick truly guilty for abusing and killing women, or is all of this just an elaborate hoax?
Worth Watching?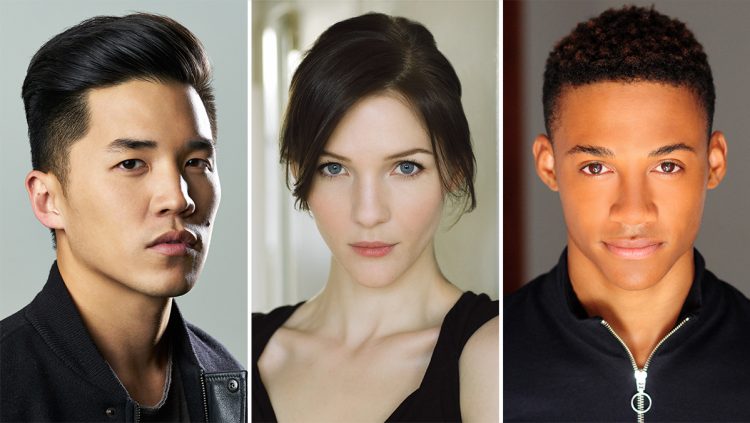 Although the premise is interesting and catches the watcher's attention, it gradually turns stale and boring. The eight different characters and viewpoints seem to be an overdone and lazy attempt to make the plot appear more complex and layered. As a result, critics and most viewers aren't too happy with what this show was meant to illustrate and what it did. The Guardian described it as "cheaply produced, fast-churned, deceptively bland series designed to keep you watching."
The show seemed to stretch on and on when it could easily be shortened to a single well-done episode or a thrilling movie. Then, after pushing through so many long episodes, there is also an unlikely plot twist to elicit burning hot rage in spectators. Such a unique idea, but the execution fails, and the story falls flat. One accurate thing is the perfect title. It attracts the audience for a fascinating and harrowing tale of social media harmfulness but doesn't attract attention after the first few scenes. Clickbait is a flawless headline!
Where to Watch
All eight episodes of Clickbait are now streaming on Netflix and are available to everyone with a subscription.