In their Mid-30s, friends turned business partners and moteliers, April Brown and Sarah Sklash are known for bringing the exquisite transformation to any given grimy old Inn into a blazing one. Netflix's Motel Makeover is about design and reformation. Besides this, it also shows the targets and challenges which April and Sarah have to come across. Netflix has vast categories of reality shows, and audiences have the same question of whether the series is real or scripted.
Is it Really Scripted, What's the Truth Behind the Making of the Show?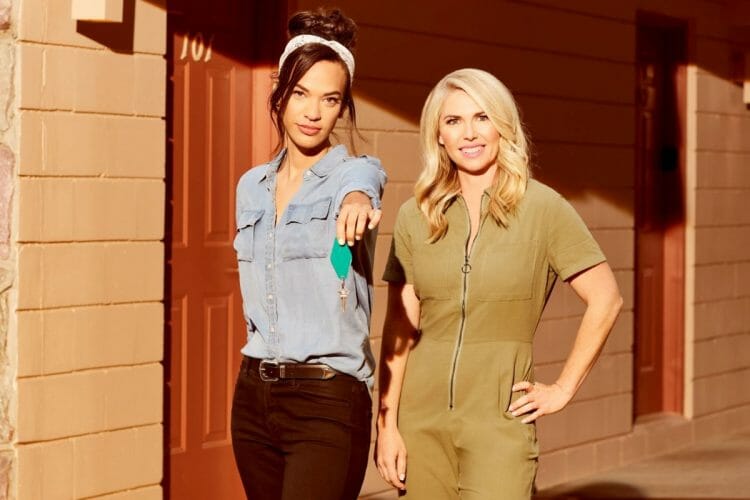 Motel Makeover is a show that exhibits April and Sarah's journey to Sauble Beach, which is near Lake Huron from Prince Edward County, Ontario, to expand their June Motel Empire. Produced by Canada's Proper television and Funded by Boat Rocker and Netflix, the show is undoubtedly unscripted and to prove this. For instance, the raw working conditions reflect the authenticity of the show.
A huge amount of money is invested to make the show, with much of the time and other resources invested in it. And on the other hand, Editing is something which is the necessity of every creativity as it brings a strategic coherence. There are times when certain irrelevant scenes are needed to be cut out from the whole video making it worth reflecting on interesting things.
The last-minute preparations can never be scripted like the challenges which Sarah and April handled at that point of time. The situation and reactions are too real to be fake.
What Brings out the Contrast Between Real and Fake!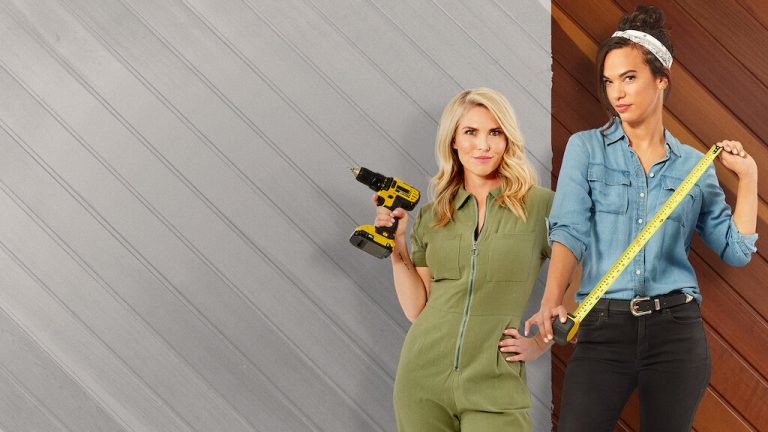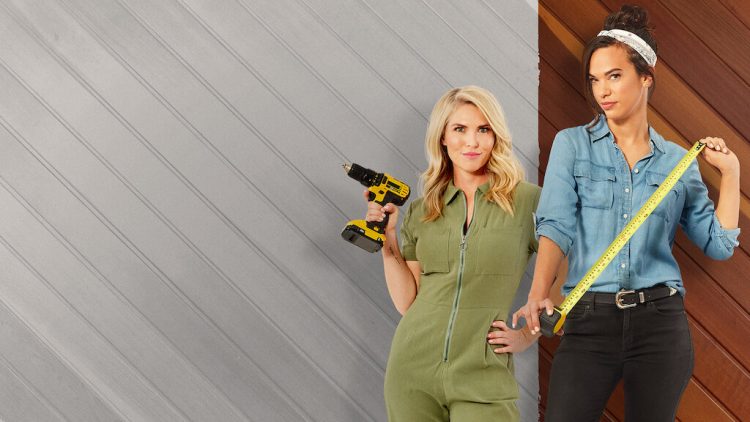 Besides this, there is the presence of a camera that captures the real moments. There is a full team there that helps shoot and capture the real moments, and those could not have been done by April and Sarah. Although at specific points of time, the dialogues of both of them are cut from their interviews and added into the required scenes. Various transitions can be traced to detect the raw dealing of the show as these are not edited at all.
Is it Really the Hardwork of April and Sarah?
April and Sarah are famous business women today due to their creative ideas, but they do not possess any professional experience in the field of renovation and design. But then also the transformations they do are praiseworthy as it shows that skills do not always need back up of any professional degree or course.
During the pandemic, many shows were run down, especially during 2020. But April and Sarah made it through, which acted as an advantage for them. Their transformations are worth watching as it reflects their creativity, especially the management in terms of funds. The motels are best, especially at the times of pandemic as it helps in maintaining the social distancing, and people do not even have to visit the lobbies.
Hence, such a working scenario with an on-the-spot problem dealing performance cannot be scripted in any way round.