The latest Japanese movie, We Couldn't Become Adults, is already out for watching, and it seems like everything the young generation should watch. The movie was directed by Yoshihiro Mori and produced by Naoto Kuribayashi, Kaata Sakamoto, and Teruhisa Yamamoto. The movie has been exceptionally written by making the protagonist highly relatable by the duo Moegaraand Ryo Takada.
Also known as Bokutachi wa Minna otona ni narenakatta, the movie has been made by C&I entertainment Studio. This romantic drama has a deep message as to how one's past shapes what they have become now, and it happens even if we realize it or not or like it or not. Why it's a must-watch for young people, let's find out!
Why Critic Wants Every Young Person to Watch this Movie?
The storyline about this movie seems to have been inspired from a real-life context, but it is a work of fiction. Despite this, Sato and Kaori's life seems to have resonated with our young generation at so many levels. Be it Sato's self-disappointment for being aimless, burning out at work, and getting in unhappy relationships, or Kaori's dire desperation to become unaffected, free and quirky has beautifully displayed what youth of today's time goes through.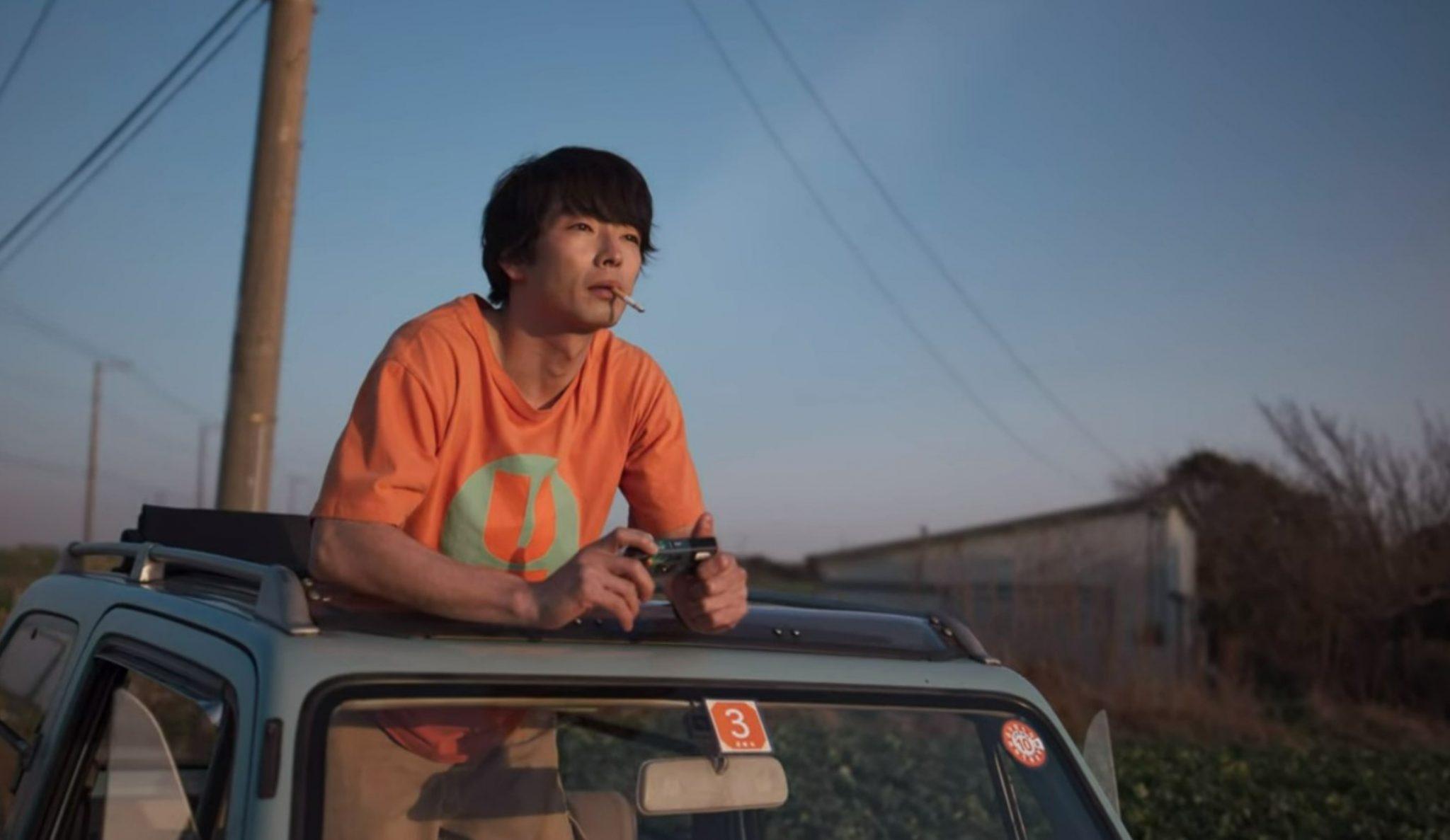 The harsh reality about the existential crisis faced by young individuals, complex dimensions of adulthood, and relationships is what the movie focuses on and delivers the message to love oneself and others. This movie will leave a young person both relating to it as well introspecting oneself to know what really needs to be changed in order to be who you are and not pretend according to the norms set by others.
Thus, it becomes a must-watch for present-day youth as the movie will definitely offer you something that requires your attention.
What are We Couldn't Become Adults About?
The movie focuses on the story of a middle-aged man in his forties, who is taken back memory lane by seeing a friend request from a former lover on a social media account. He wonders how life was full of hope and a brighter side when young, but eventually, giving up has crushed his dreams and hopes.
Who are All there in the Movie?
We Couldn't Become Adults' ensemble cast comprises Mirai Moriyama as the lead named Sato Makoto, Masahiro Higashide, Sairi Ito, Takehiro Hira, Masanobu Takashima, Yuko Oshima, Moemi Katayama, Masato Hagiwara, Sumire, Atsushi Shinohara, and Lasarl Ishii.
Where to Watch We Couldn't Become Adults?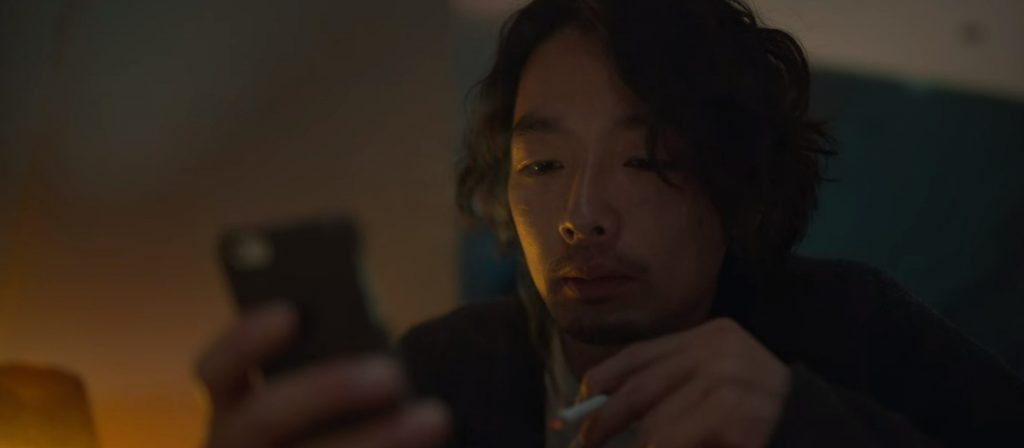 The Japanese romantic movie got released for viewing on November 5, 2021, on Netflix. This 2 hour and 4 minutes long movie with subtitles is available for streaming on the OTT platform from the release itself. It can also be downloaded for offline viewing. The standard Netflix subscription is to be purchased as the platform doesn't offer any free trial for the viewers. Other than this, unfortunately, the movie isn't available on any other platform as of now.