Festivals are the wonderful times of a year with awesome memories and events that you wish to rewind. It is the same in the case of movies that were released in honor of these festivals. We know you love to binge-watch it. As another new year is knocking on the door, we shouldn't hesitate to welcome it with happiness.
Whilst you do that, we have something exciting in our hands to make you ecstatic. This time, we have brought you a special New Year movie that you need to see at the end of this festive season.
New Year's Eve is a 2011 movie made for the people who were buckled up to welcome the new year of 2012. This New Year's Eve, you will not be confused with which New Year special movie you should watch. Scroll down for more, and your dilemma will be solved.
What Should You Know About the New Year's Eve?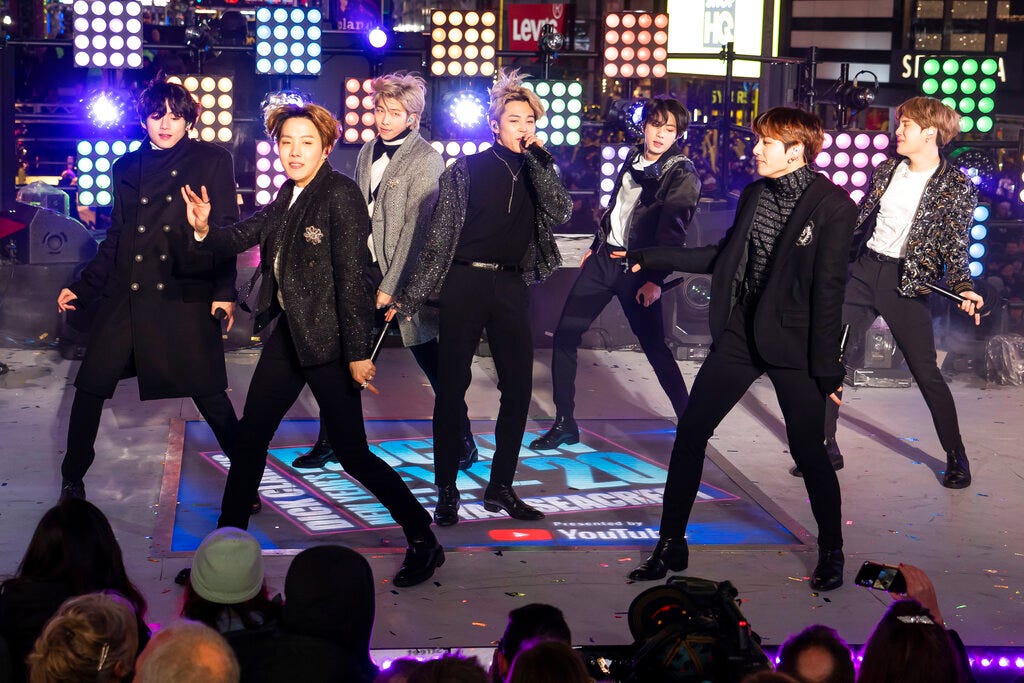 New Year's Eve is the second film of the One-Day Holiday trilogy. The American movie released on 9th December 9, 2011, the movie falls under the wide genres of comedy, drama, and romance. The film was produced under the banners of New Line Cinema, Wayne Rice Films, and Karz Entertainment, and it was Warner Bros. Pictures who distributed the film.
Written by Katherine Fugate, New Year's Eve was helmed by Gary Marshall, the blockbuster filmmaker who directed the movies like Pretty Woman, Runaway Bride, and Princess Diaries. The soulful music of John Debney also accompanies the movie. New Year's Eve has a total of 118 minutes running time. Now you know the basic things about the movie.
What is the Basic Plot of New Year's Eve?
The movie is intertwined with the stories of many people that portray the values of love, forgiveness, hope, and second chances. Set in the city of New York, New Year Eve unfolds and affects these people in different ways.
Claire Morgan's life gets tensed by the ball drop arrangements that go wrong. Kim Doyle is a single mother who wants to spend New Year's Eve with her daughter Hailey, whom she thinks is going out to celebrate eve with her boyfriend Seth, making her sad. Randy is stuck in an elevator with a singer after a tough break-up with his girlfriend. Musician Daniel Jenson is all set to rekindle his love life back with Laura.
In a hospital, Nurse Aimee and Nurse Mindy decide to stay with a cancer patient named Stan Harris, who doesn't have much hope. An exciting part of the story is where a couple, Griffin and Tess, compete with another couple through child delivery for getting a cash prize. The rest of the plot follows how these people solve their complexities without spoiling the joy of New Year's Eve.
Where Can You Watch the New Year's Eve?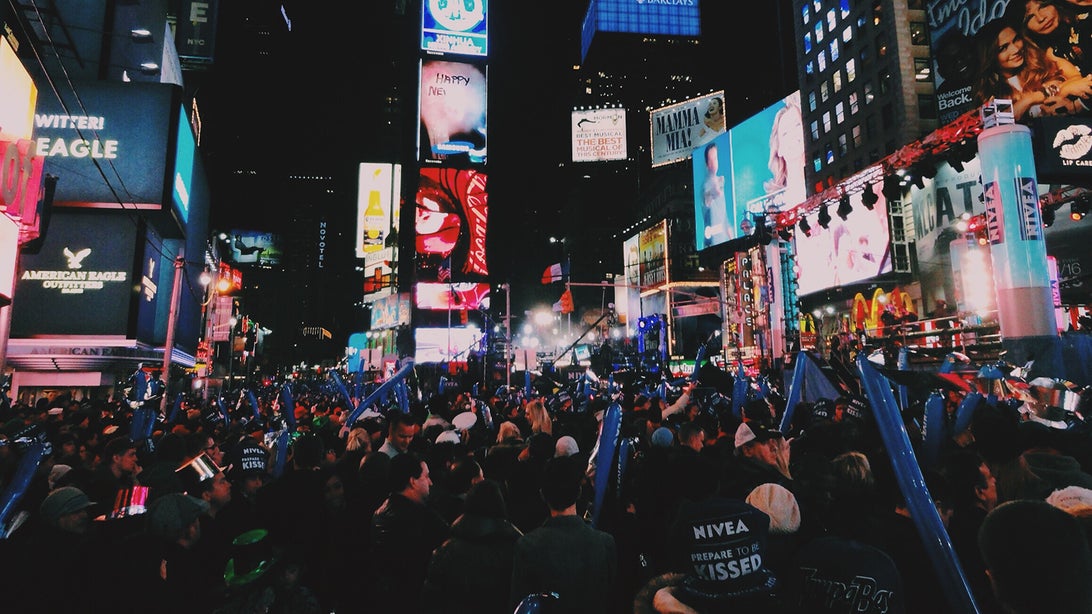 You can watch New Year's Eve in the American version of Netflix and Amazon Prime Video. You can either rent or buy it on YouTuber Google Play Movies & TV. New Year's Eve is also available on Apple TVand Hungama.
Who Are on the New Year's Eve?
The movie has an ensemble cast consisting of Hillary Swank, Robert De Niro, Katherine Heigl, Ashton Kutcher, Sarah Jessica Parker, Jessica Biel, Jon Bon Jovi, Halle Berry, Seth Meyers, Alyssa Milano, Abigail Breslin, Zac Efron, Michelle Pfeiffer, Josh Duhamel etc.