Oxygen's New York Homicide series brings us some of the most gruesome and horrifying crimes that took New York City by storm. It is after all, the epitome of the American dream- and NYC is where dreams must come true, where all are welcome irrespective of their differences-the melting pot of cultures, languages, nationalities and identities.
But these crimes as shown on New York Homicide, let us in on the dark side of New York- on the dirt, the grime, the heinous. These cases are as astounding as they are hard to stomach, and yet the show maintains a strange grip over the viewer- you simply cannot walk away without finishing the episode; you're as hooked as repulsed, as awed as engrossed.
So, what is the deal with New York Homicide Season 1? Should you stream or skip?
What Does the Show Deal With?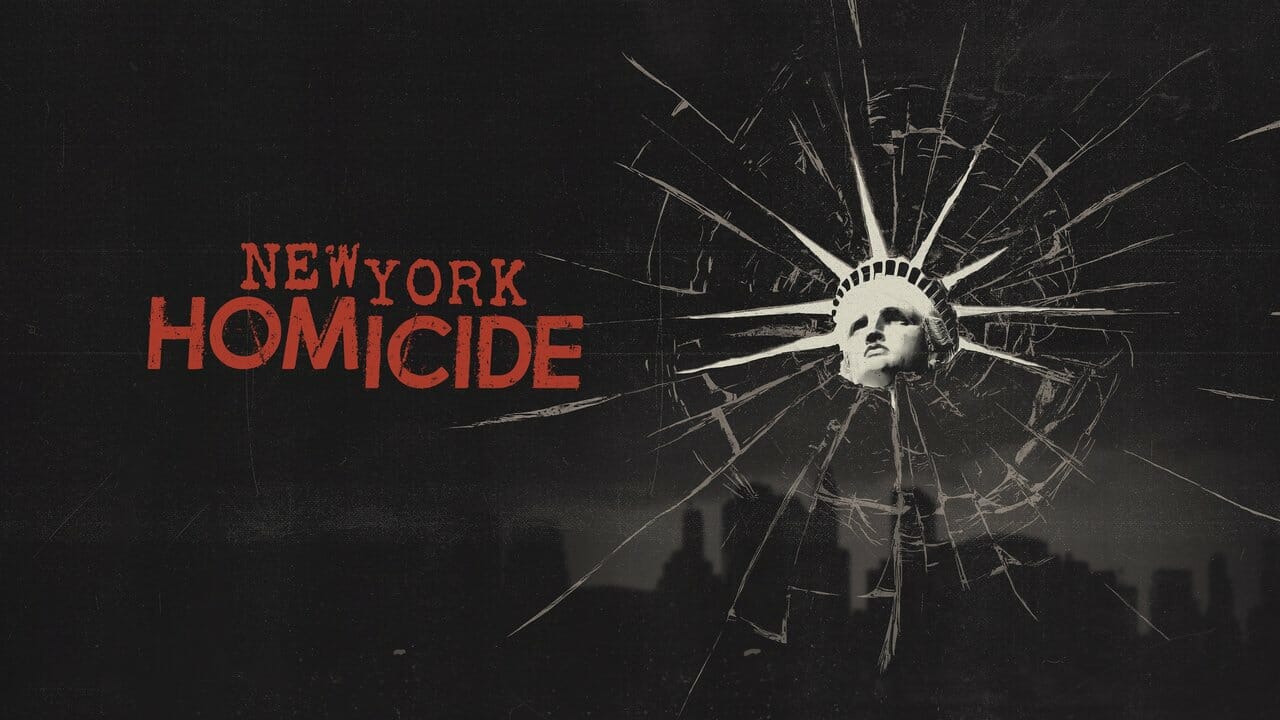 New York Homicide is a crime docuseries extraordinaire. With a fast pace to match the shock value of each case, the show delves headfirst into the brutal murders that could only ever transpire in New York City. It depicts the efforts of law enforcement officials and civilians to keep NYC crime-free and safe.
In each self-contained episode, investigators walk viewers through the unexpected twists and surprising details of their most difficult cases. The compelling stories center on the victims' loved ones, as they deal with loss, grief, and justice,
At its very core, though, New York Homicide, within its grime and brutality, celebrates the spirit of New York City. It has immense faith in the people who live in and around a space that is so beautiful and tragic at the same time- and despite being a show that deals with human cruelty, the series never wavers from this core belief in humanity trying to do better despite all the deterrents thrown at them.
Cases that shocked us
Season1 Episode 3 Deadly Spell: This episode explores the investigation of the murder of Mama Edna. An important and beloved figure among the Haitian community in Brooklyn, Mama Edna is dead in her own house.
As the case went on, the working NYPD officers discovered a Voodoo practice that then sent them down a path of unfathomable discoveries. This episode was especially captivating as we got a look into the Haitian Community. The huge impact Mama Edna was able to have on her people, and the venture into a somewhat eerie premise.
Season 1 Episode 06, Dimmed Broadway Lights: A 17-year old Catherine had left home with big dreams of making it on broadway. These dreams are torn to shreds when three years later, the dancer is found stabbed to death in her apartment in Manhattan. What makes the case intriguing is that her body is found centimeters away from a hidden clue of paramount importance.
This case was incredibly striking. As the fragility and vulnerability of the young girl were explored- her dreams and her decisions were under microscopic scrutiny. Catherine's passion is bound to resonate with many young dancers who dream of making it big. To see such a dream thwarted so meaninglessly is moving for the audience.
Season 1 Episode 12, Downtown Disappearance. This is a very well-executed episode, and seeing that it deals with a student of criminology who had made it her life's goal to track down serial killers, the season finale has all the thrills and chills of murder docuseries could aim to have.
Imette St Guillen, the student in question, was murdered at a bar in lower Manhattan as she was celebrating her birthday. The route to tracking down her killer was complex, as the officers trying to solve the case were led down many confusing paths of tracking justice.  The season concludes with this haunting episode. The audience is left sleepless and jittery for days to come.
Now you may ask, is that a good thing or a bad thing?
Critic's Verdict
The first season of New York Homicide is gripping and chilling throughout. The execution of storytelling is near perfect- however the series is definitely not for the faint at heart. We will not claim that they don't take a toll on you. Despite the shock and the horror; however, the episodes also talk of the triumph of justice and the indomitable spirit of the people of NYC. And there we arrive at our final question- to stream or to skip?
Should We Stream It Or Skip It?
We say you give it a chance, New York Homicide deserves it. Watch it with friends, family, or your pet to give you some comfort. Find yourselves absorbed in the stories of these unfortunate New Yorkers.