The 25th of January witnessed the release of a three-part biographical docuseries about one of world football's most significant players who's also well known for making controversies Neymar da Silva Santos Jr., widely known as Neymar Jr.
Synopsis 
Directed by David Charles, the docuseries largely tried to portray the footballer. As a victim of the circumstances,it focused more on the opinions of fans and critics rather than on the sport.
Neymar, who is now standing on the edge of turning 30, has been a sensation since he temporarily played for Real Madrid as a 14-year-old. He began his journey as a professional footballer at the early age of 17 when he debuted for Pelè'sPelè's former team.
Following his deal with PSG for 263million, he shifted to PSG, becoming the most expensive player in history. In 2013, he was signed by Barcelona. He represented Brazil twice in the Fifa World Cup.
Despite his rude and impulsive misdemeanor outside the field, which kept him more on the headlines than his game did, it worked for him since it further boosted his celebrity status, putting his name among the legendary 20 players of all time.
How Many Episodes Are There?
Neymar: The Perfect Chaos is a limited series on Netflix with 3 Episodes of roughly 50 min each.
The series also doesn't give due credit to the Neymar-Mbappe-Messi triad. When Neymar is playing some of his best matches, with his passing as beautiful as his goals.
All The Things That The Docuseries Doesn't Address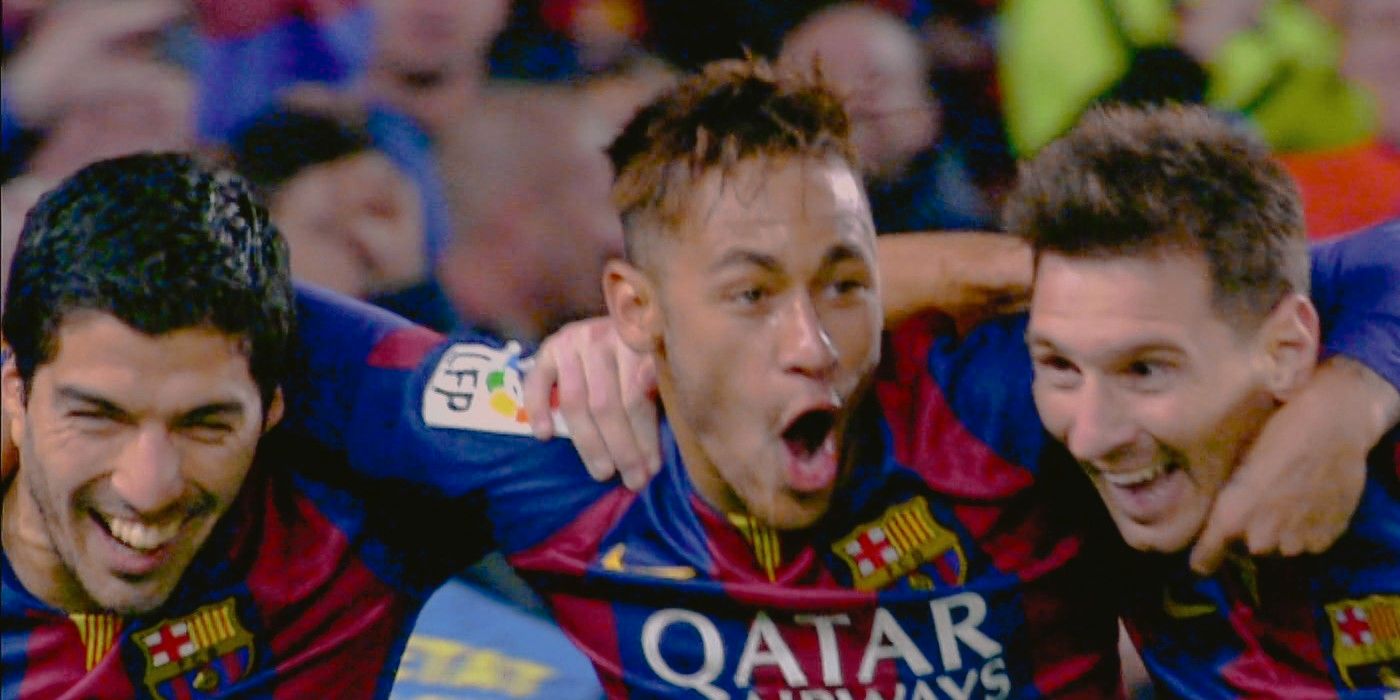 Neymar: The Perfect Chaos fails to get to the bottom of what the fans had always been curious about – his frustration with Barcelona, which to most of his fans suspicion was due to Neymar'sNeymar's knowledge that if he continued with Barcelona, his game would always be overshadowed the Argentinian legend Messi, but he wanted to make his comeback to the team when a similar incident took place in Paris with Kylian Mbappe.
The series sheds light on the rape allegations against him, later dropped in 2019. The docuseries loses its momentum where it hovers way too much into Neymar'sNeymar's familial life. Be it his close bond with his younger son or his relationship with his father. Through warmth and endearing, each of these moments has the relevance of fillers. Besides, trusting your family with your fiscal decisions is always a line you don't want to toe on.
Stream It Or Skip It?
Neymar: The Perfect Chaos fails in its execution. Instead of focusing on Neymar "The Celebrity"," they should have focused more on Neymar "The Soccer Player".
The 3 episode limited series mainly relies on tabloids. Media reports for its source material instead of focusing on the sportsman's game. It is a very whitewashed surface-level documentation of the sportsman's life by his famous friends and barely answers any of the questions. This is a significant cause of disappointment to the many fans of footballers and Brazil. Our call would be to SKIP IT. Even if you are a fan of the man you, it would be hard to be satisfied with this.