Nickelodeon A Loud House Christmas is a live album of cartoon series The Loud House. Lincoln Loud, 11, and his ten sisters appear in Nickelodeon's The Loud House series, which premiered in May 2016. This time the movie will follow Lincoln Loud, the main character of the movie. He will be very excited about celebrating Christmas along with his relatives. On the other hand, his sisters are expected to have some other plans.
The movie successfully brings Lincoln's recognizable and iconic location and surroundings to life as a real-time adaptation of the popular cartoon series. The video shows Lincoln's life perfectly, from his amazing home to the community of Royal Woods. Undoubtedly, you might be interested in knowing about the movie. Here we have summed up everything we know about the movie so far.
Worth Watching or Not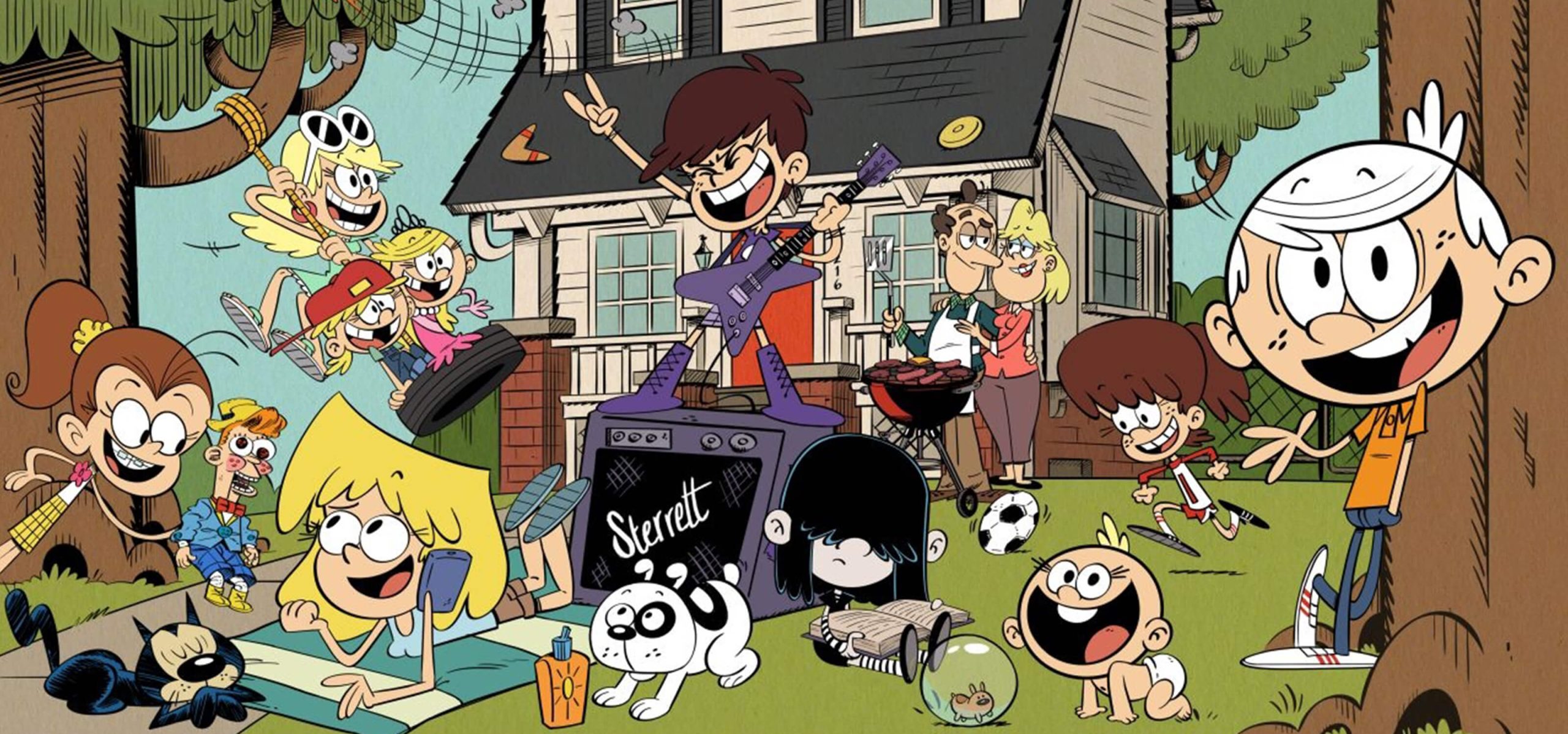 A Loud House is among Nickelodeon's top successful animated shows, and it's still holding strong even after two years of its release. Fans are super excited about the movie because of its evergreen story plot. It will be the best Christmas present for those who have been expecting the series all year.
If you're a loud house lover, then this is your opportunity to see all of Lincoln & Sisters on one large screen. People might even get information about their favorite cartoon characters. The plotline seems interesting, so it's worth checking out.
Storyline Without Spoilers
It's the Christmas season, and Lincoln Loud is overjoyed! It is indeed only one occasion of the year when the whole Loud clan unites. On the other hand, Lori, Luna, and Luan arranged their separate Christmas preparations this year. Lincoln's parents intend to take a family vacation to Miami alongside their remaining children because 3 of the siblings have separate Christmas plans.
However, Lincoln believes that Christmas would be spoiled if everyone misses out on the family's favorite events! With the assistance of his closest friend Clyde, Lincoln has 24 hours to come up with a proper idea, convenience his family members, and celebrate Christmas together.
Release Date and Where to Watch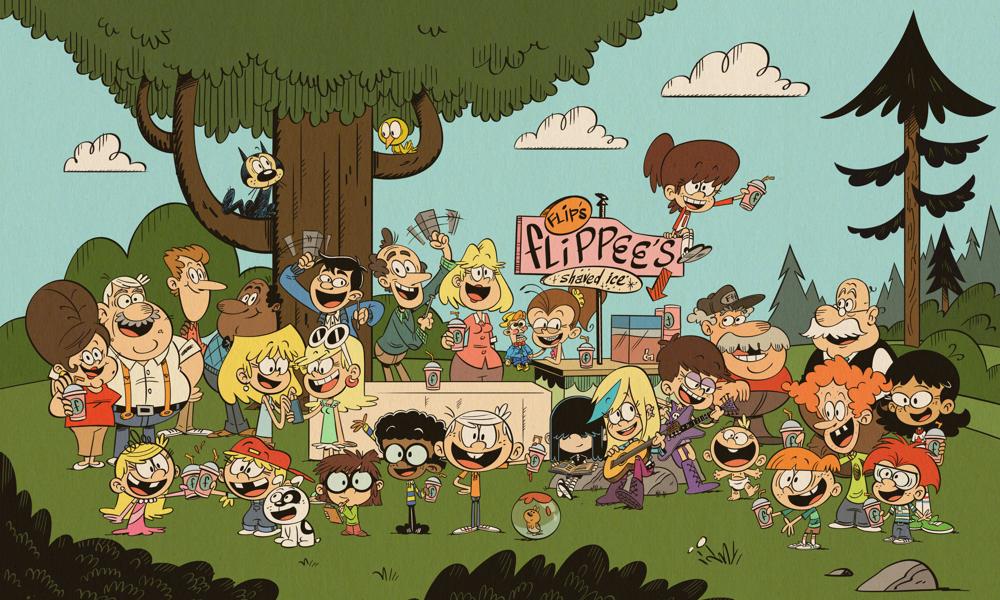 The premiere date for A Loud House Christmas has been confirmed for November 26, 2021. It is aired as a perfect Holiday movie. This time, children can spend the holiday with Lincoln. The Nickelodeon network and the Paramount+ service will air A Loud House Christmas. If you do not have any cable or Direct TV and would like to enjoy A Loud House Special, the Nickelodeon platform gives an online streaming option.
All you need is an internet service and device with which you can enjoy the movie. If at all possible, we encourage everyone to watch it on a huge screen with a gadget like a PlayStation or an Xbox. Before the movie's release, make sure you have cable or a membership to a streaming platform.
Skip it or Stream it
STREAM IT. Young, as well as old people, will love this film. It will be entertaining, just like its prior shows. It includes everything from laughing with the youngsters to watching how Lincoln manages with his home over Christmas. We expect that the movie will be worth watching.